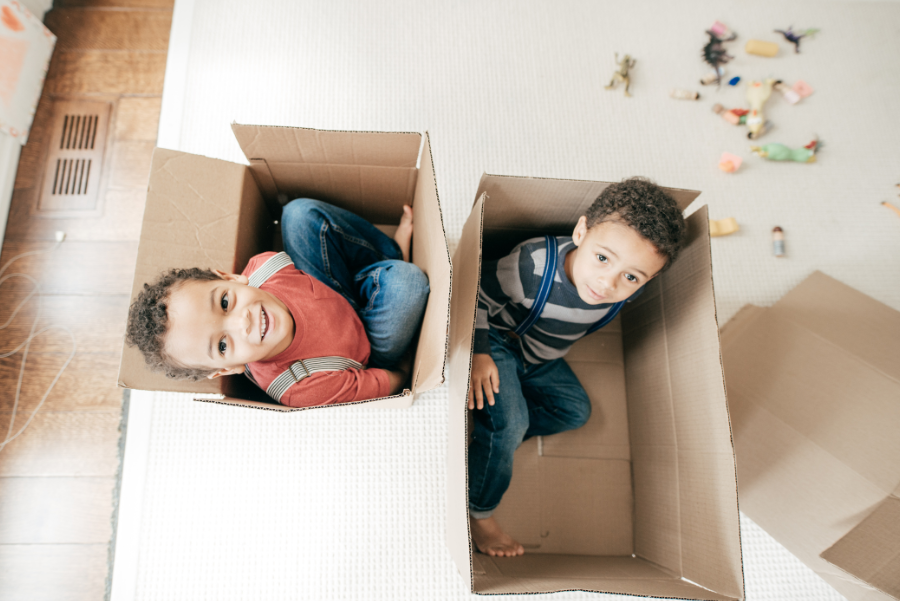 Curiosity, Creativity, and Development: Top 5 Toys for Toddlers
At Play Sense, we have a play-based learning program to suit every family. Enrol your little one and give them the best start to learning. Get in touch to find out more.
Toys can be a minefield for parents – how many is enough and what are the best toys to keep in the toy box? Play Sense co-founder and Director of Education, Lara Schoenfeld, shared her top 5 picks for toys that stimulate curiosity, creativity, and cognitive development in toddlers.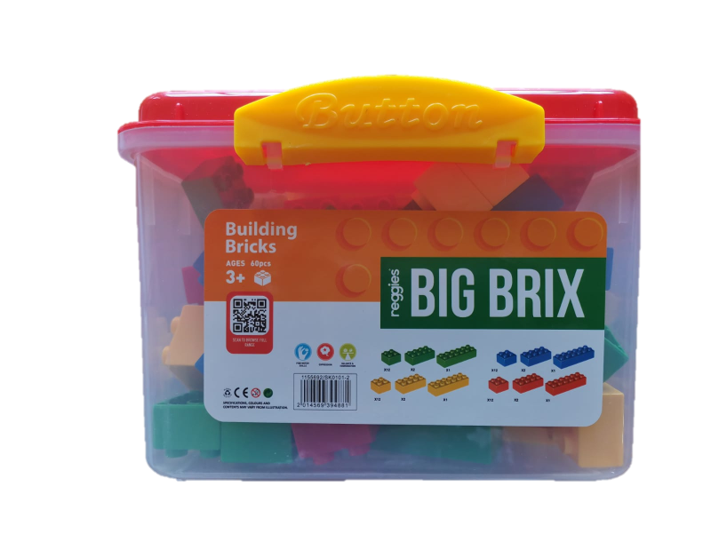 Building blocks
Building blocks are a great open-ended toy that encourages creativity. Sit on the floor with your little one and ask them to build whatever they want. Other times, ask them to replicate something or sort the blocks into colours. Good for: Creativity, developing eye hand coordination, fine motor skills and planning.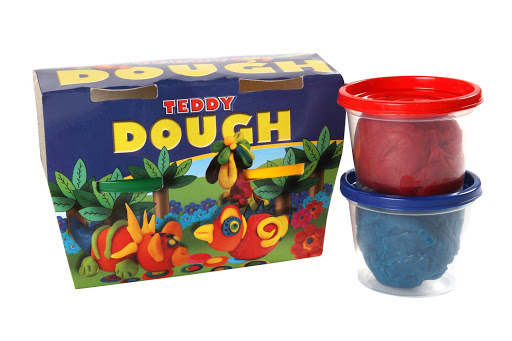 Play dough
Play dough is such an engaging sensory activity that is good for creativity and imagination - you will love this one as much as your toddler! Use play dough in different colours, smells and textures for added sensory stimulation. Good for: Creativity, imagination, and fine motor development – strengthening muscles and working with both hands at the same time.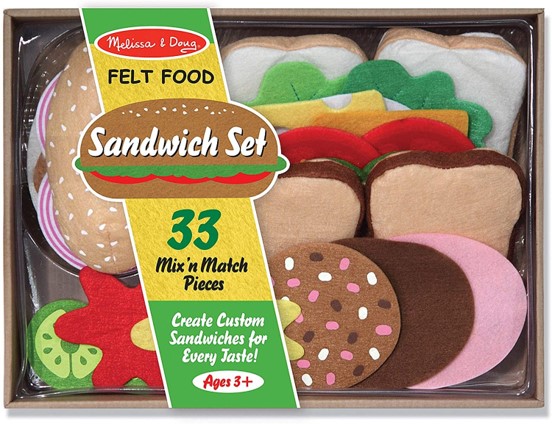 Felt food sandwich set
Felt toy sets are great for imaginary play and sensory exploration of textures. While they pretend to be cooking, you can encourage them to follow instructions. For example: Can you make me a brown bread sandwich with lettuce and tomato please? Good for: Imagination, processing information, organising tasks, data sorting and counting for cognitive and perceptual development.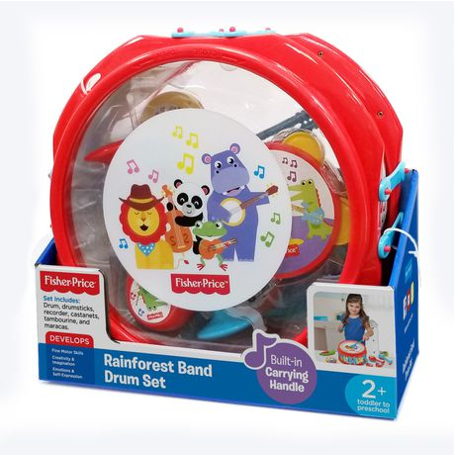 Musical instruments & music CDs
Music is an immersive sensory exploration of sound. Learning and singing along to songs is good for language and cognitive development. Dancing and actions strengthen gross motor muscles and usually ends in a pile of giggles! Dinostomp CD Good for: Language, gross motor, and cognitive development.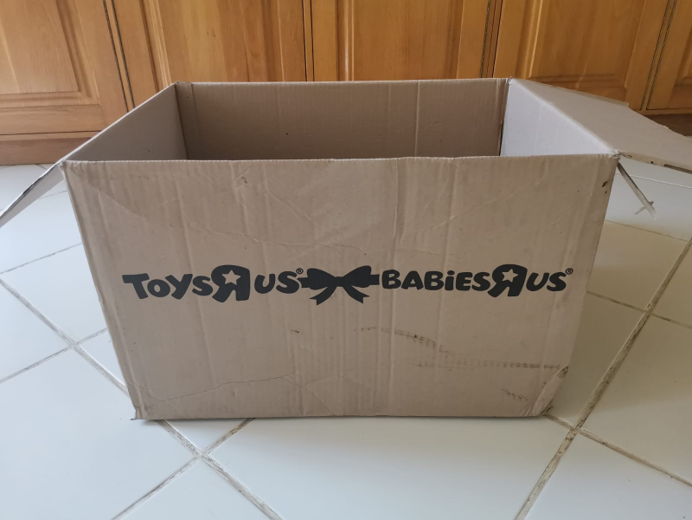 Cardboard box
A simple cardboard box is an open-ended toy that can build skills like no other. Creativity, imagination, and resourcefulness are all engaged when your child is transforming a box into a castle, a shop, or a cave. Good for: Creativity, imagination, resource planning, problem solving and physical play.