Give your child a head start with play sense
Play Sense combines an award-winning play-based program, with a unique microschool model to give toddlers the best start to their learning journey. Our innovative program uses play to develop the super skills that children need to thrive. Join Play Sense and watch your toddler flourish.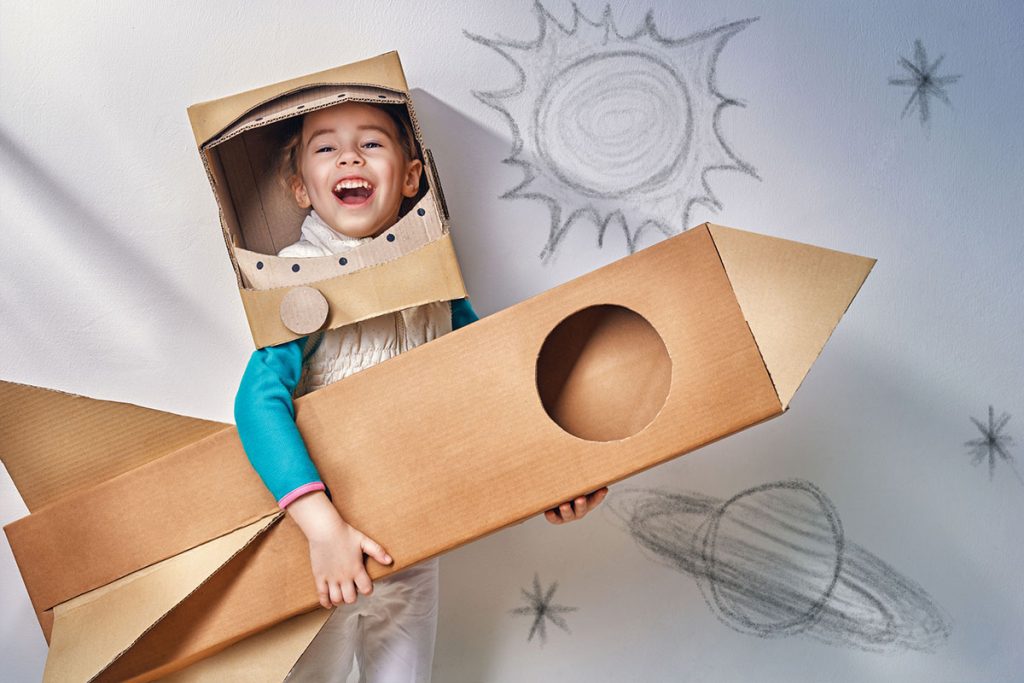 Leading the future of early childhood education
Inspired learning for 2 – 5-year-olds developed by experts & loved by little ones!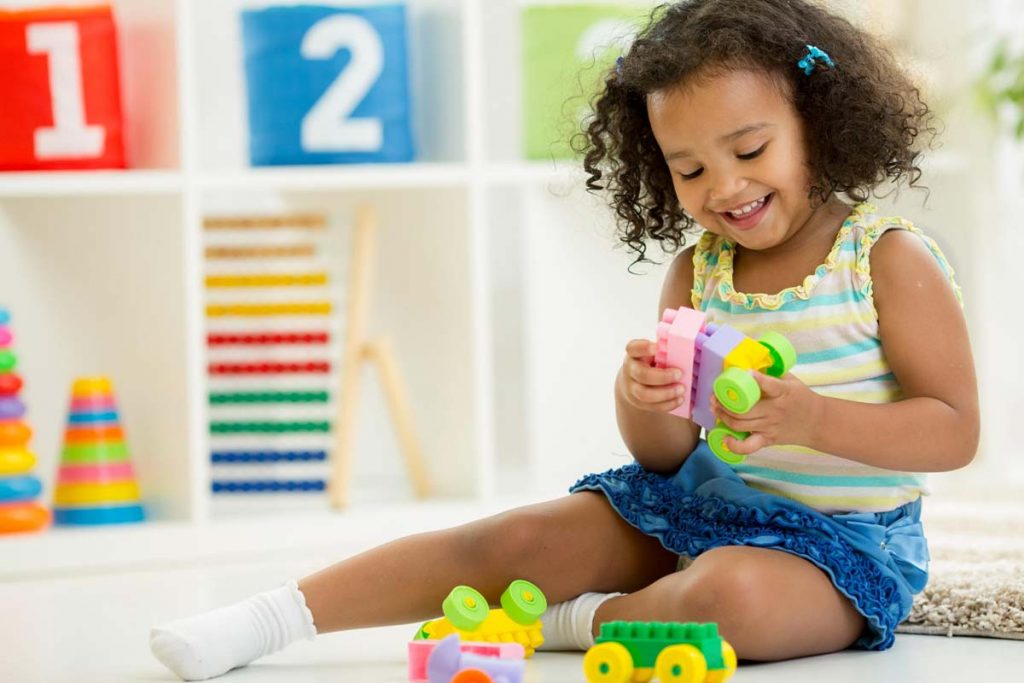 Why learning through play?
Toddlers are at the most exciting developmental stage. The problem with many traditional playschools is that in these large groups with unstructured free-play or a 'skills' focussed curriculum the real needs of the pre-schooler are not catered for. Research has proven that guided imaginary play is the best way children age 2 to 5 learn language, socialisation, and self-regulation.  
Play Sense's evidence-based program is designed to develop these and other important skills like empathy, focus, collaboration, and creativity in a fun, engaging way. With these super skills in place, children can go on to have a meaningful learning journey and lifelong success.
Join the home-based program that works
for you and your little one
Become a play sense teacher
Play Sense gives Teachers, Therapists, Childcare providers, and Playschools the chance to re-imagine early childhood education and set a new standard with our award-winning play-based program. Find out more about becoming a Play Sense teacher.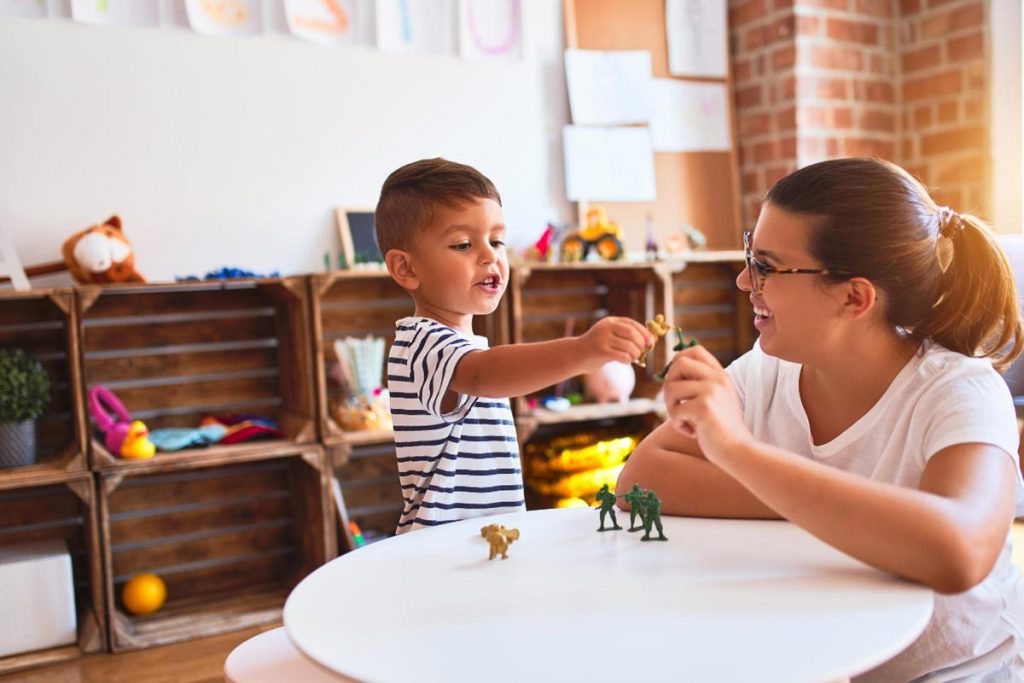 We want to hear from you!
Contact us about choosing a Play Sense program for your little one.