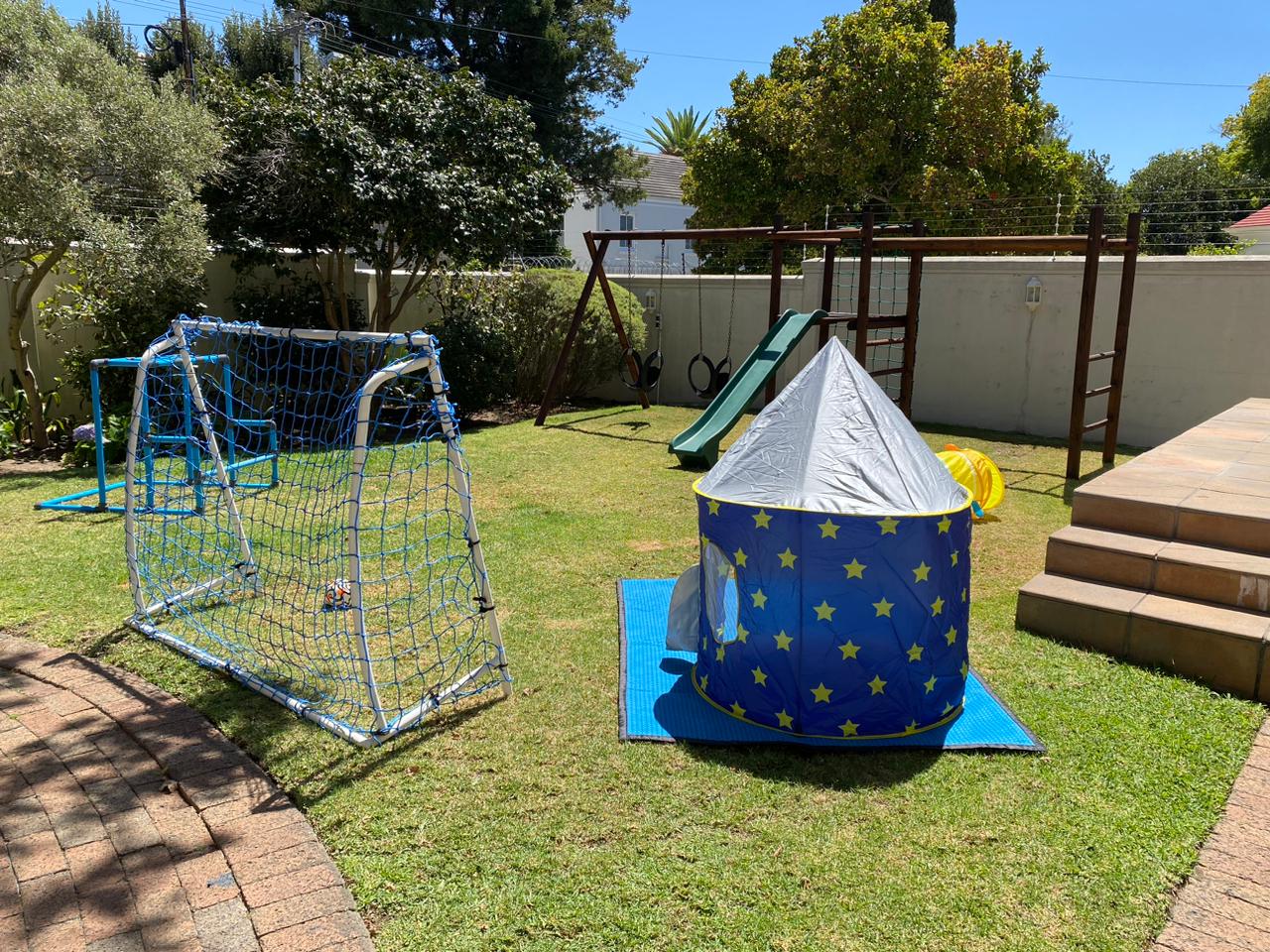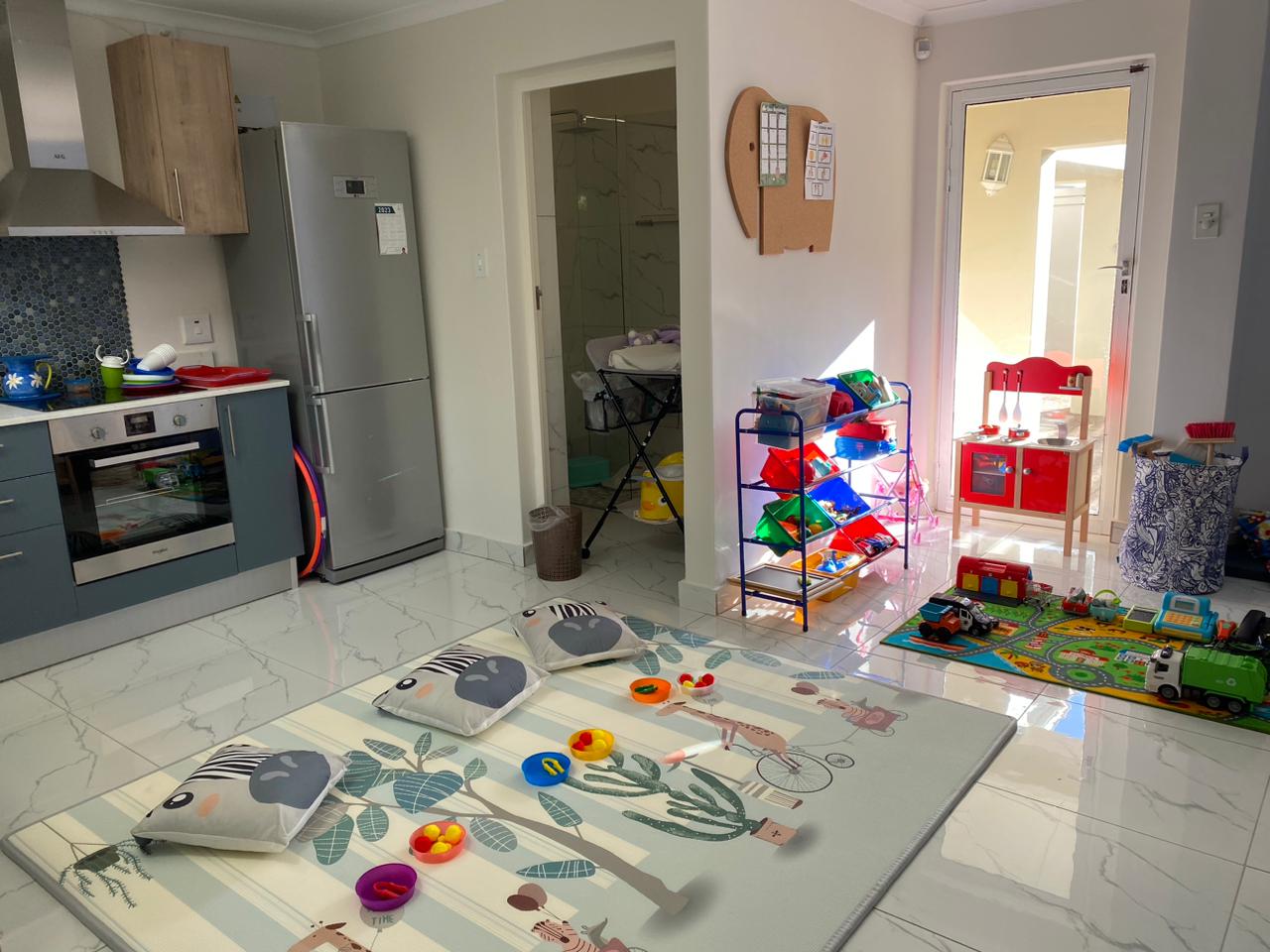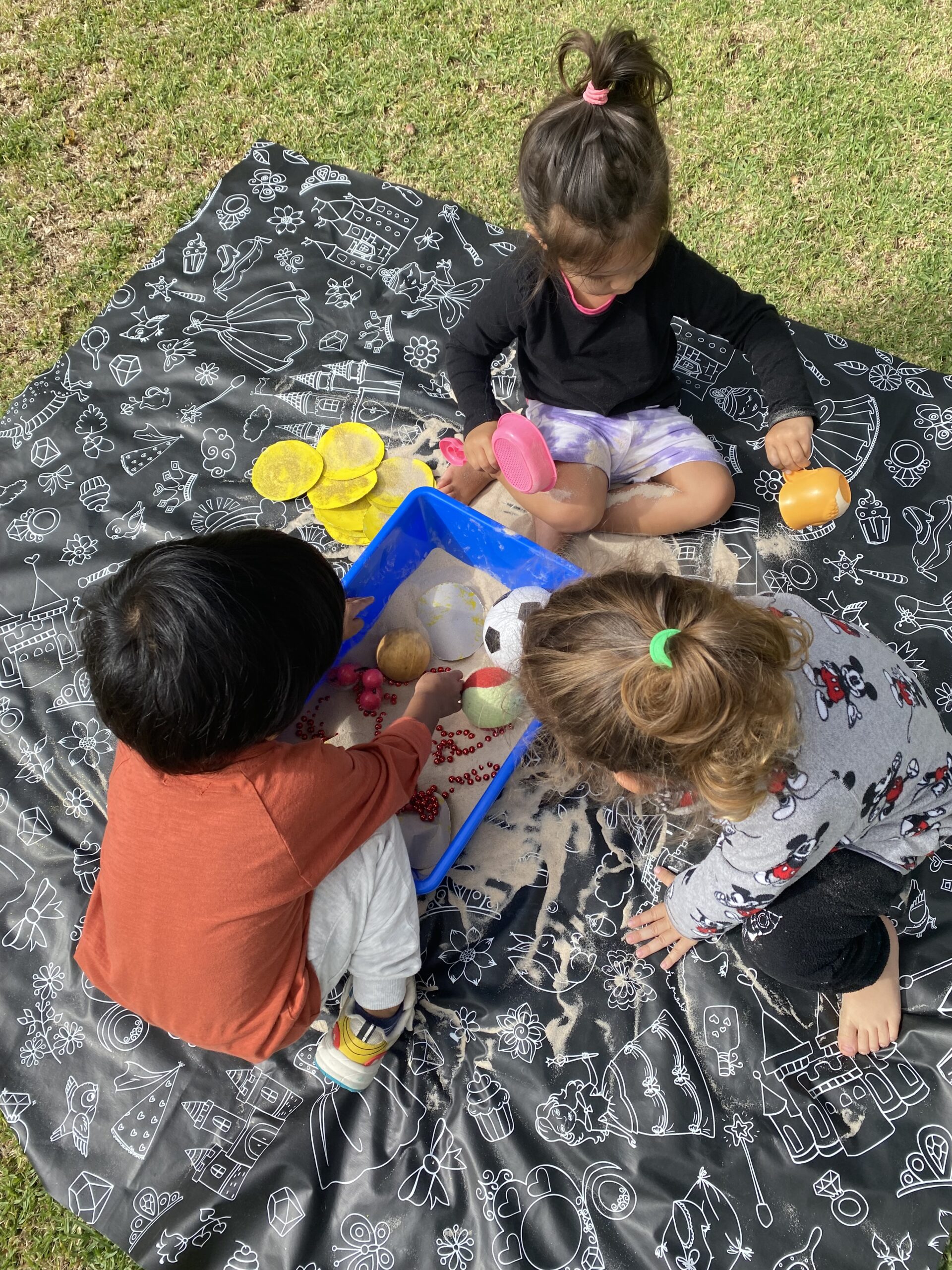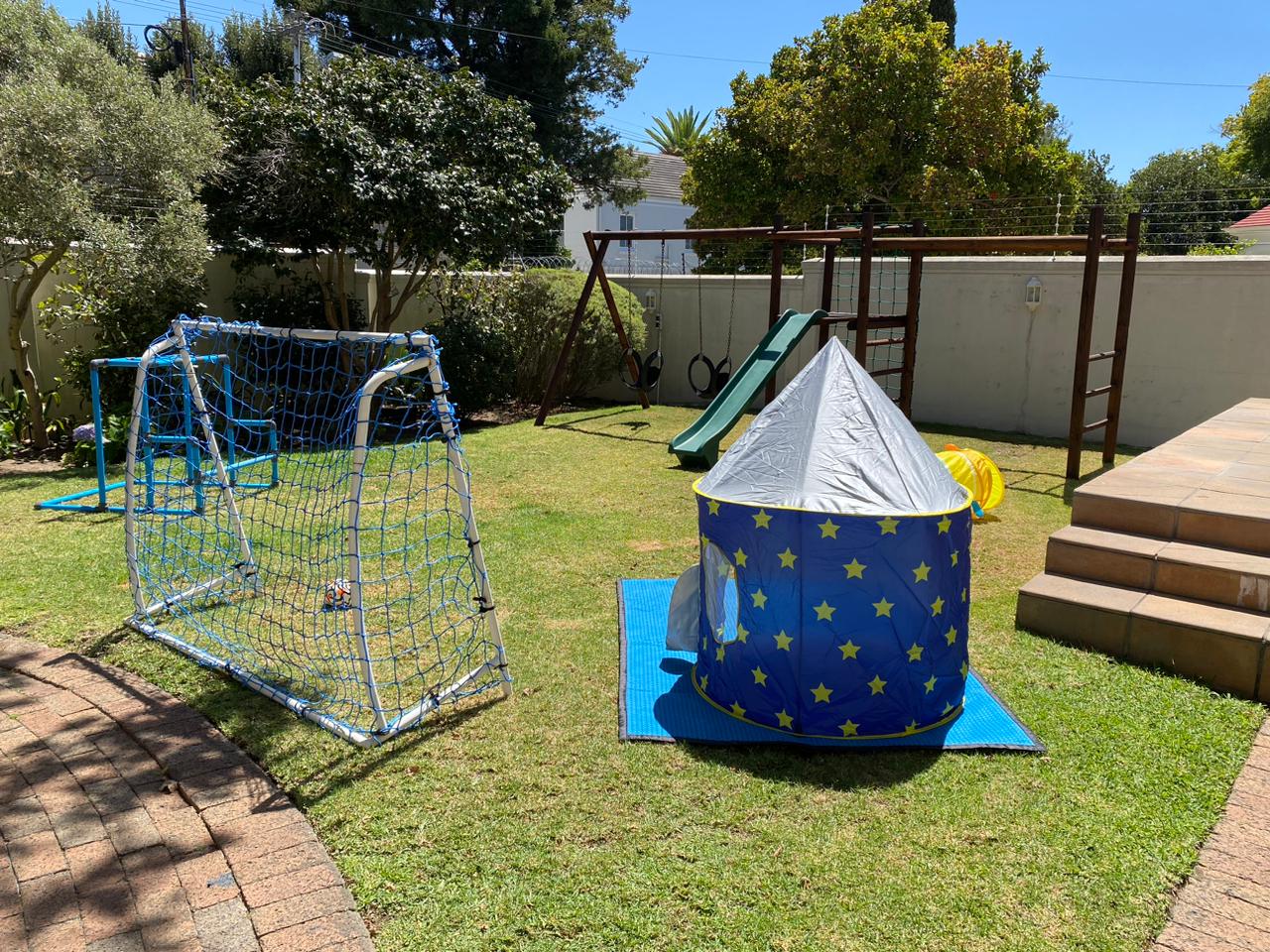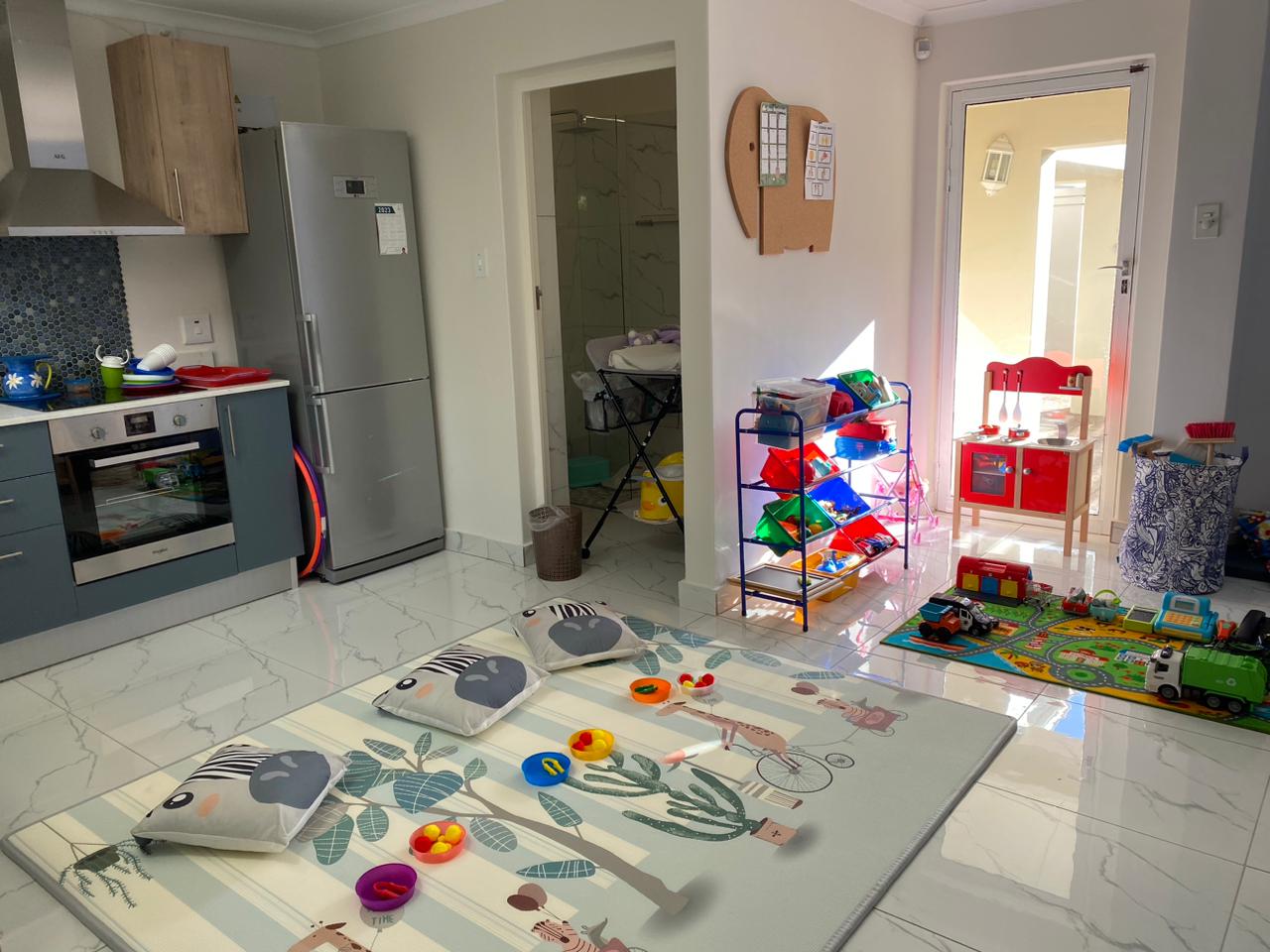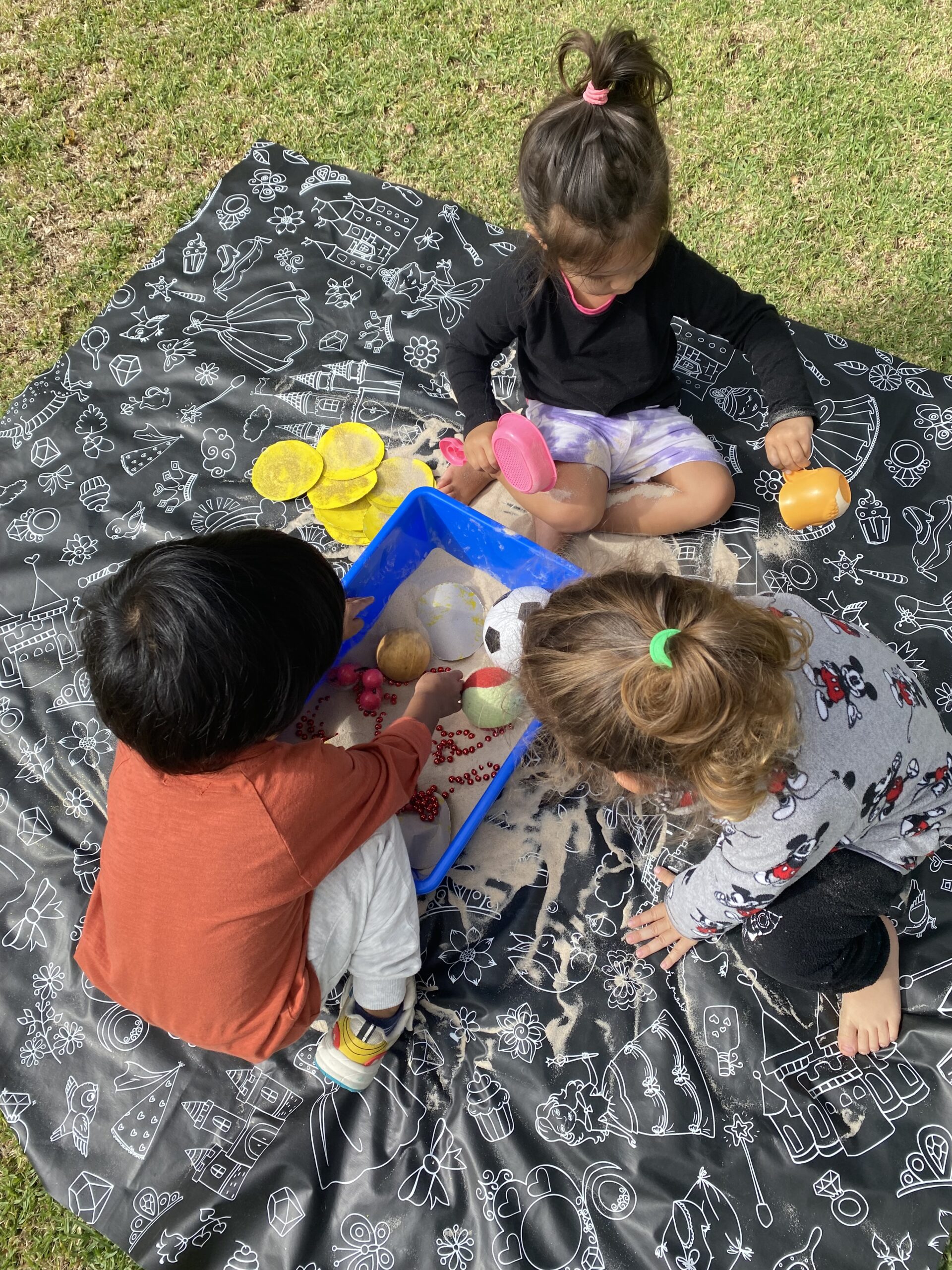 Overview
The small group will run from my home in a dedicated space with a lovely garden for the children to play in. With a soccer net, swings, a slide, jungle gym and a long driveway to ride their motorbikes on, the children will have plenty of space to explore, discover, play and have fun with their new friends.
Testimonials
You are an amazing teacher and so gifted with kids. Thank you for all your hard work and efforts and especially for caring for our little one so much. Alexi is so blessed to have you as his first teacher.
It means a lot to us that we can leave him in loving hands. We really appreciate it. (George and Johanna)
From the first moment I met Alexia, I knew she was the right fit for Hanaa. Alexia is so calm and caring.. Alexia managed to settle Hanaa into school so quickly that the nanny only had to stay with her for the first two days and I was amazed because the year before she started with Alexia, the nanny had to stay for almost three months. The space at Alexia's house is so perfect for the little group for both indoor and outdoor play. Alexia is so organised and every morning at drop off, there are activities set up for the kids before they get there.
Hanaa is so happy with her little group and tells everyone about her best friends at school and Alexia is included as one of her best friends. She has learnt so much over the past few months and her creative play has become so good. She has grown into a confident girl and every day has so many stories about what happened at school and what activities they did.
We as a family could not be happier with our group this year and I would highly recommend Alexia's playgroup if you are looking for a second home for your kids! Hanaa loves Alexia and we are going to miss her so much when Hanaa moves on to "big" school next year.
(Abdul and Sameenah)
Venue hosts pay no enrolment fee. Enrolment fee discounts for siblings and twins are available.
Standard Fees

Enrolment

R 2530

once off

3 Days p/week

R 3570

per month

4 Days p/week

R 3780

per month

5 Days p/week

R 3950

per month

Venue Host Discounted Fees

If you host the play group at your home, you are eligible for host discounts.

Enrolment

R 2530 R 0

3 Days p/week

R 2499

per month

4 Days p/week

R 2646

per month

5 Days p/week

R 2765

per month

Standard Fees
Venue Host Discounted Fees

If you host the play group at your home, you are eligible for host discounts.

Enrolment

R 2530

R 2530 0

once off

3 Days p/week

R 3570

R 2499

per month

4 Days p/week

R 3780

R 2646

per month

5 Days p/week

R 3950

R 2765

per month
Location
Claremont, Western Cape, 7708