Playing to learn is for everybody
Play Sense offers two programs for 2 - 5 year old's depending on your needs.
You can enrol your child in a Play Sense play school in your neighbourhood or join the homeschool program and have everything you need to optimise your child's development at home.
If you're a qualified teacher, therapist or ECD professional, you can boost your knowledge of play-based learning with our SACE accredited short courses, or you can enquire about starting a Play Sense franchise and bring the magic of learning to life.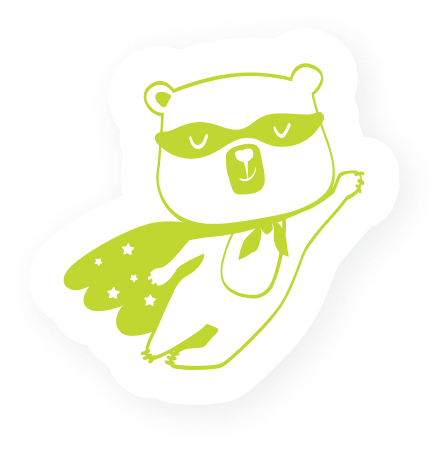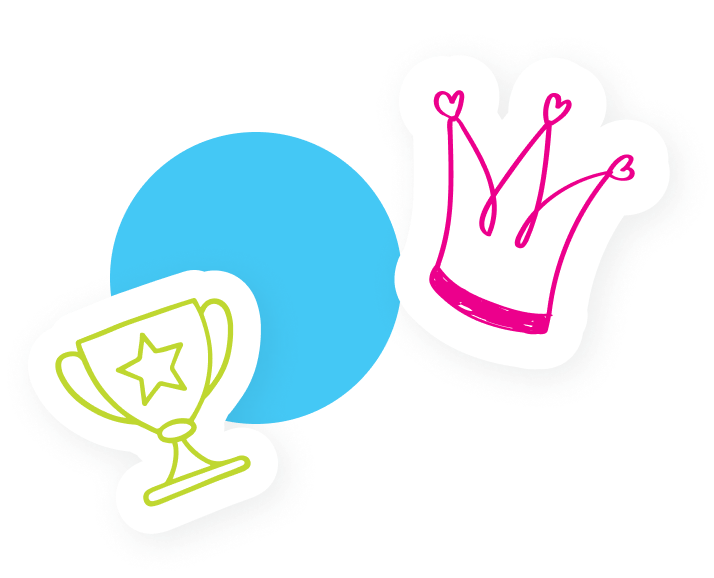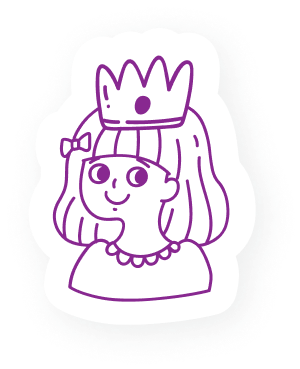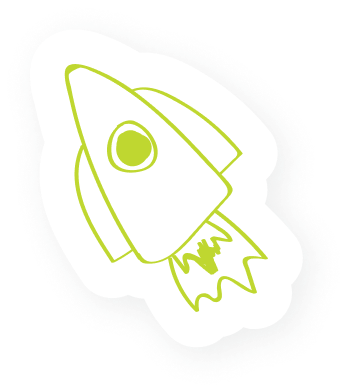 What Play Sense parents say
Simone has been absolutely amazing with the children. On top of getting to know them, she has had to tackle some very delicate issues with parents and a sensory sensitive child. Through her love, dedication and kindness he is now able to participate and respond and his progress is unbelievable. I am really happy to have her in our home and she is fantastic.
Anika Greyling
My son started play sense this year and it's been the best decision we've made for schooling at his age. Being 2 years old and a sensitive, slow to warm up boy, we felt a large school environment would be too overwhelming for him and stressful. We didn't want him to get anxiety over school which is why we chose play sense. He went into a group of 4 children and us thriving. Play sense has been the perfect bridge for us until he ready for a bigger school environment. He get the attention he needs while playing and learning at the same time.
Nicole van Niekerk
Tamara has been the best addition to our lives! Khazimla has grown into a confident, creative and curious little girl. Her social skills have improved largely and she has more and more words in her lexicon every week. We are always 100% sure about Khazimla's safety and her development.
Yenani Madikwa-Lehlongwane
Play Sense with Warda was an ideal first "school" experience for our son. Her calm and caring demeanor created the perfect environment for exploration and play, with the added bonus of her expertise as an Occupational Therapist. Under her care, our rather reserved son thrived, expanding his vocabulary, social skills, and imaginative play. Warda's greatest strength is her ability to truly see each child and celebrate their unique personality and interests. The world would be a better place if every child had a person like Warda in their life, and I am so grateful that she has been part of my son's.
Jamie Darkoh-Ampem
Carla is an amazing teacher who is patient and kind. We noticed huge progress in Zayd's development when he started classes with Carla- he would come home and tell us all about volcanoes, dinosaurs and all the stories they read at school. His speech and imagination improved and he would surprise us every evening with something new. However, the most special thing was definitely that he was comfortable, confident and excited to leave me and go to Carla in the mornings, this was a major step since he was very dependent on me as I was a stay at home mom with him the entire day. When we moved to virtual school for our son, we continued classes with Carla. He felt so safe and connected that he would come to us on Saturdays asking us to see teacher Carla!
Naadira Kathrada
Hayley is a phenomenal teacher. My daughter comes home counting and singing and isn't even 2 years old yet. Hayley has a stunning temperament and is so caring, nurturing and fair to the children. She's awesome and we love her.
Astrid Gravenor
Sally is a truly exceptional educator, friend, creative director and play therapist! Sally's school is a second home to our daughter and a refuge from traditional classrooms that have strict boundaries and less than childlike approached. Sally's kindness and love are the foundation to her incredible creativity, flexibility and support we have seen her provide Dylan in the last year. We are truly so grateful for every thing she does!
Talisa Jane Du Bois
My daughter has really flourished in Yumna's class. From her speech, to her imaginary play, to her gross and fine motor skills and even to her eating habits. Yumna has worked with me and guided me since January (when we started) in every aspect of my daughter's development, and I really appreciate it. My daughter is excited and happy to go to school, and it is a pleasure to pick her up and hear all of her stories from the day.
Tasneem Sedaat
To say that we are happy with Teacher Lauren is an enormous understatement. Our son has not only flourished but his confidence and ability to come out of his shell has been incredible to witness and we couldn't have him in more capable hands. He comes home singing and reciting his friends' names, he is able to sit quietly and do an activity which he never did before and he is overjoyed to go to school and see his wonderfully nurturing teacher.
Shelley
Children on their way to success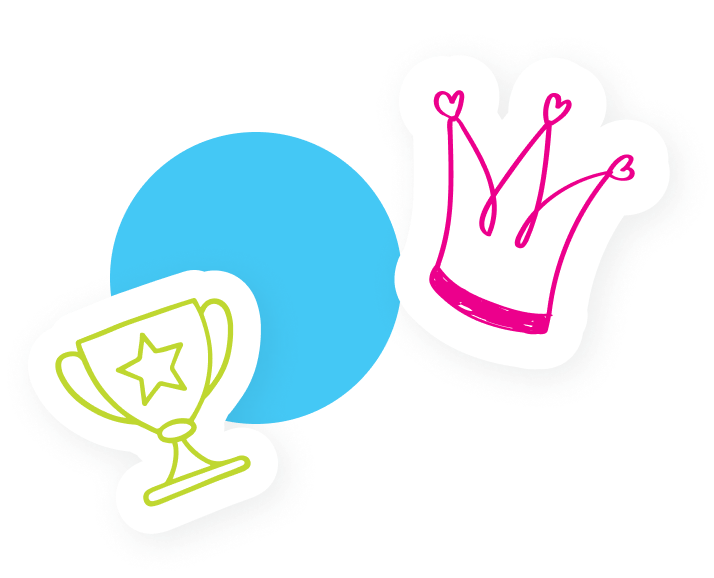 Teacher training graduates