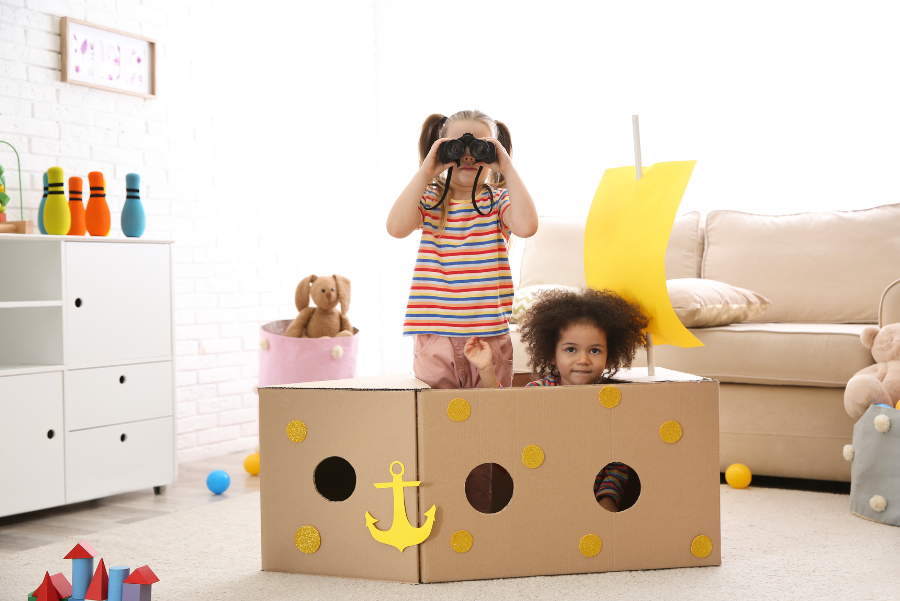 Reimagining Early Childhood Education: How Play Sense Is Adapting to the New World
CONTRIBUTOR: Meg Faure

Occupational Therapist, Co-Founder of Play Sense, Author of Sense Series (June 2020)
Dear parents, The human imagination is our greatest ally and secret weapon. It is the root of innovation and survival in many ways, creating solutions for life's trials. Never in living history has the human race faced quite the same challenges as we have over the past 3 months. Over this time, businesses have faced the incredible challenge of meeting needs with new models and offerings.
At Play Sense, our amazing all-woman team have flexed our imagination muscles and re-imagined ECD. Our goal remains unwavering – to provide gold standard education through exceptional, passionate teachers. When faced with a new world, we have risen to meet the new demands, both through physically-distanced online learning as well as by providing a safe place for little ones to return to.
I have a very deep sense that we have created the future of early years education with our two offerings. The best part is that any teacher using our program can quickly switch from an in-home group of 6 little ones (a safe space in the context of a pandemic) to an online offering, should lockdown be move back to Stage 4 or 5 or for those who choose to home school.
We have truly reimagined education and it is our greatest pleasure to support our teachers and to touch your families' lives, as our world shifts on its axis.
---