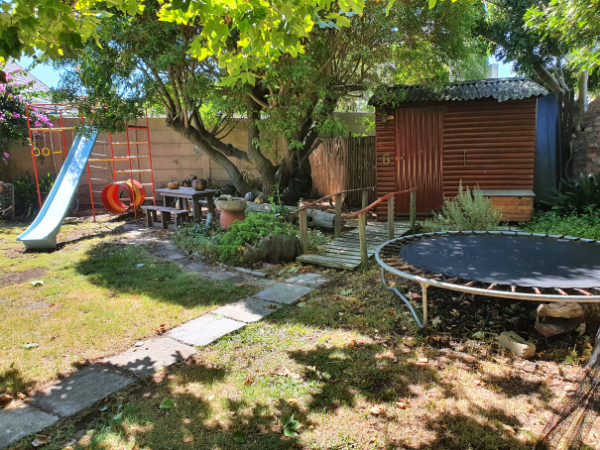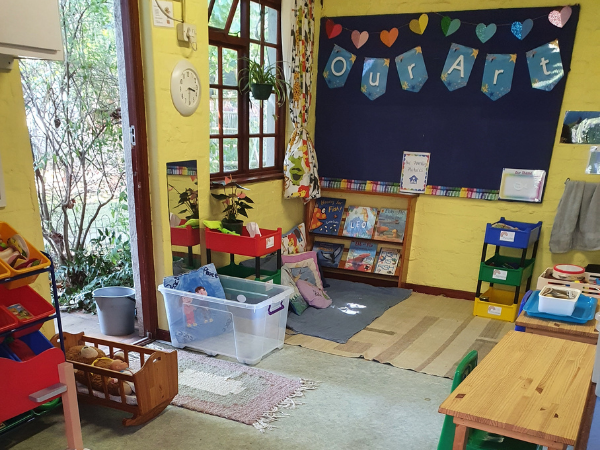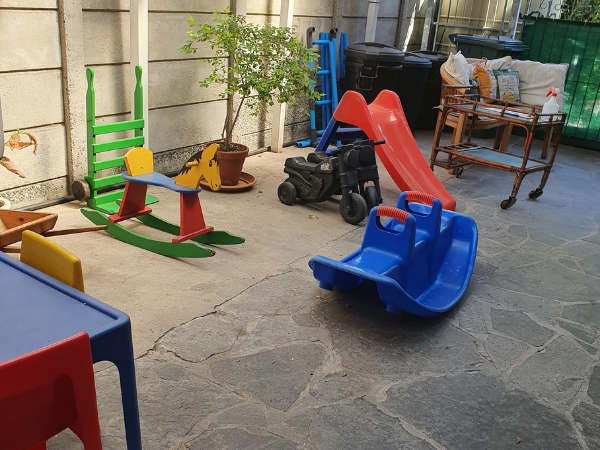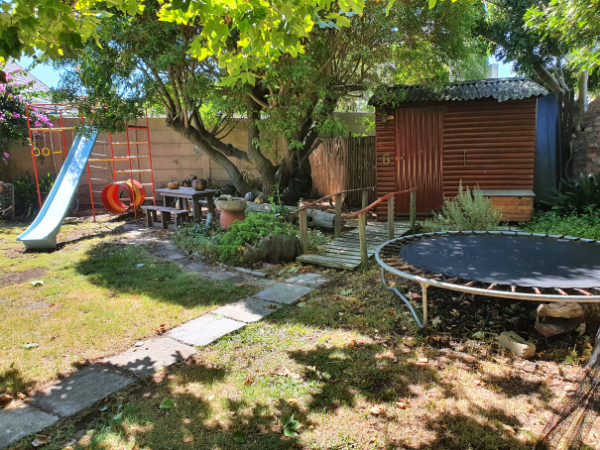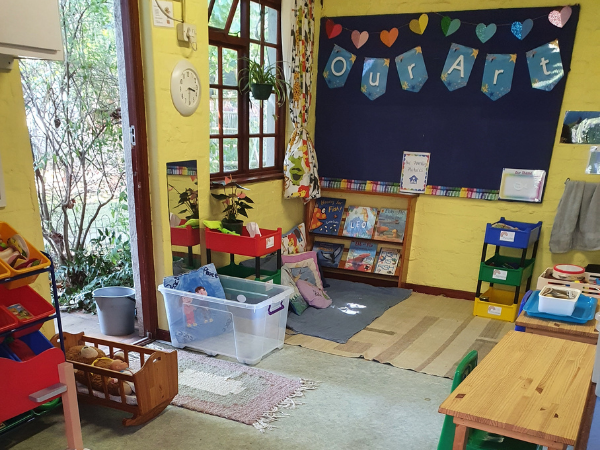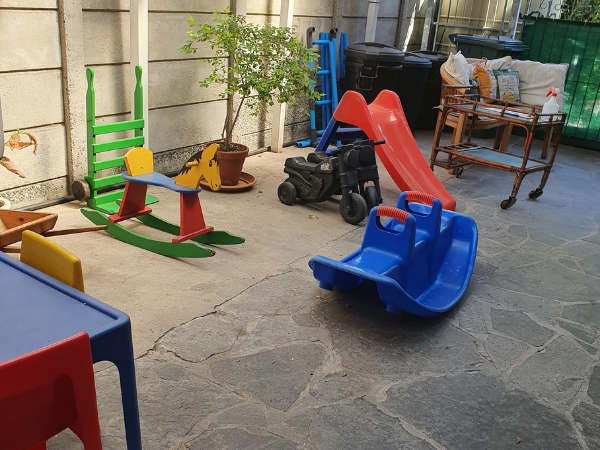 Overview
Justine's school is situated in Pinelands with a wonderful inside, outside flow for the children to explore. There is a lovely large garden with space to run, spaces to discover and equipment to climb and improve those gross motor movements. The inside outside flow is perfect for rainy days where the children will still be able to have that sense of outside time with an under-cover area. This area allows the children to get their exploring hats on and have fun with their friends, despite the weather.
Testimonials
Justine is an excellent and passionate teacher. She has taught my daughter for 3 years and is unfailingly attentive and sensitive to her developmental needs. My daughter absolutely adores her and looks forward to going to Justine's class every day. She manages to both stimulate the students and make it fun and engaging. She models respect, kindness and leadership. As parents, we greatly appreciate her clear and honest communication – we feel like we are in partnership with her regarding our child's development.
Venue hosts pay no enrolment fee. Enrolment fee discounts for siblings and twins are available.
Standard Fees

Enrolment

R 2530

once off

3 Days p/week

R 3120

per month

4 Days p/week

R 3320

per month

5 Days p/week

R 3520

per month

Venue Host Discounted Fees

If you host the play group at your home, you are eligible for host discounts.

Enrolment

R 2530 R 0

3 Days p/week

R 2184

per month

4 Days p/week

R 2324

per month

5 Days p/week

R 2464

per month

Standard Fees
Venue Host Discounted Fees

If you host the play group at your home, you are eligible for host discounts.

Enrolment

R 2530

R 2530 0

once off

3 Days p/week

R 3120

R 2184

per month

4 Days p/week

R 3320

R 2324

per month

5 Days p/week

R 3520

R 2464

per month
Location
Pinelands, Western Cape, 7405