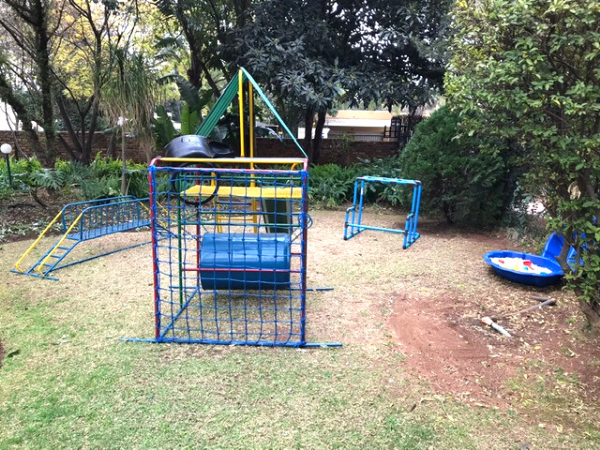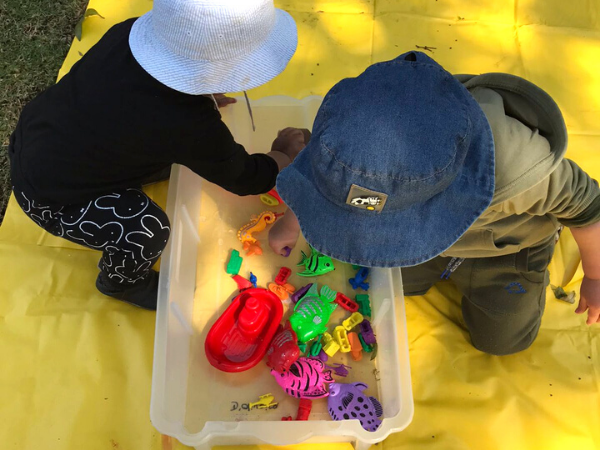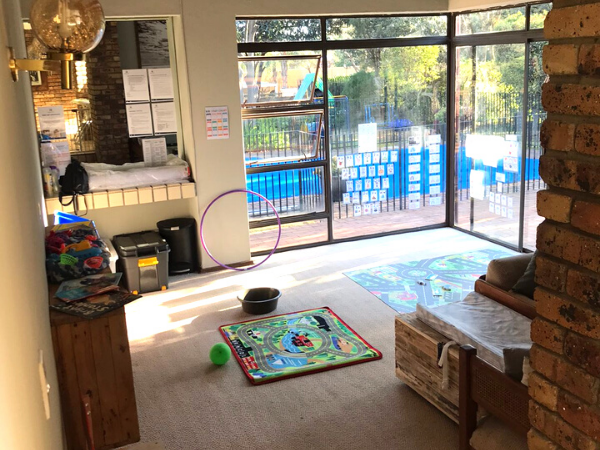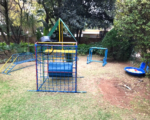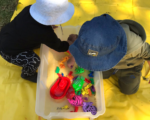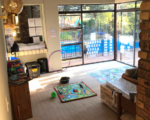 Overview
Shannon is my amazing teacher for this school. She too has a passion for the little ones and is a ECD qualified teacher. She is energetic, full of fun and loves to get down on the floor and teach through PLAY. We are a team that works closely together to make sure your little ones have a great start to their schooling adventure.This group is a pioneer in our Play Sense journey! This is our first Johannesburg based BILINGUAL school, the curriculum will be conducted in both English and Afrikaans and we are so excited to expose your little ones to 2 languages. Shannon uses music, stories, art, sensory activities, baking, imaginative and outdoor play for your little ones to learn & grow as well as discover themselves, friends and emotions. The host home where this school is based boasts a beautiful, shaded garden with a warm and sunny classroom. Lots of FUN is had with your little ones every day while growing.
Testimonials
My family have been with Teacher Cate at playsense for going on two years now. We are very happy with the interactive program that Cate runs at her school. I have found that my little girl is growing in leaps and bounds. We love Cate's loving and nurturing personality. She is always very approachable when it comes to our daughter. The kids love to go to school and my daughter, not only thinks of Teacher Cate as a teacher but also as a friend. Cate has taught my daughter about amazing learning concepts aswell as emotional and calming techniques. We love the play pretend activities and the development activities that has been the focus at school. Thank you for this amazing foundation that we see developing with our little girl.
---
Caleb has absolutely thrived at the school and with Shannon! He often tells me all about his day at school as we drive home and he has something special to report on every day. It's also very special to get the daily pictures from Shannon. I love that he gets to really play and explore the world, that he gets to experience all kinds of sensory input, and that he loves doing art so much. He's even starting to 'read' books to me at bedtime like a real little teacher. The size of the class is perfect for such littlies and I can see that Shannon nurtures each child for the individual they are. It's such a jewel of a school.
Venue hosts pay no enrolment fee. Enrolment fee discounts for siblings and twins are available.
Standard Fees

Enrolment

R 2530

once off

3 Days p/week

R 3160

per month

4 Days p/week

R 3370

per month

5 Days p/week

R 3680

per month

Venue Host Discounted Fees

If you host the play group at your home, you are eligible for host discounts.

Enrolment

R 2530 R 0

3 Days p/week

R 2212

per month

4 Days p/week

R 2359

per month

5 Days p/week

R 2576

per month

Standard Fees
Venue Host Discounted Fees

If you host the play group at your home, you are eligible for host discounts.

Enrolment

R 2530

R 2530 0

once off

3 Days p/week

R 3160

R 2212

per month

4 Days p/week

R 3370

R 2359

per month

5 Days p/week

R 3680

R 2576

per month
Location
Northcliff, Gauteng, 2115