Join Meg Faure and Ayanda Tetyana as they explore Positive Parenting
in the modern world and how this could benefit your child.
Register for this masterclass below:
20th June: 8pm (SAST)
In this webinar,  we will delve into the importance of positive parenting techniques specifically tailored for toddlers. Our aim is to provide parents like you with valuable insights, practical tips, and effective strategies to enhance your parenting journey. Here's a glimpse of what we'll cover:
Why Positive Parenting? Discover the benefits of positive parenting for your toddler's overall well-being and long-term development.
Technology Influencers: Understand the impact of technology on toddlers and learn how to establish healthy boundaries in this digital age.
Outside Influencers: Explore the role of external factors, such as peers and caregivers, and how they shape your toddler's behaviour and values.
The Power of Play: Uncover the incredible significance of play in your toddler's life and how it promotes cognitive, social, and emotional development.
Discipline in Positive Parenting: Gain insights into positive discipline techniques that teach and guide your toddler, fostering a healthy and cooperative parent-child relationship.
Play School Choices: Learn about the essential factors to consider when selecting a play school that aligns with positive parenting principles.
We have carefully curated this webinar to provide you with practical and actionable strategies that can be implemented immediately in your parenting journey.
Plus we have some amazing prizes from our sponsors to give away on the night!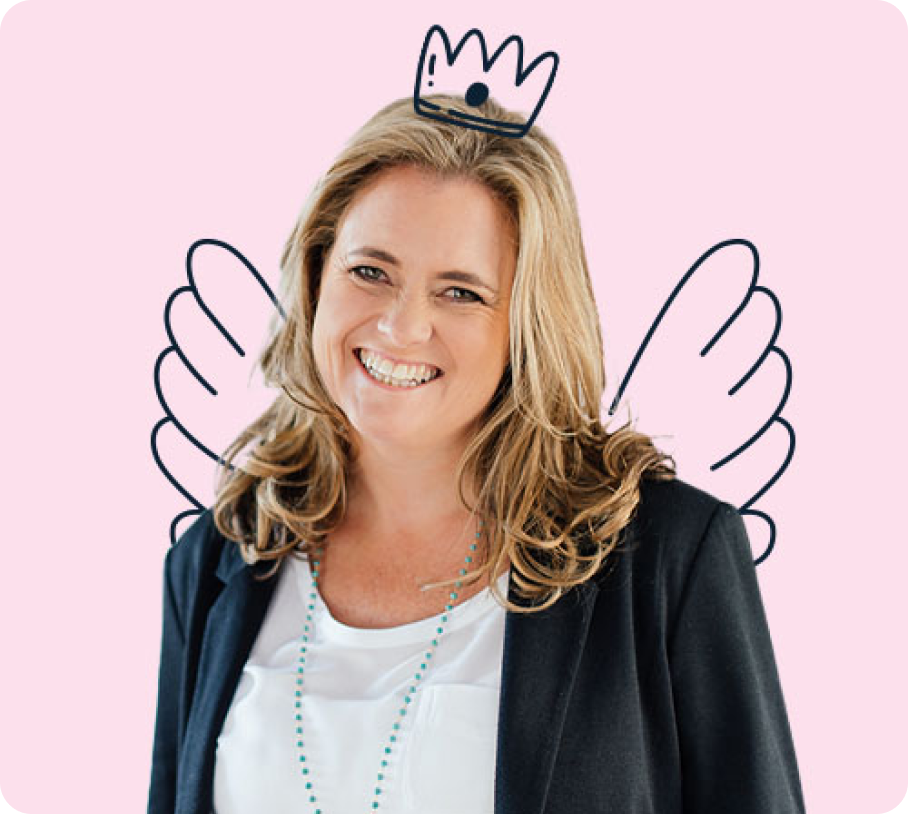 Meg Faure
Meg is an OT & the author of the Sense Series, including the best selling Baby Sense and Weaning Sense books. She specialises in Sensory Integration and is passionate about supporting parents to raise confident, well-adjusted little beings.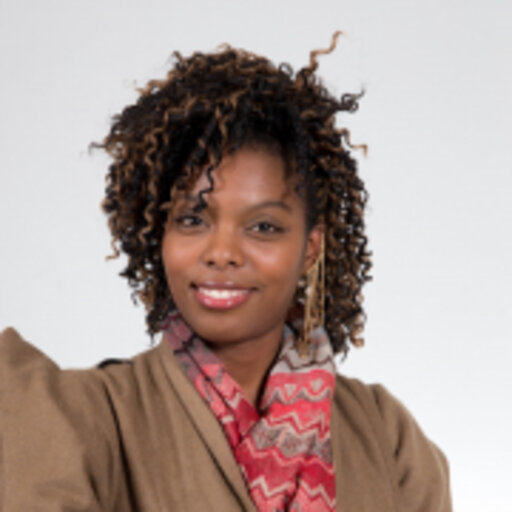 Ayanda Tetyana
Ayanda Tetyana, the founder of Tswelopele K Inc, which owns The Parent Coach, firmly believes in the profound significance of parenting in shaping a child's life. With a strong commitment to evidence-based practices and the latest research in the fields of human science, child development, and psychology, Ayanda and her passionate team at The Parent Coach are dedicated to empowering parents on their unique parenting journey.