Join Meg Faure and Lara Schoenfeld

to learn how the right child care can make all


the difference to your little one's development
Register for this FREE webinar below:
13th November 8pm (SAST)
Join our FREE webinar: Building Blocks –  Maximizing Development through Quality Child Care
Are you making the right education choices for your child?
Join this webinar where Meg Faure and Lara Schoenfeld will share ground-breaking research and discuss our role as parents in adequately preparing our children for the world they will live in. Meg and La will unpack how you can optimise your child's development and give them the necessary skills for the future through the education choices you make now.  
Find out more about:   
The essential skills every child needs to be able to cope with life's challenges and thrive in the face of adversity 

What parents should be looking for when choosing a school: what does future-proof education look like and what are the reg flags? 

What little ones need as they enter into formal education: what skills are we to develop in pre-primary years?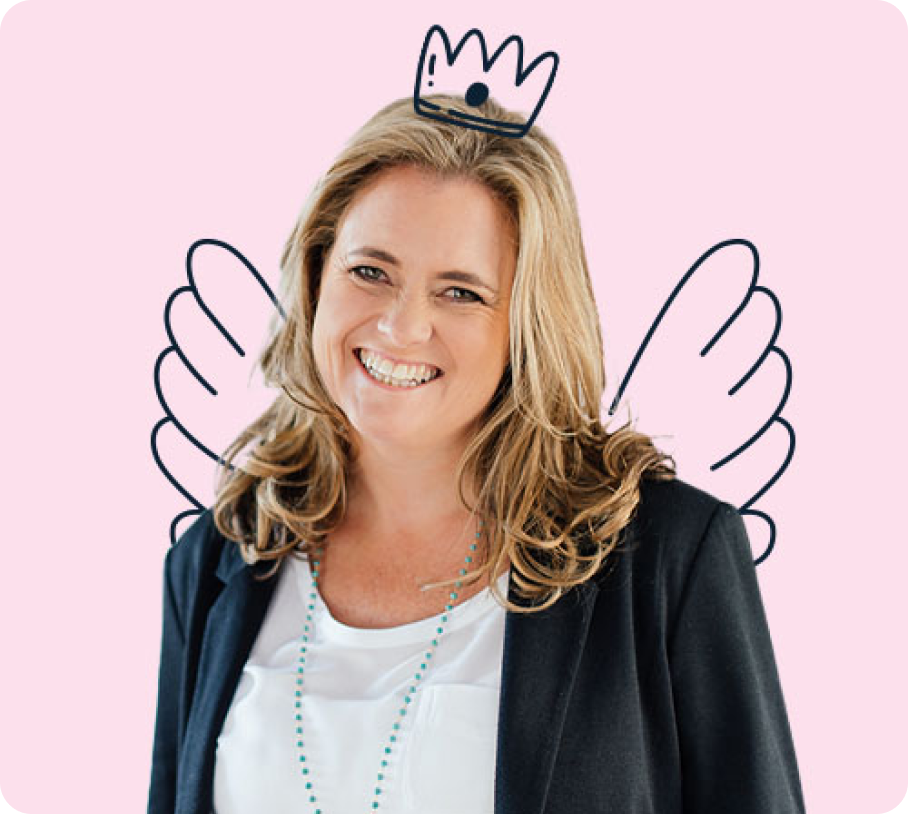 Meg Faure
Meg is an OT & the author of the Sense Series, including the best selling Baby Sense and Weaning Sense books. She specialises in Sensory Integration and is passionate about supporting parents to raise confident, well-adjusted little beings.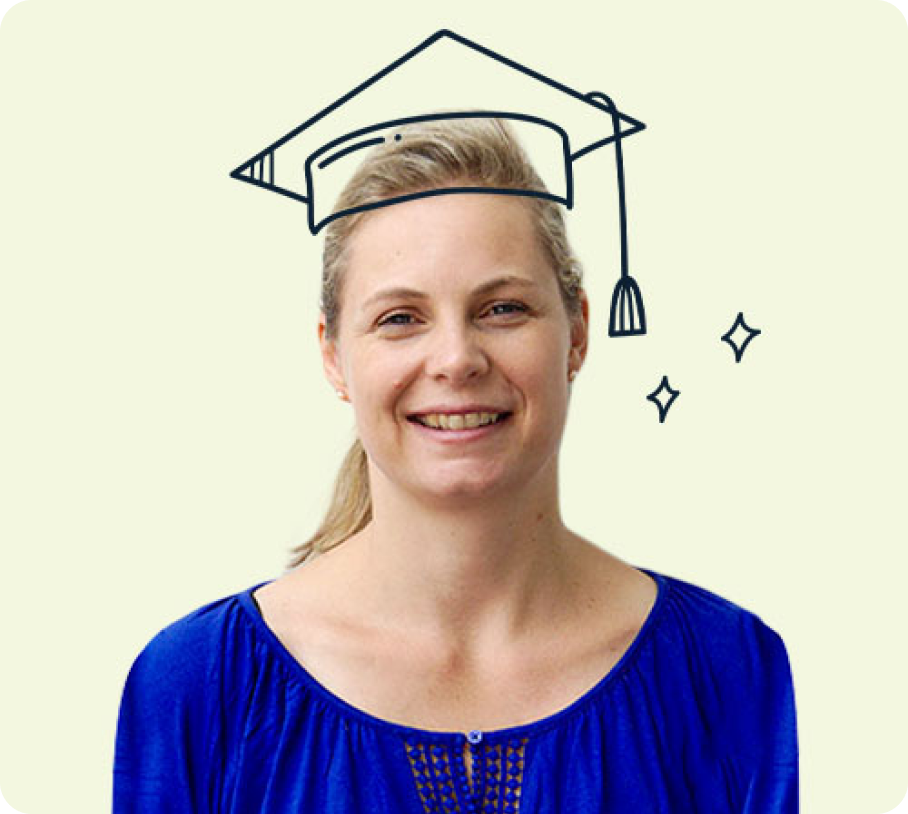 Lara Schoenfeld
Lara is an OT & Co-Founder of Play Sense and Owner of Nanny N Me.