Experience the magic of Play Sense
Play Sense's accredited play-based program puts the fun back into learning for little ones. Expertly developed by Occupational Therapists and early years experts, our innovative programs use play to create rich learning experiences that optimise toddler development. You can experience the magic of Play Sense in one of 4 ways - in home-based microschools, online, as a homeschool program and as a training program for moms, teachers and therapists who want to start their own play school. Find the right fit for your family and watch your little one flourish with Play Sense.
Play Sense has a program to suit every family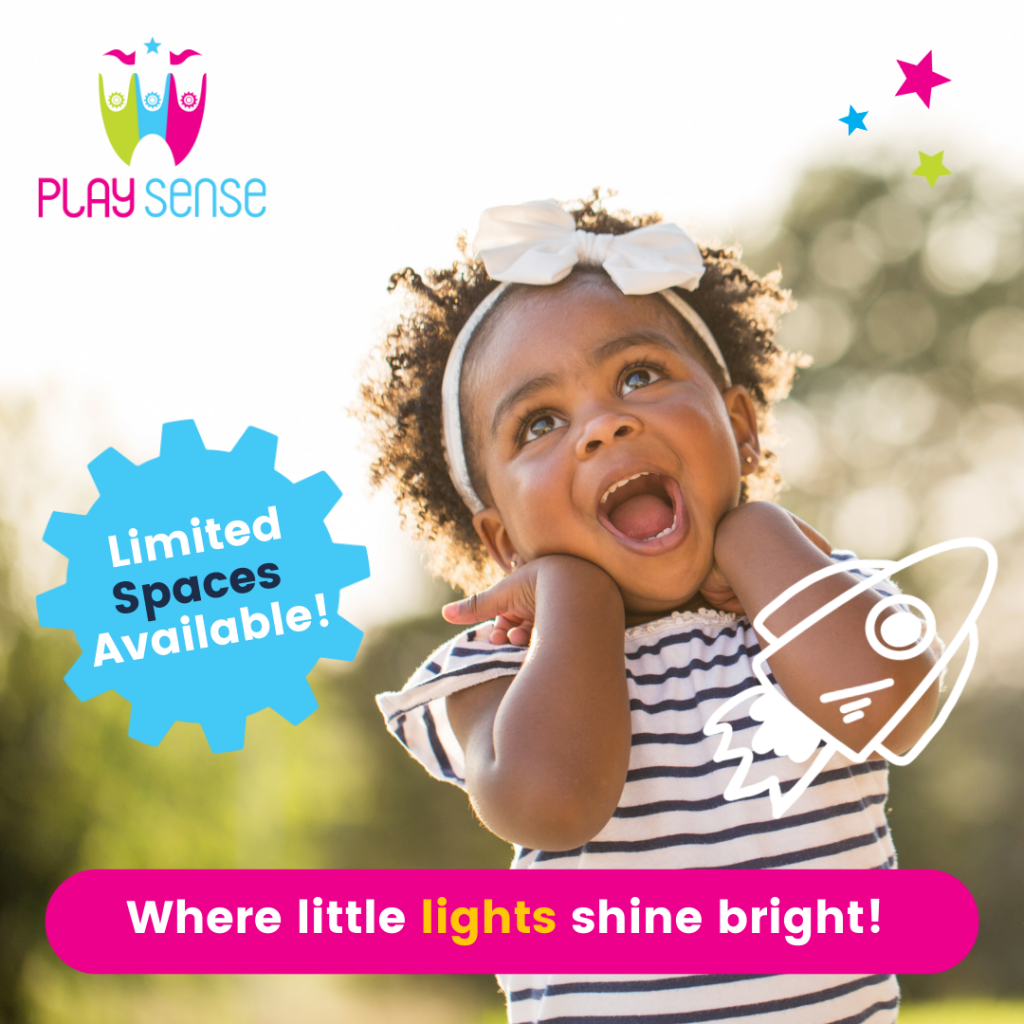 Our micro-playschools are a home away from home for hundreds of little ones throughout the country. With a maximum of six toddlers in each play school, our exceptional teachers guide them through an exciting play-based program. Trained in Sensory Learning, teachers adapt the program to suit each child and act as a co-player to provide the socialisation and individual attention every child needs.
Give your little one the gift of learning through play with Play Sense. Enrol now or get in touch to start a play school in your neighbourhood.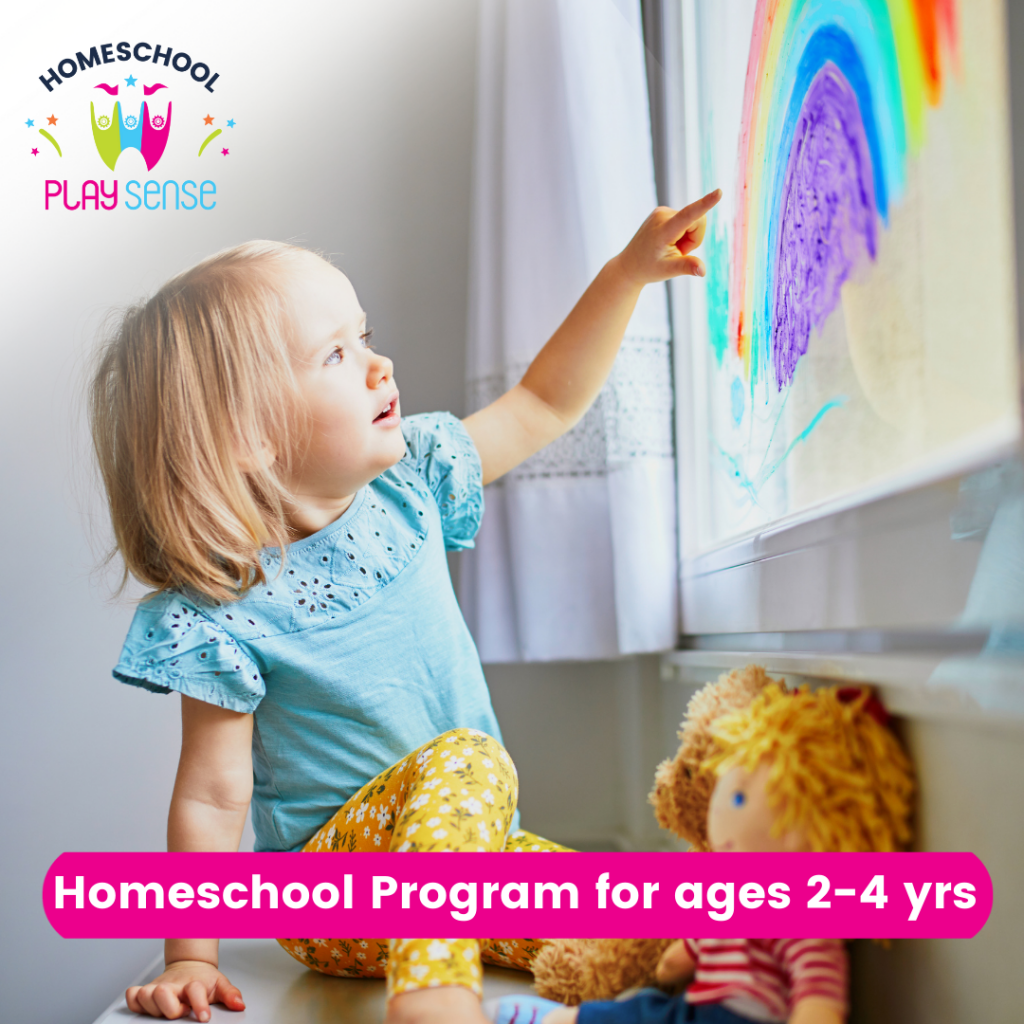 Play Sense Homeschool is perfect for the family who have opted to keep their little ones at home. Parents or caregivers conduct the home learning program that consists of over 440 play-based activities across 11 fun monthly themes.
Activities are simple and fun to do and don't require lots of supplies. Best of all it's a flexible program that fits into your existing routine. With Play Sense Homeschool you can be sure that your toddler is getting the stimulation they need to grow and learn at home.
Take advantage of our Summer Special offer!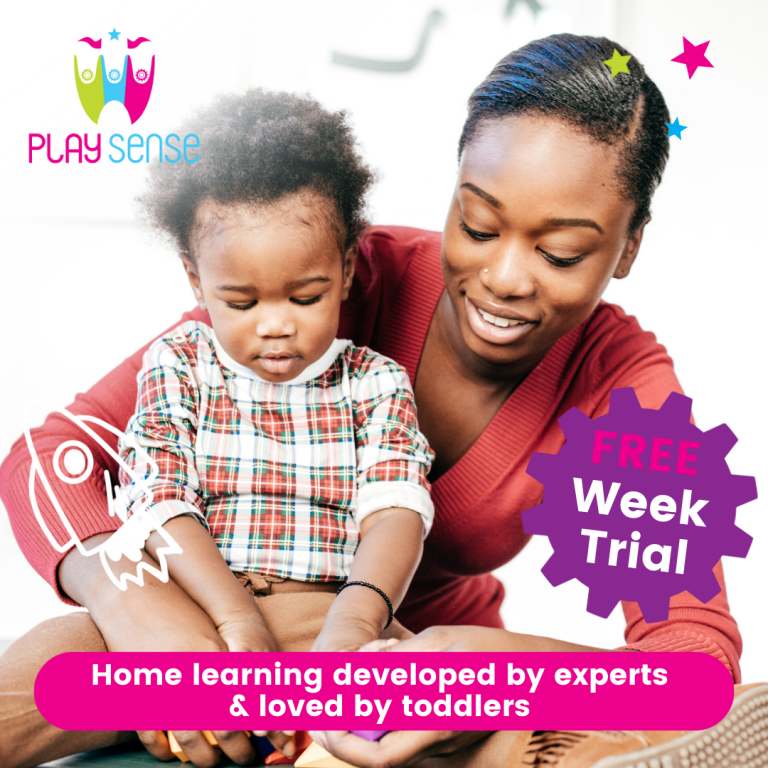 Play Sense Online is perfect for little ones at home with a caregiver but still want the contact and socialisation from a certified teacher and other little friends in a virtual play school.  
Connect daily with your Play Sense teacher who is specially trained to engage little ones online and makes the magic of play-based learning come alive. Play Sense Online truly is the best of both worlds – why not claim your 5 day free trial now!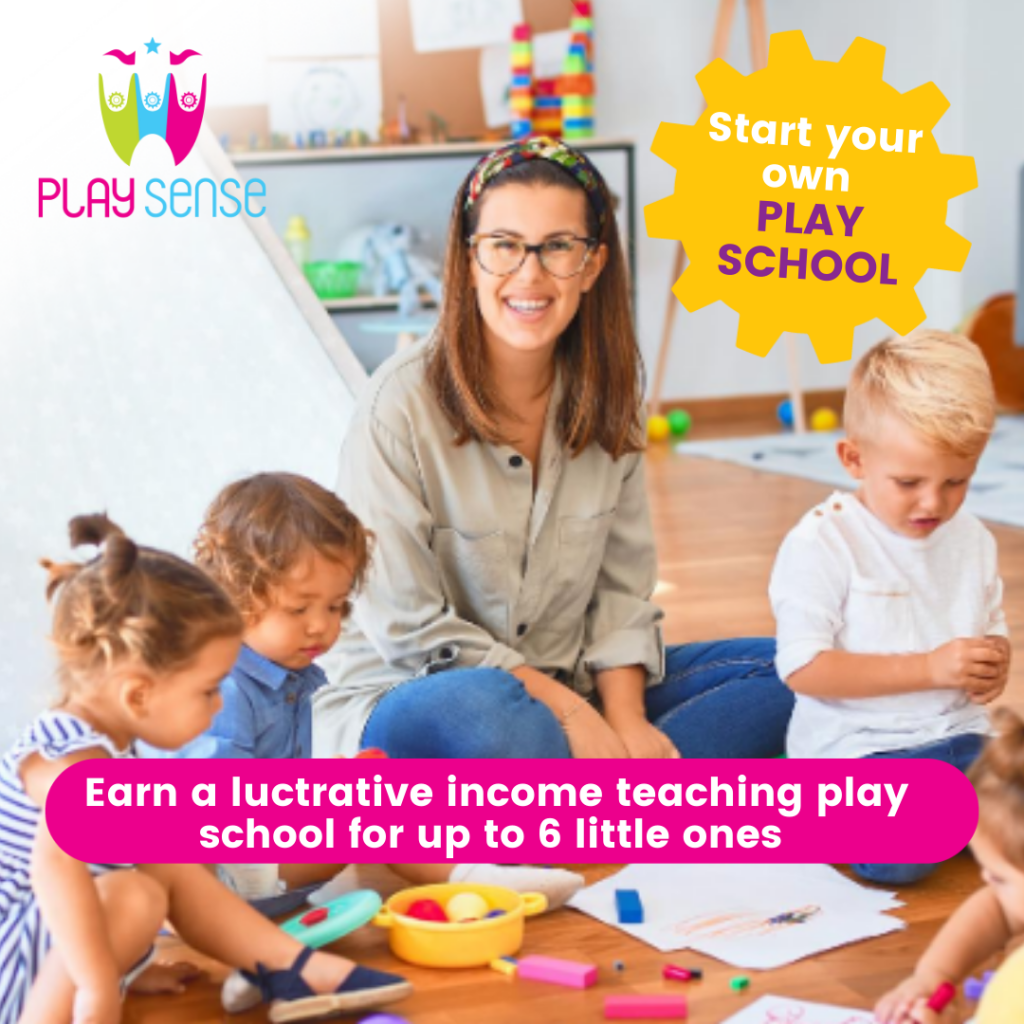 Start your Own Play School
Play Sense has an innovative franchise model that empowers teachers, therapists and moms to start their own profitable play school with the support of a trusted brand.
Over 50 women have started their own Play Sense play schools for more work-life balance, more quality time with family and a lucrative income. 
If you're passionate about shaping little hearts and minds through play, get in touch to find out more about our franchise program and teacher training.