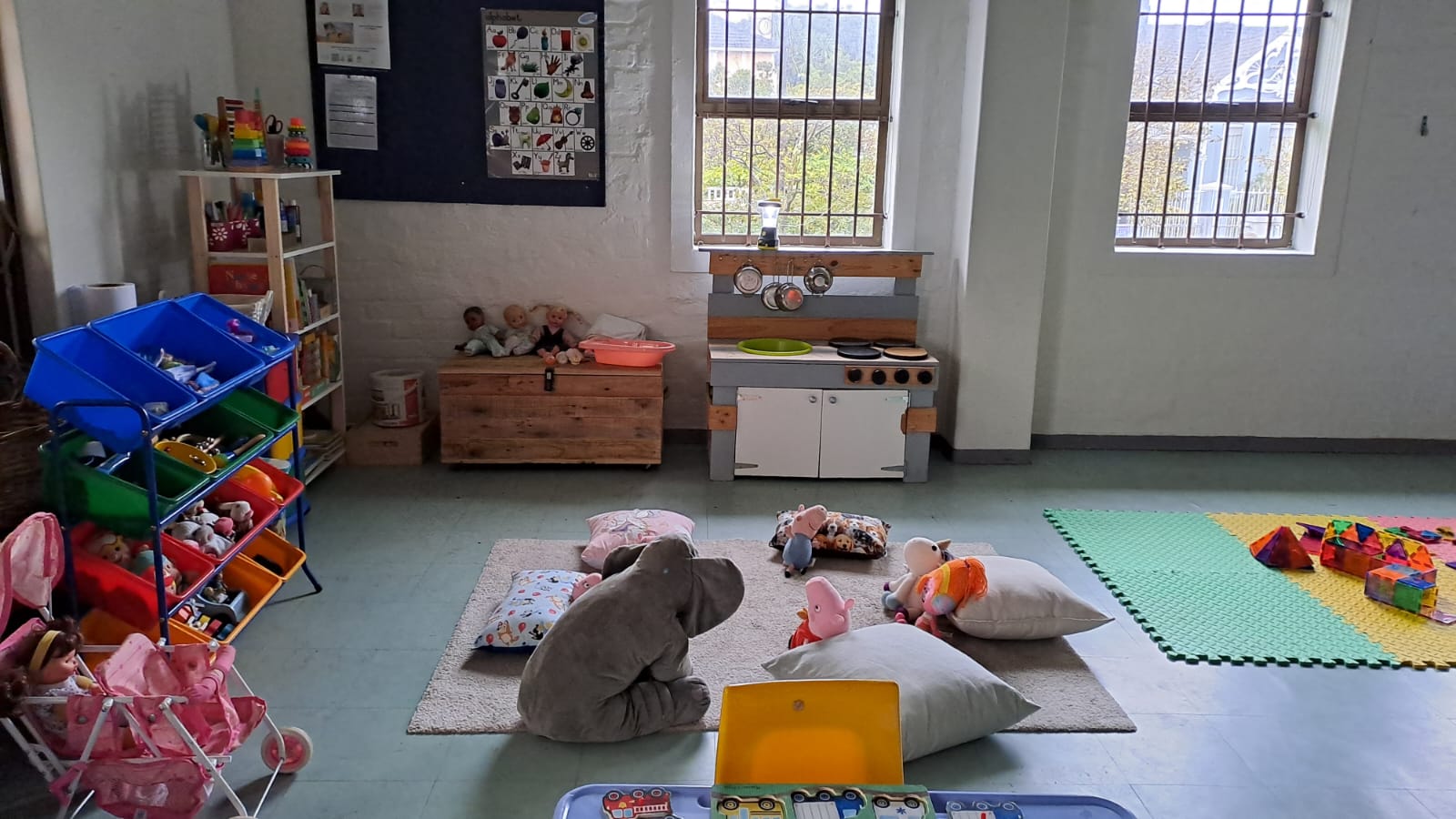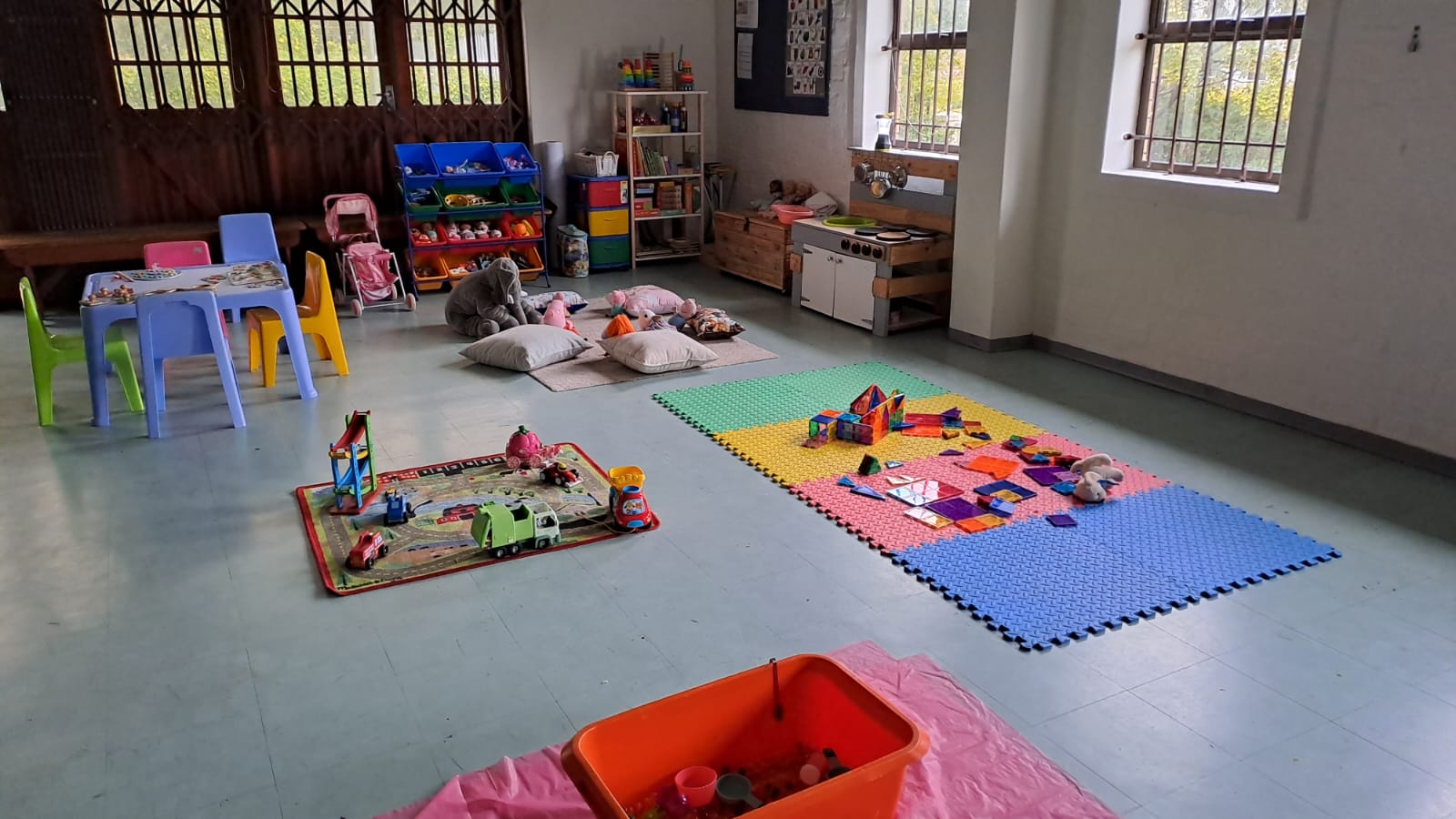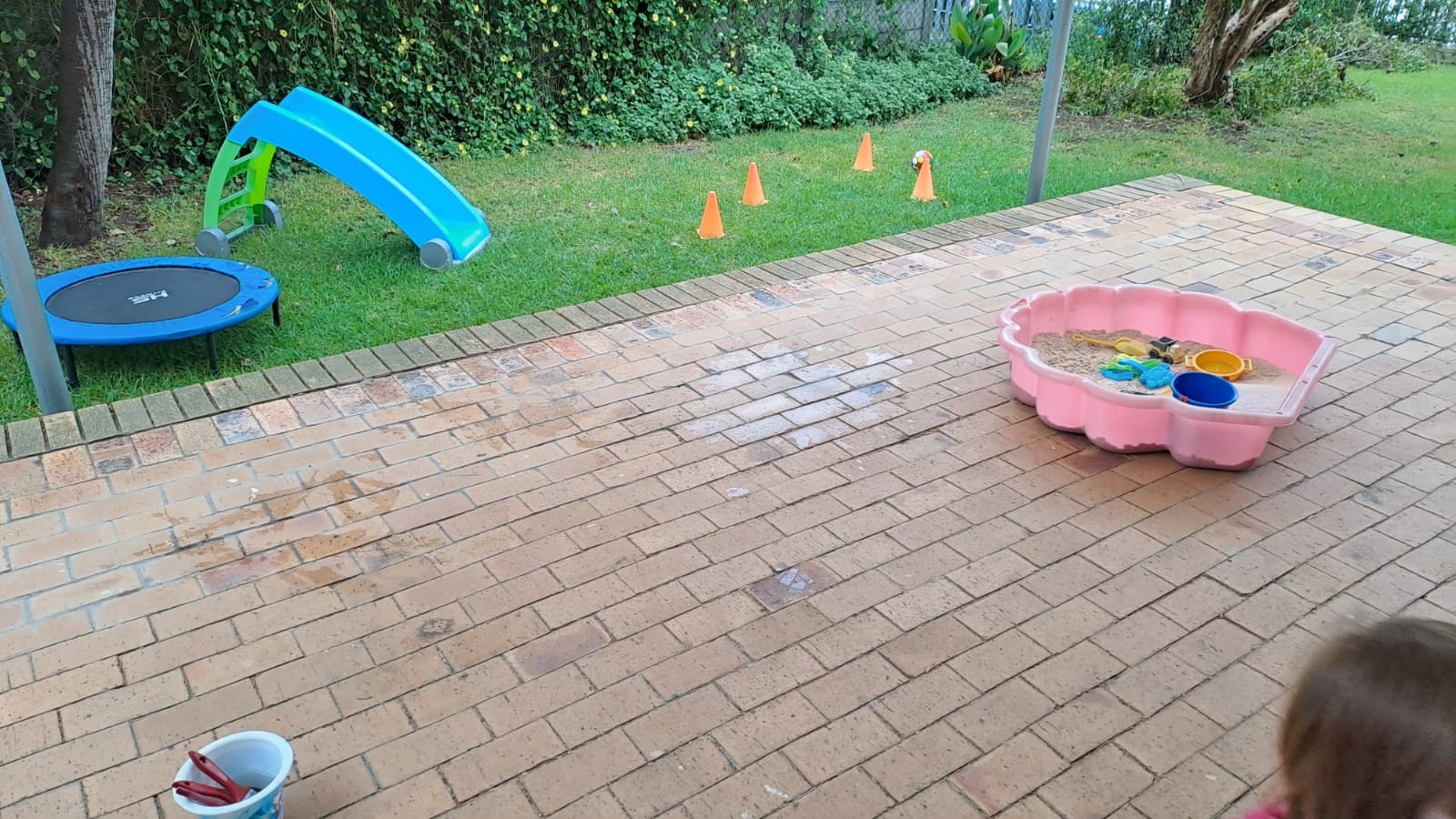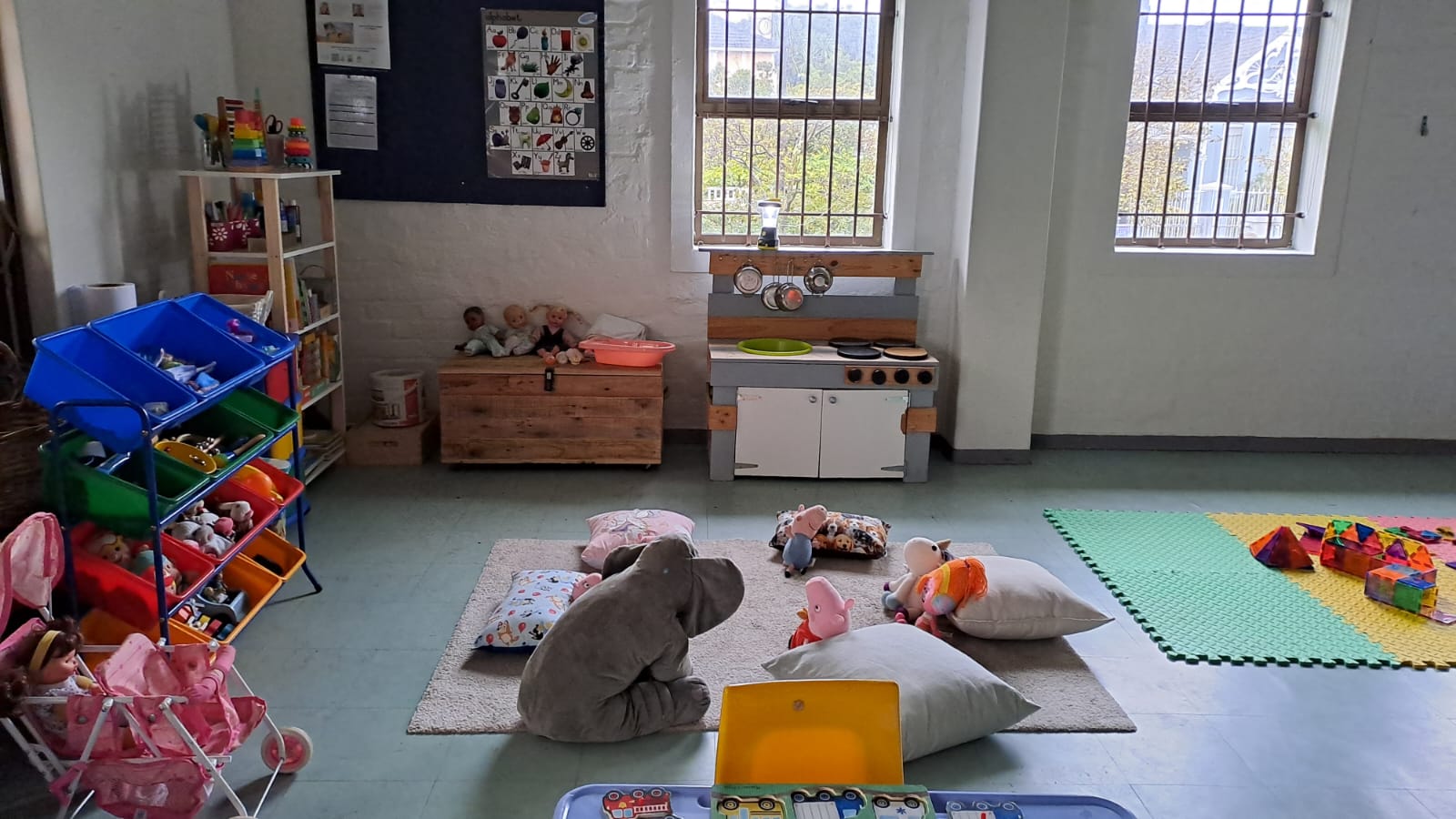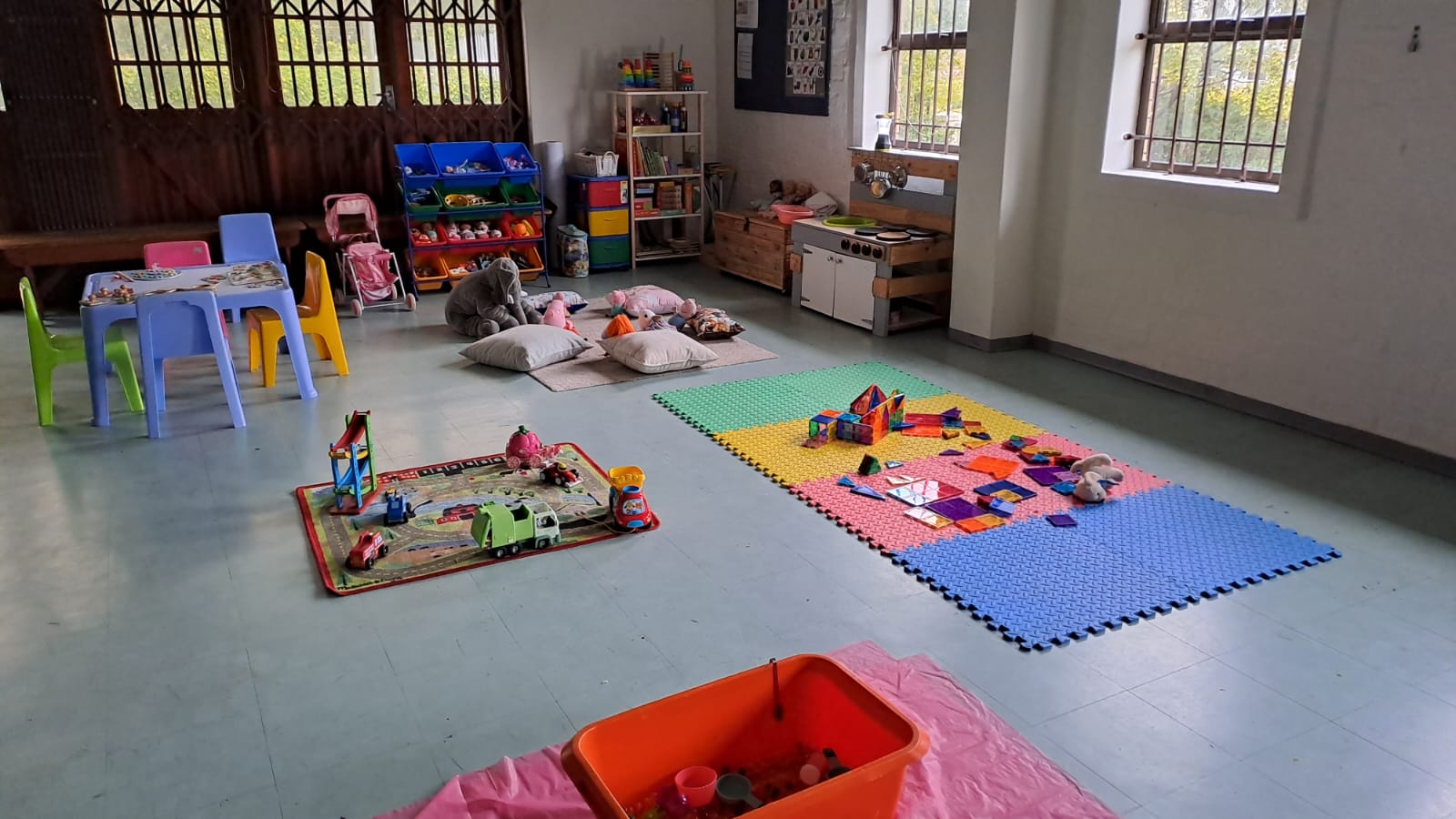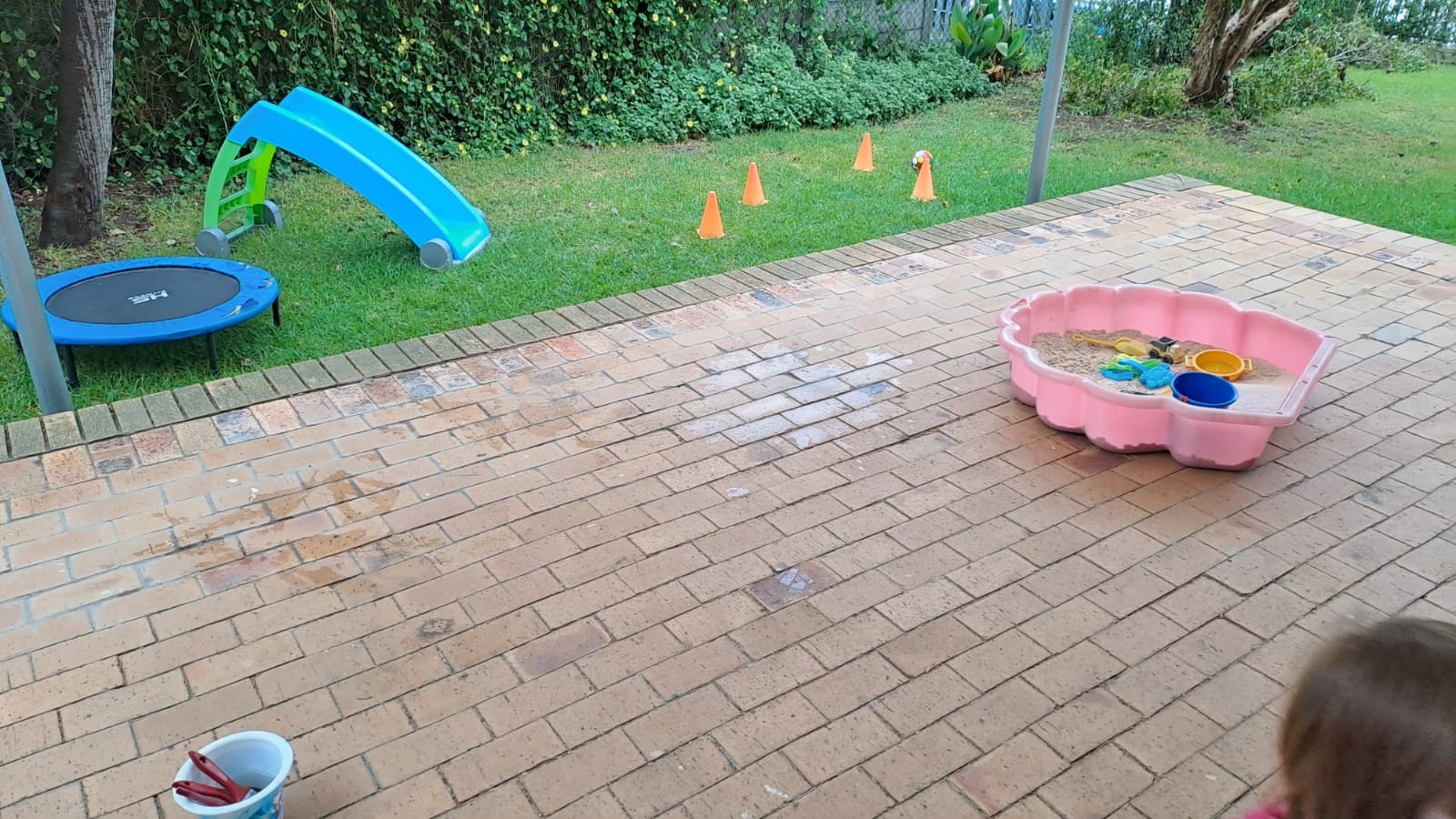 Overview
Tammy's school meets in a Girl Guide Hall with a lovely outside lawn. This school is offering a 50% off enrolment fee for month of May 2023!
Testimonials
Thank you for creating such a loving, warm and secure environment for my child. She is so happy there. Your enthusiasm and verve is incredible, our daughter is very lucky to have you.
Venue hosts pay no enrolment fee. Enrolment fee discounts for siblings and twins are available.
Standard Fees

Enrolment

R 2530

once off

1 Days p/week

R 2500

per month

2 Days p/week

R 3350

per month

3 Days p/week

R 3570

per month

4 Days p/week

R 3780

per month

5 Days p/week

R 3950

per month

Venue Host Discounted Fees

If you host the play group at your home, you are eligible for host discounts.

Enrolment

R 2530 R 0

1 Days p/week

R 1750

per month

2 Days p/week

R 2345

per month

3 Days p/week

R 2499

per month

4 Days p/week

R 2646

per month

5 Days p/week

R 2765

per month

Standard Fees
Venue Host Discounted Fees

If you host the play group at your home, you are eligible for host discounts.

Enrolment

R 2530

R 2530 0

once off

1 Days p/week

R 2500

R 1750

per month

2 Days p/week

R 3350

R 2345

per month

3 Days p/week

R 3570

R 2499

per month

4 Days p/week

R 3780

R 2646

per month

5 Days p/week

R 3950

R 2765

per month
Location
Rosebank, Western Cape, 7700