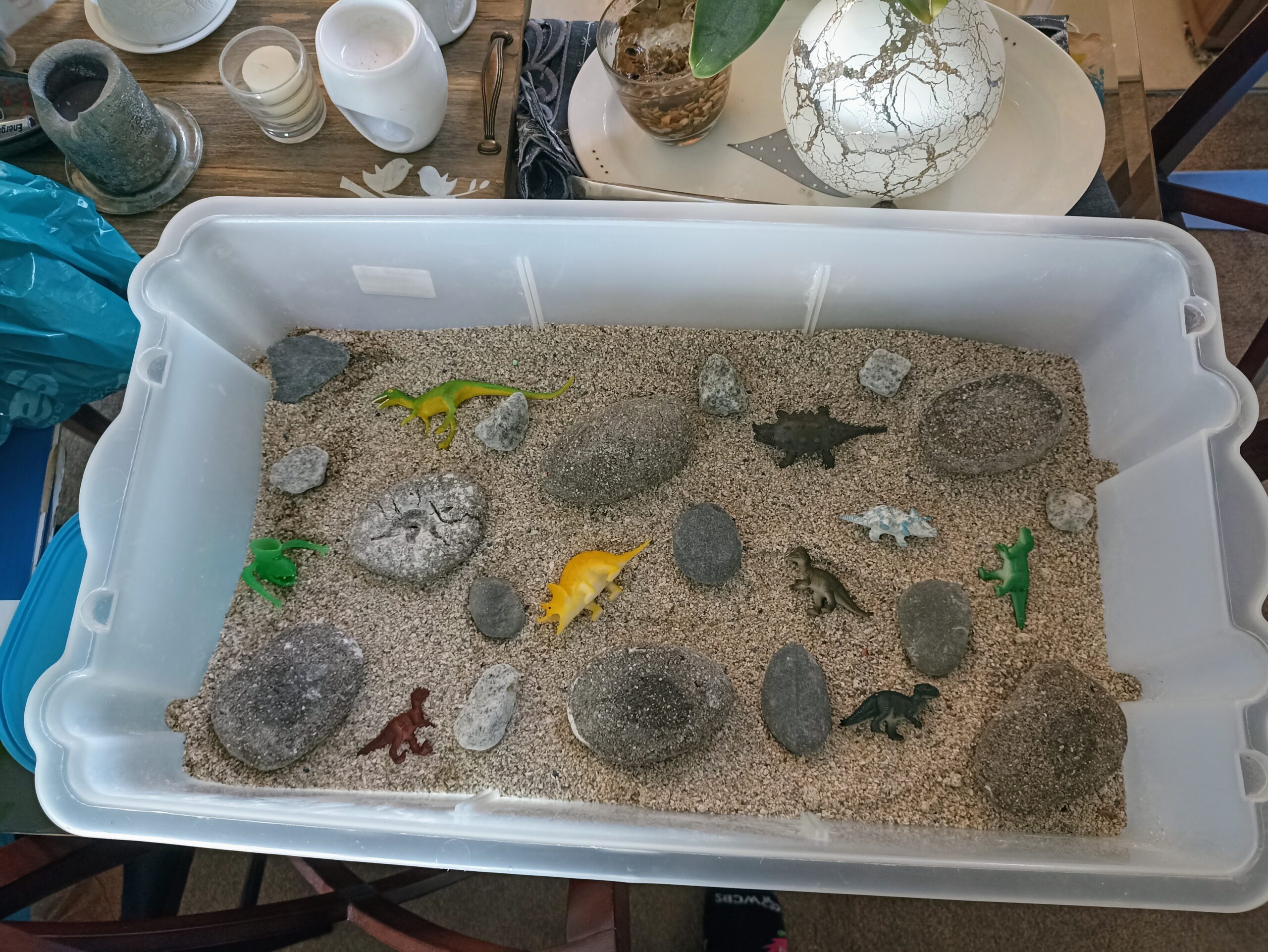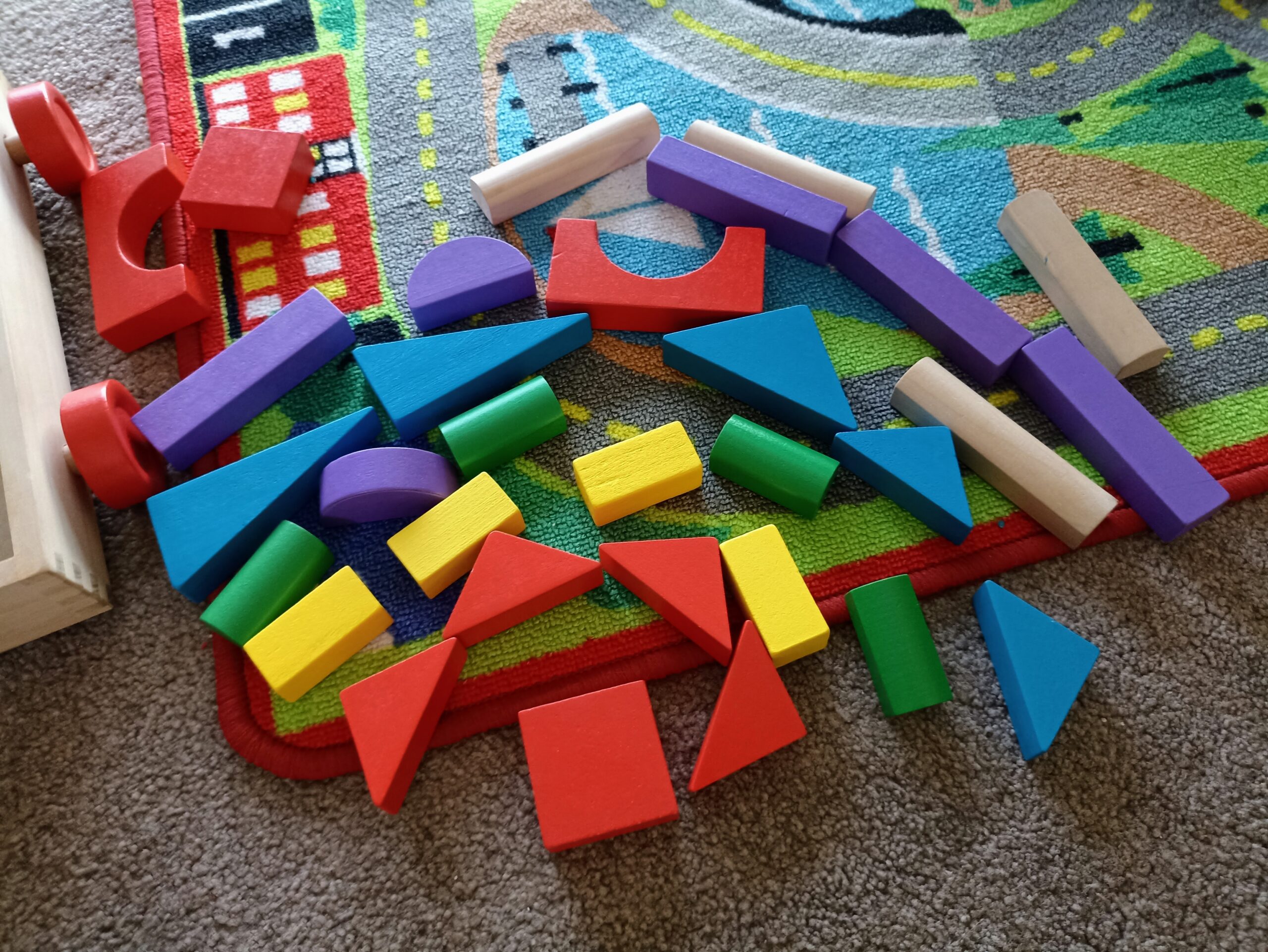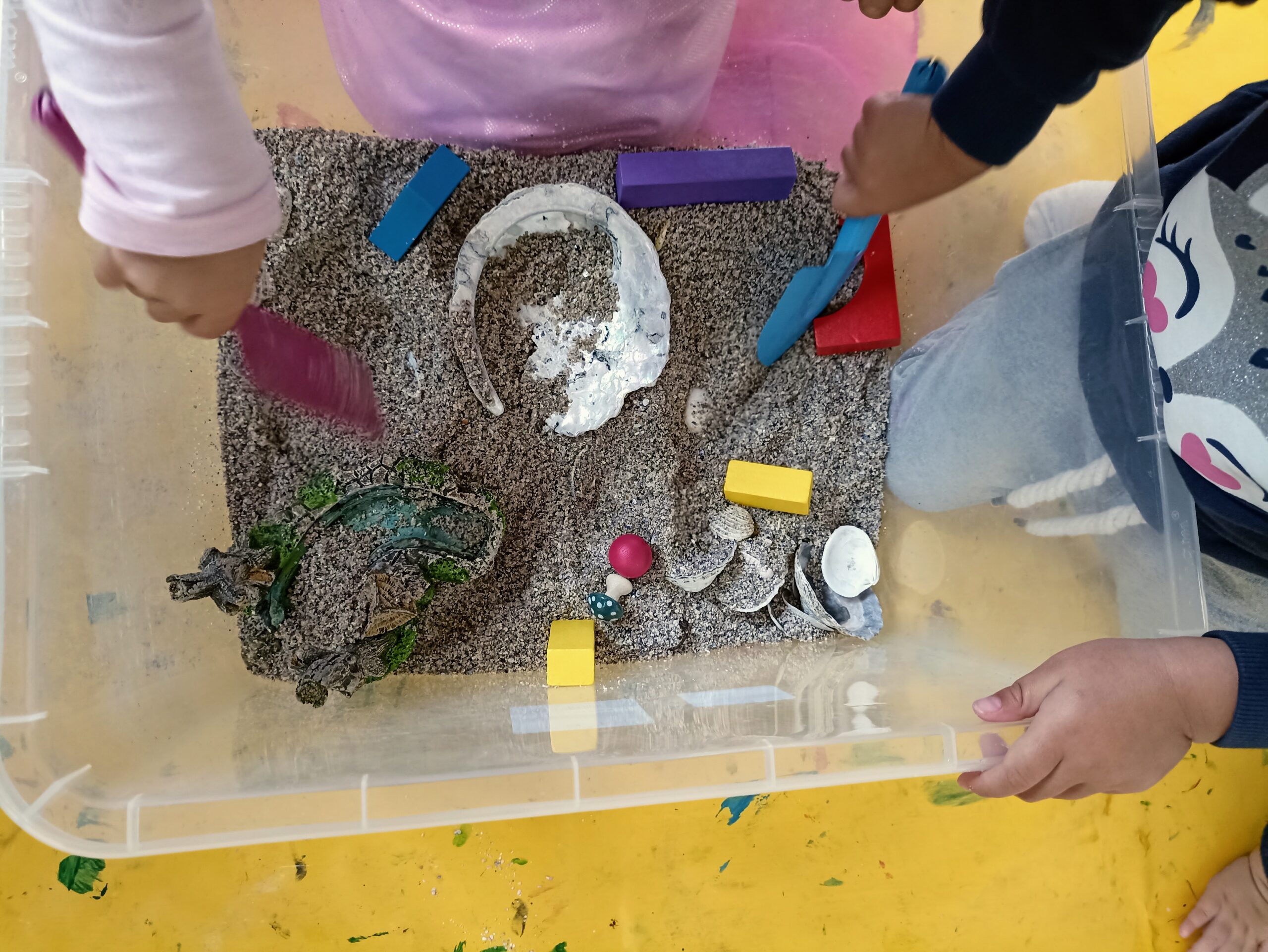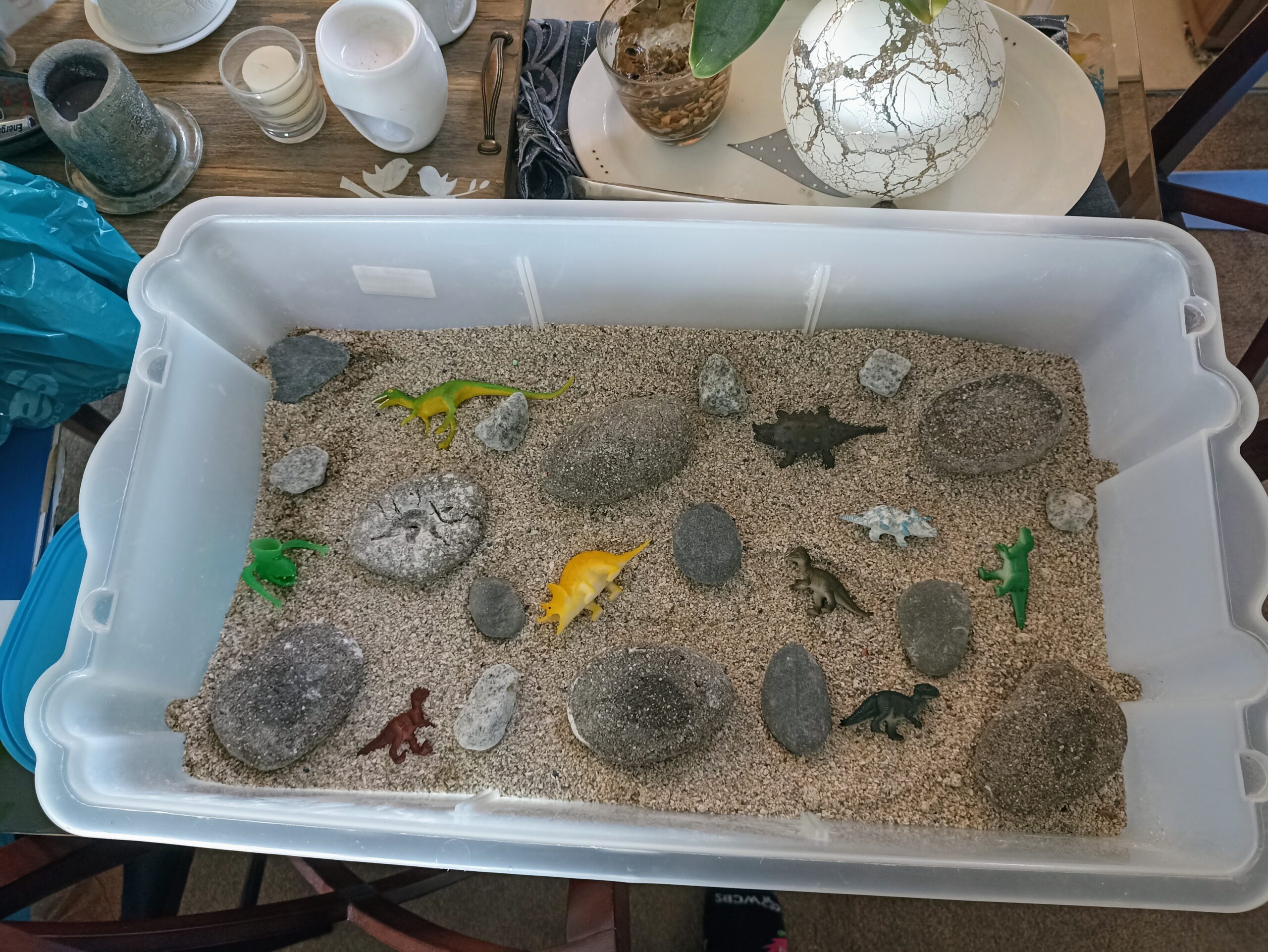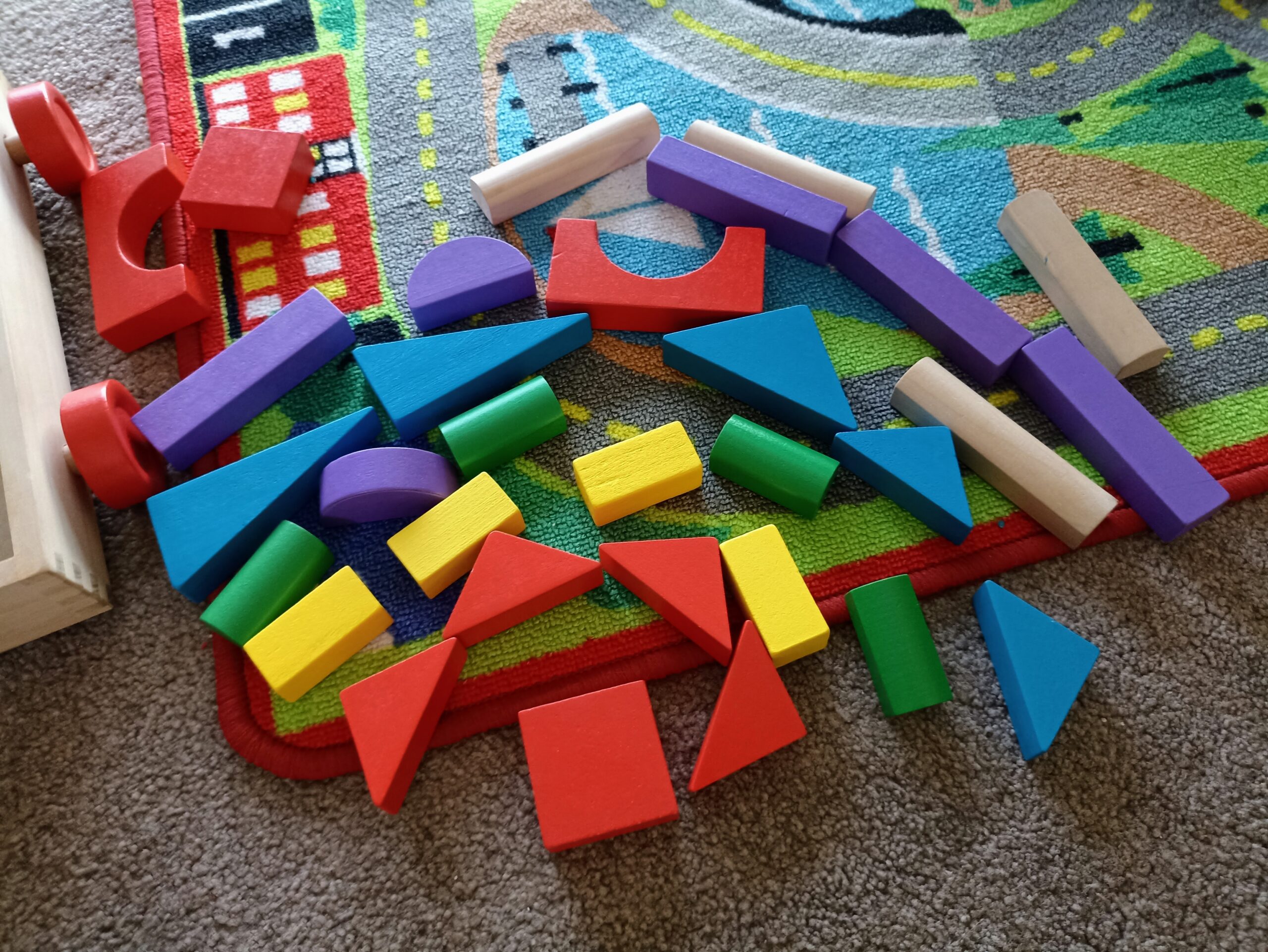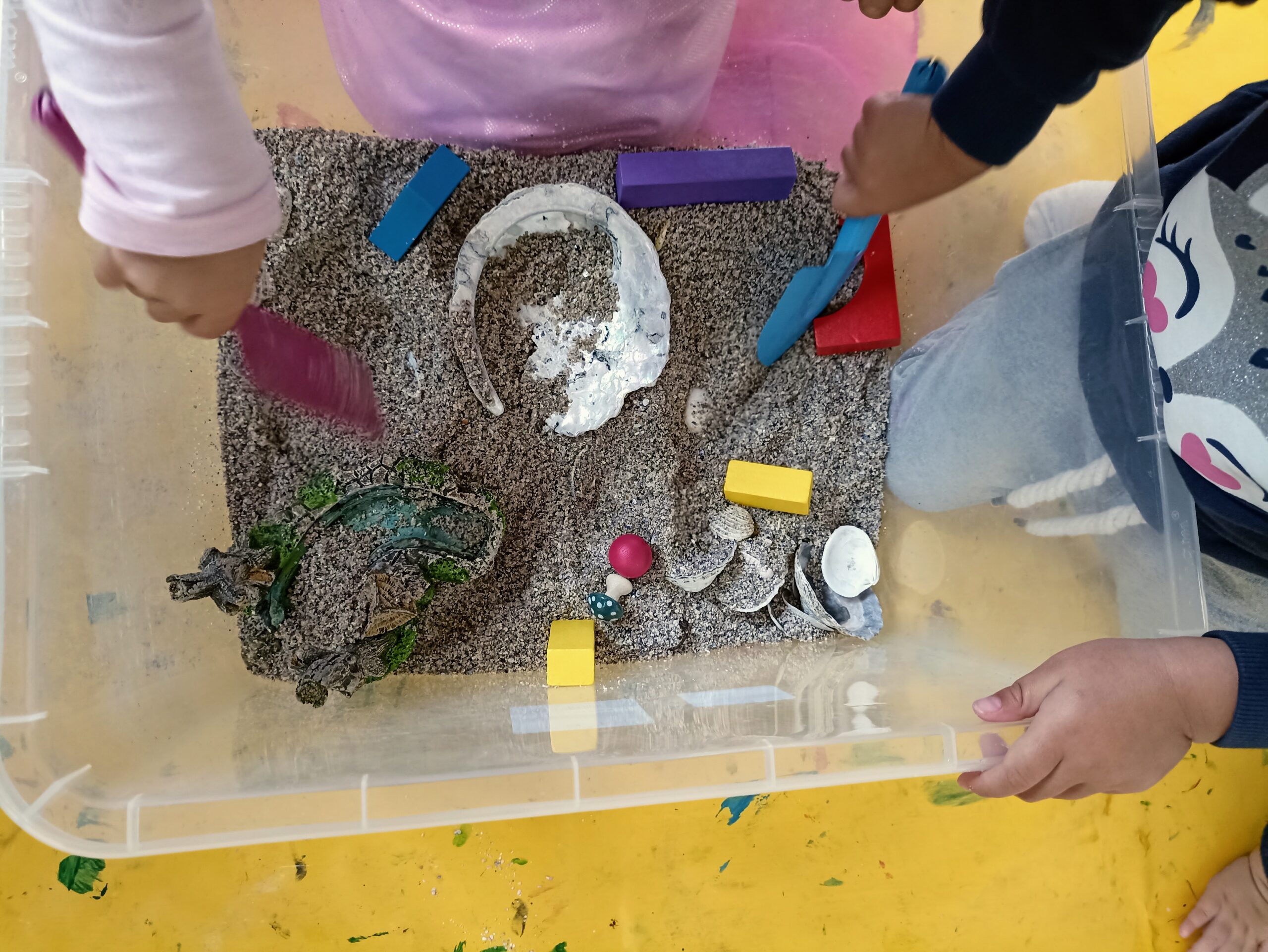 Overview
This group meets in a lovely happy home in Battery Crescent, off High Level Road. We have 2 spaces open! Complete the form to book a visit.
Testimonials
Anika
Simone has been absolutely amazing with the children. On top of getting to know them, she has had to tackle some very delicate issues with parents and a sensory sensitive child. Through her love, dedication and kindness he is now able to participate and respond and his progress is unbelievable. I am really happy to have her in our home and she is fantastic.
Venue hosts pay no enrolment fee. Enrolment fee discounts for siblings and twins are available.
Standard Fees

Enrolment

R 2530

once off

3 Days p/week

R 3580

per month

4 Days p/week

R 3790

per month

5 Days p/week

R 3950

per month

Venue Host Discounted Fees

If you host the play group at your home, you are eligible for host discounts.

Enrolment

R 2530 R 0

3 Days p/week

R 2506

per month

4 Days p/week

R 2653

per month

5 Days p/week

R 2765

per month

Standard Fees
Venue Host Discounted Fees

If you host the play group at your home, you are eligible for host discounts.

Enrolment

R 2530

R 2530 0

once off

3 Days p/week

R 3580

R 2506

per month

4 Days p/week

R 3790

R 2653

per month

5 Days p/week

R 3950

R 2765

per month
Location
Sea Point, Western Cape, 8051