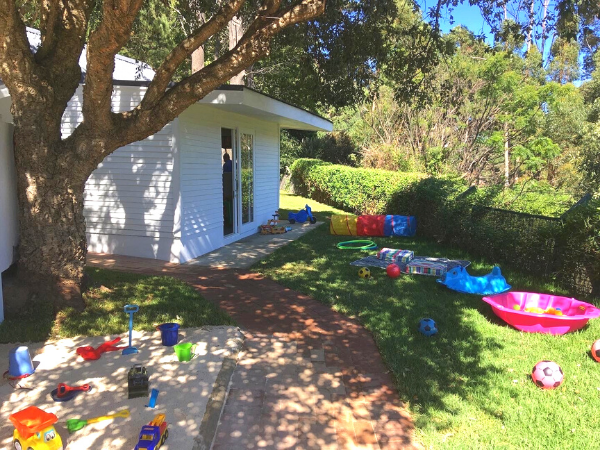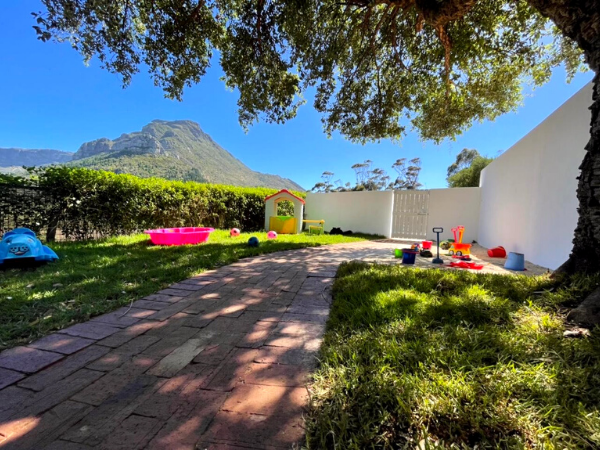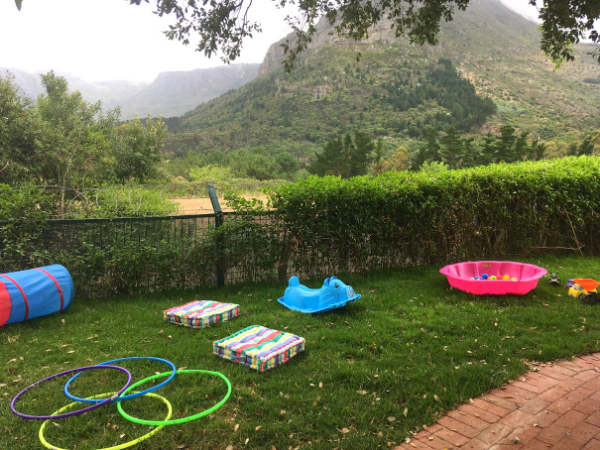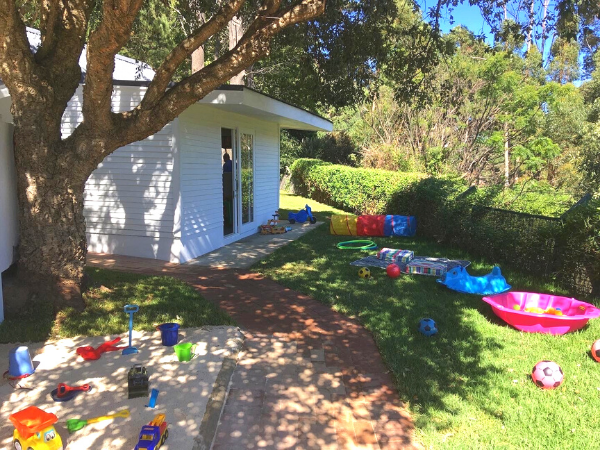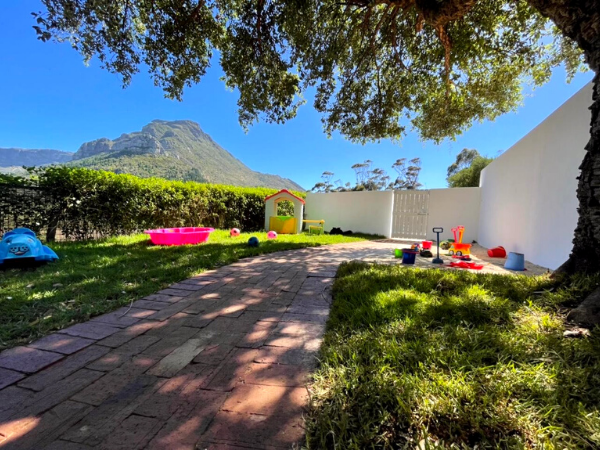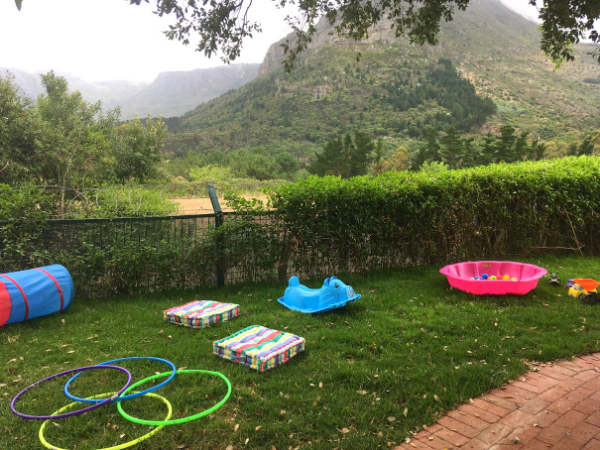 Overview
This group meets in a specially renovated building on a beautiful, secure estate with a whole farmyard of friends to play with – geese, sheep and pigs!
We take little ones from 2 until 5 years old.
Teacher Megan will do both our curriculums during the morning along with the help of an assistant.
Testimonials
Ben grew in leaps and bounds whilst in Megan's care. He developed emotionally, socially and intellectually. In short, he thrived. Megan installed a sense of confidence in Ben that has really helped him to adjust and cope in other situations. She took the time to understand every child's needs and wants and really connected with the children in such a special way. Thank you Megan for your kindness and compassion- we are so grateful for the experience you gave Ben.
Venue hosts pay no enrolment fee. Enrolment fee discounts for siblings and twins are available.
Standard Fees

Enrolment

R 2530

once off

3 Days p/week

R 4270

per month

4 Days p/week

R 4500

per month

5 Days p/week

R 4700

per month

Venue Host Discounted Fees

If you host the play group at your home, you are eligible for host discounts.

Enrolment

R 2530 R 0

3 Days p/week

R 0

per month

4 Days p/week

R 0

per month

5 Days p/week

R 0

per month

Standard Fees
Venue Host Discounted Fees

If you host the play group at your home, you are eligible for host discounts.

Enrolment

R 2530

R 2530 0

once off

3 Days p/week

R 4270

R 0

per month

4 Days p/week

R 4500

R 0

per month

5 Days p/week

R 4700

R 0

per month
Location
Hout Bay, Western Cape, 7806