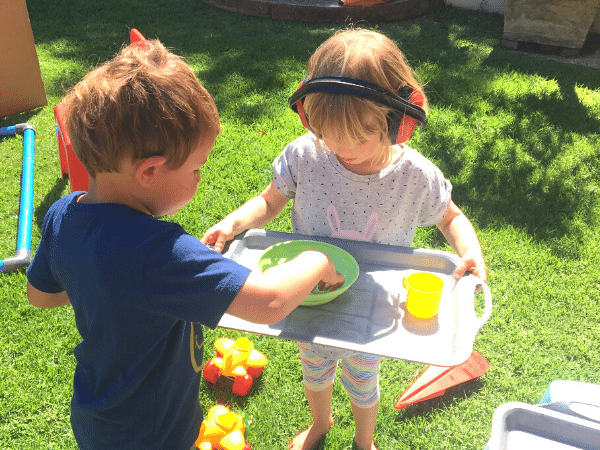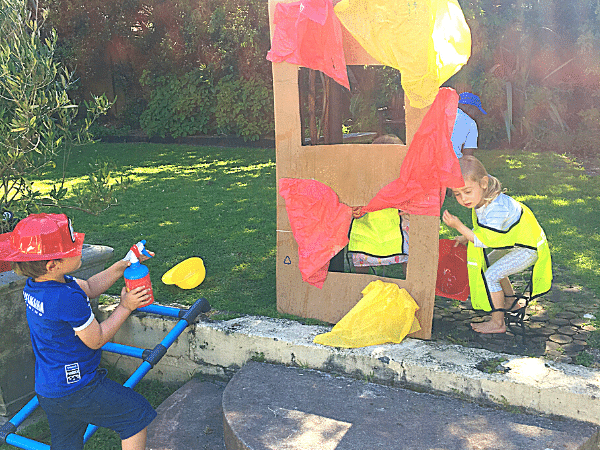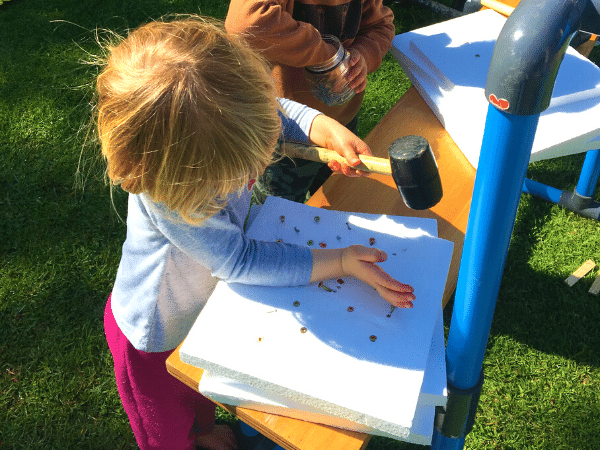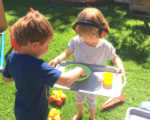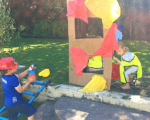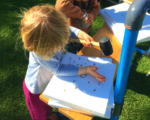 Overview
I run the group from my own home, which is an ideal setting for your little one. Our big garden has plenty of space with a trampoline, and is perfect for outside play, exploration and motor development. We have a classroom and under cover patio where we do our art, music, imaginary play, story and snack time. I offer a safe and nurturing space for you little one to thrive.
Testimonials
Louise makes a huge effort to guide and teach the children. She is always enthusiastic, and her creative ideas are wonderful. We are very grateful for her effort and professionalism. We can already see how our child has grown in confidence and really enjoys the guided play and education. The garden is beautiful
and play area is always clean. Thank you!
Venue hosts pay no enrolment fee. Enrolment fee discounts for siblings and twins are available.
Standard Fees

Enrolment

R 2530

once off

3 Days p/week

R 3160

per month

4 Days p/week

R 3370

per month

5 Days p/week

R 3580

per month

Venue Host Discounted Fees

If you host the play group at your home, you are eligible for host discounts.

Enrolment

R 2530 R 0

3 Days p/week

R 2212

per month

4 Days p/week

R 2359

per month

5 Days p/week

R 2506

per month

Standard Fees
Venue Host Discounted Fees

If you host the play group at your home, you are eligible for host discounts.

Enrolment

R 2530

R 2530 0

once off

3 Days p/week

R 3160

R 2212

per month

4 Days p/week

R 3370

R 2359

per month

5 Days p/week

R 3580

R 2506

per month
Location
Bergvliet, Western Cape, 7945