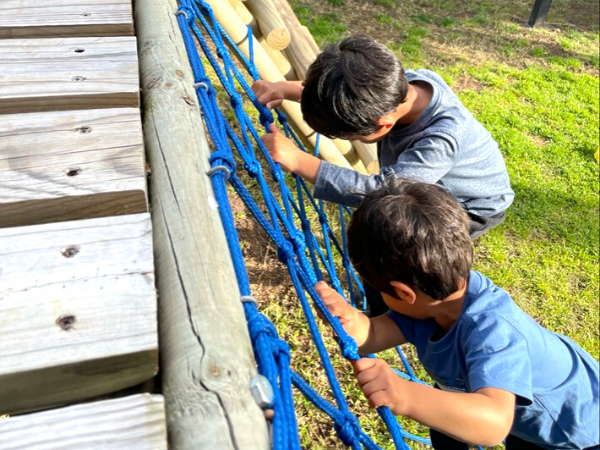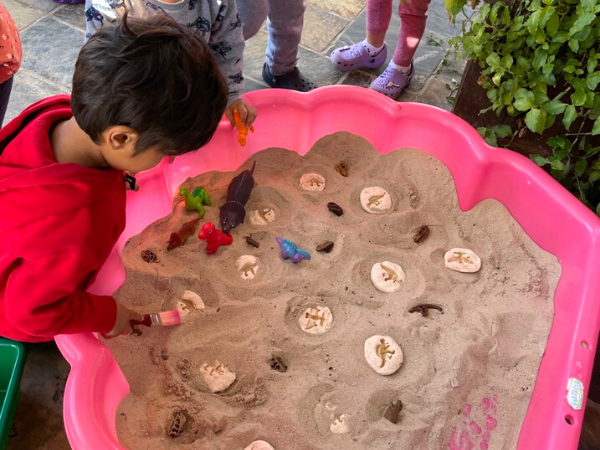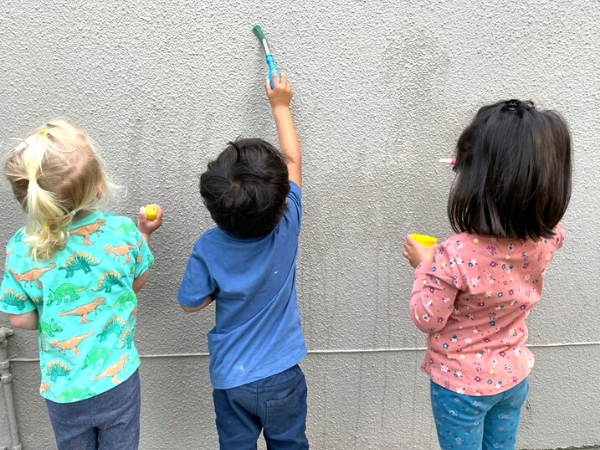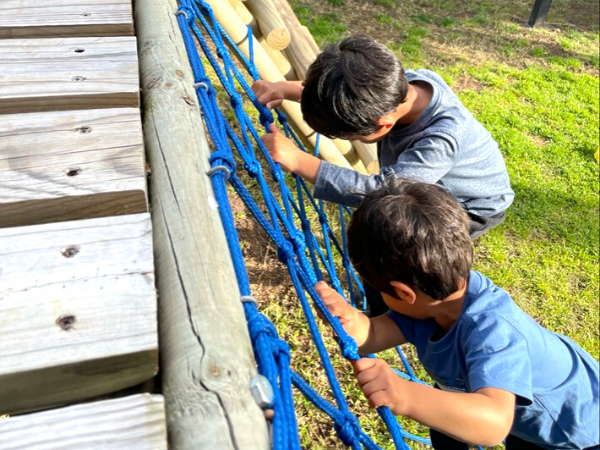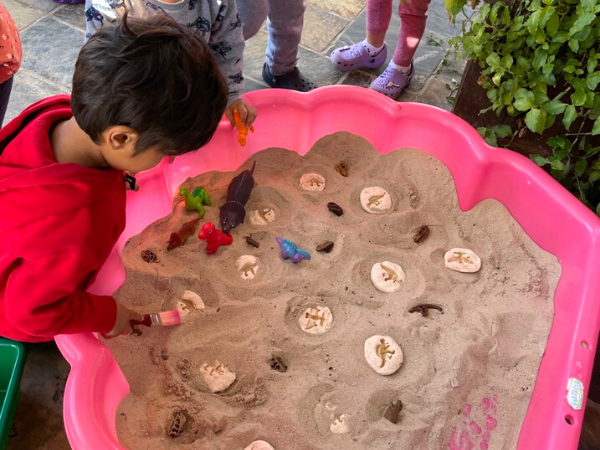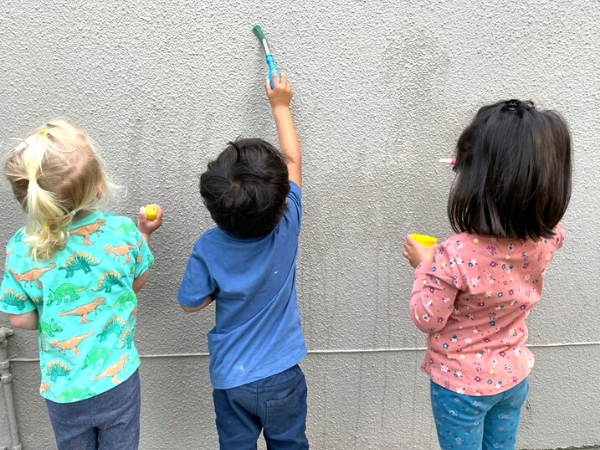 Overview
A small group in a home environment situated in Plattekloof Glen/ Monte Vista. A jungle gym, mud kitchen and sandpit to enjoy while playing outside. Fun art activities and toys to enjoy while playing indoors.
Testimonials
Naadira
Carla is an amazing teacher who is patient and kind. We noticed huge progress in Zayd's development when he started classes with Carla- he would come home and tell us all about volcanoes, dinosaurs and all the stories they read at school. His speech and imagination improved and he would surprise us every evening with something new. However, the most special thing was definitely that he was comfortable, confident and excited to leave me and go to Carla in the mornings, this was a major step since he was very dependent on me as I was a stay at home mom with him the entire day. When we moved to virtual school for our son, we continued classes with Carla. He felt so safe and connected that he would come to us on Saturdays asking us to see teacher Carla!
Venue hosts pay no enrolment fee. Enrolment fee discounts for siblings and twins are available.
Standard Fees

Enrolment

R 2530

once off

3 Days p/week

R 3160

per month

4 Days p/week

R 3370

per month

5 Days p/week

R 3580

per month

Venue Host Discounted Fees

If you host the play group at your home, you are eligible for host discounts.

Enrolment

R 2530 R 0

3 Days p/week

R 2212

per month

4 Days p/week

R 2359

per month

5 Days p/week

R 2506

per month

Standard Fees
Venue Host Discounted Fees

If you host the play group at your home, you are eligible for host discounts.

Enrolment

R 2530

R 2530 0

once off

3 Days p/week

R 3160

R 2212

per month

4 Days p/week

R 3370

R 2359

per month

5 Days p/week

R 3580

R 2506

per month
Location
Plattekloof Glen, Western Cape, 7460