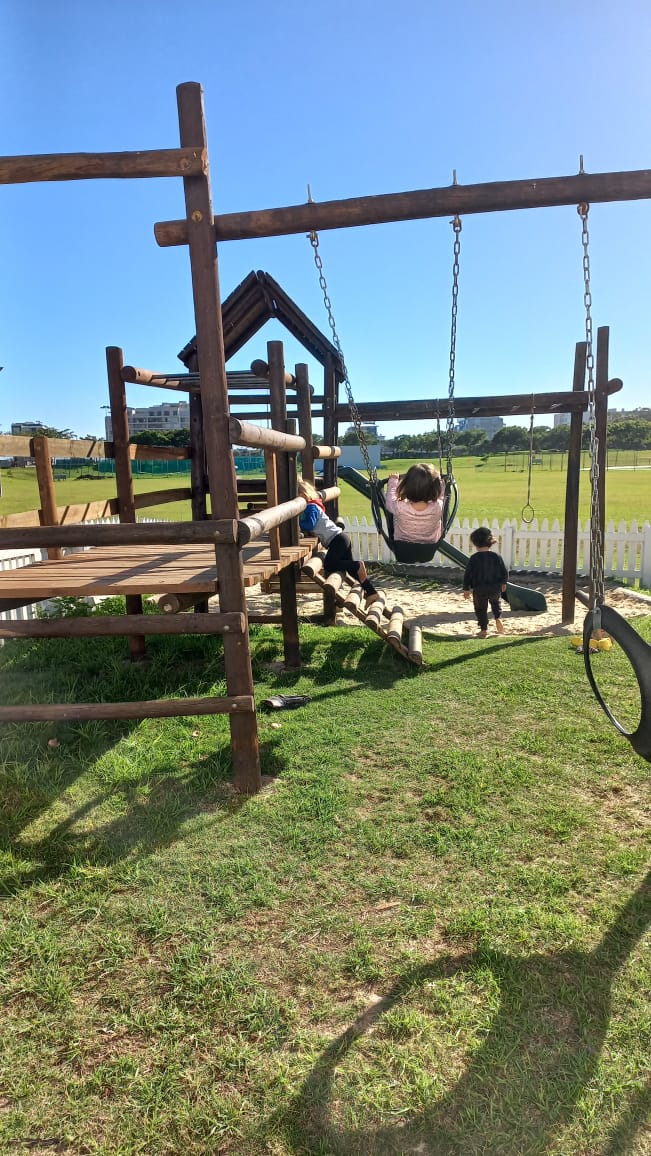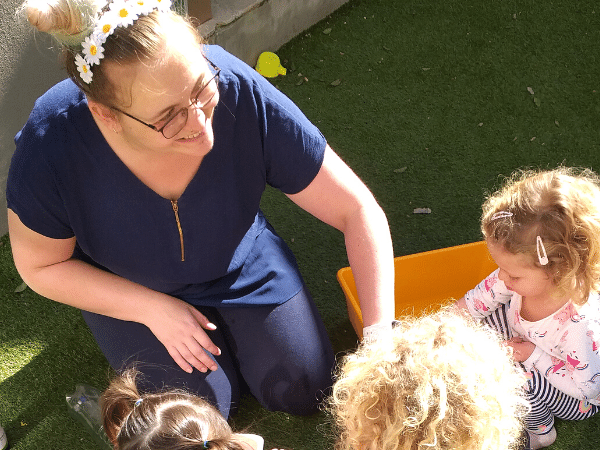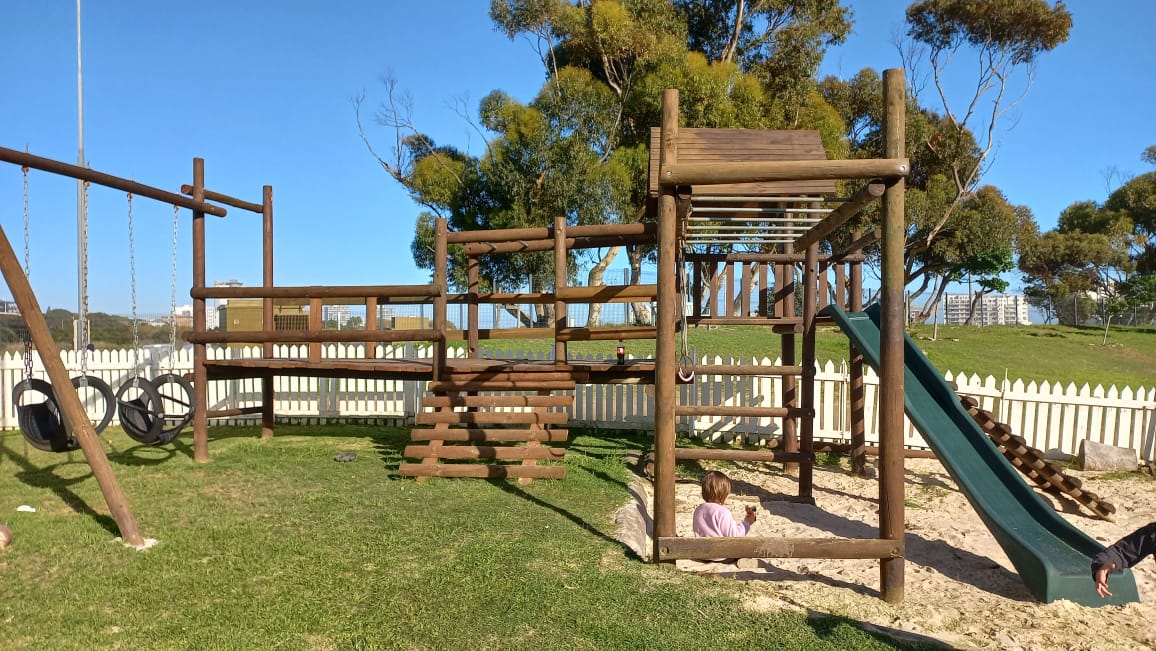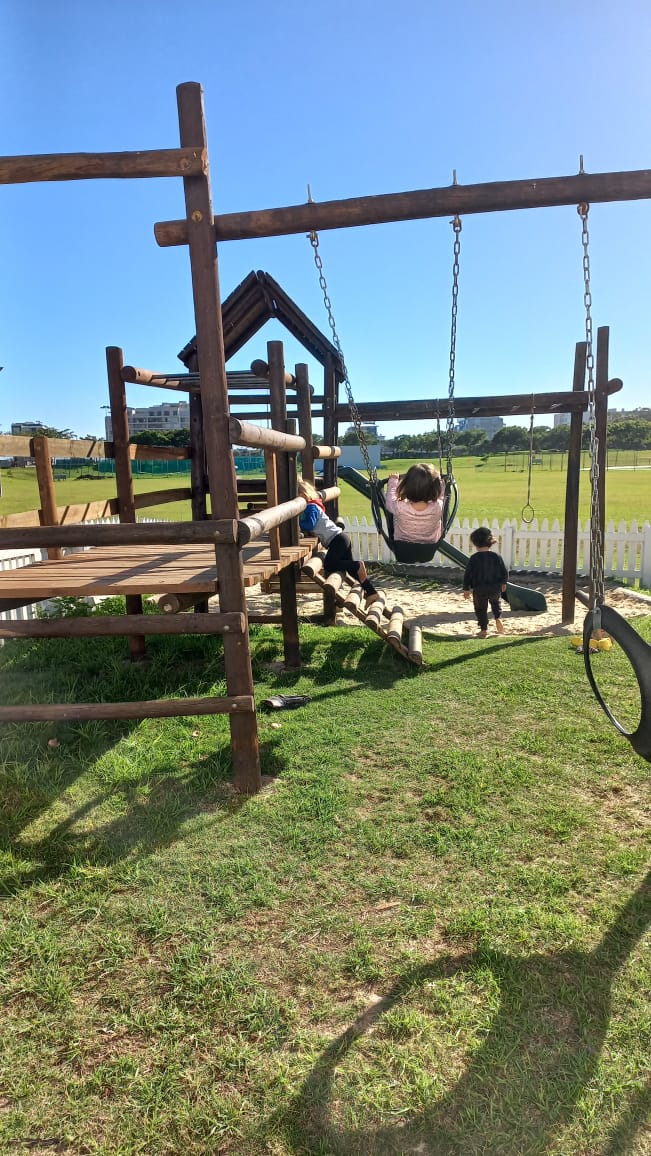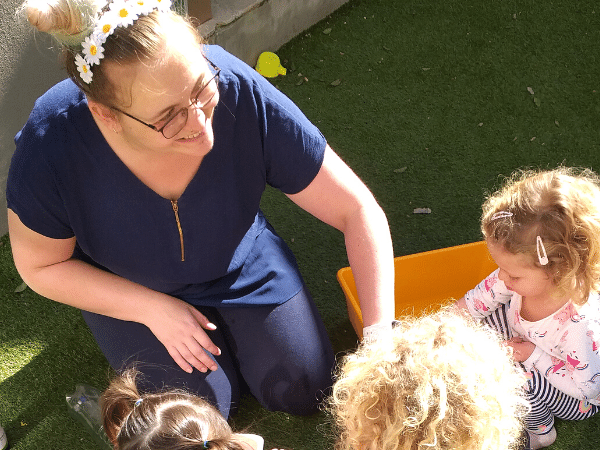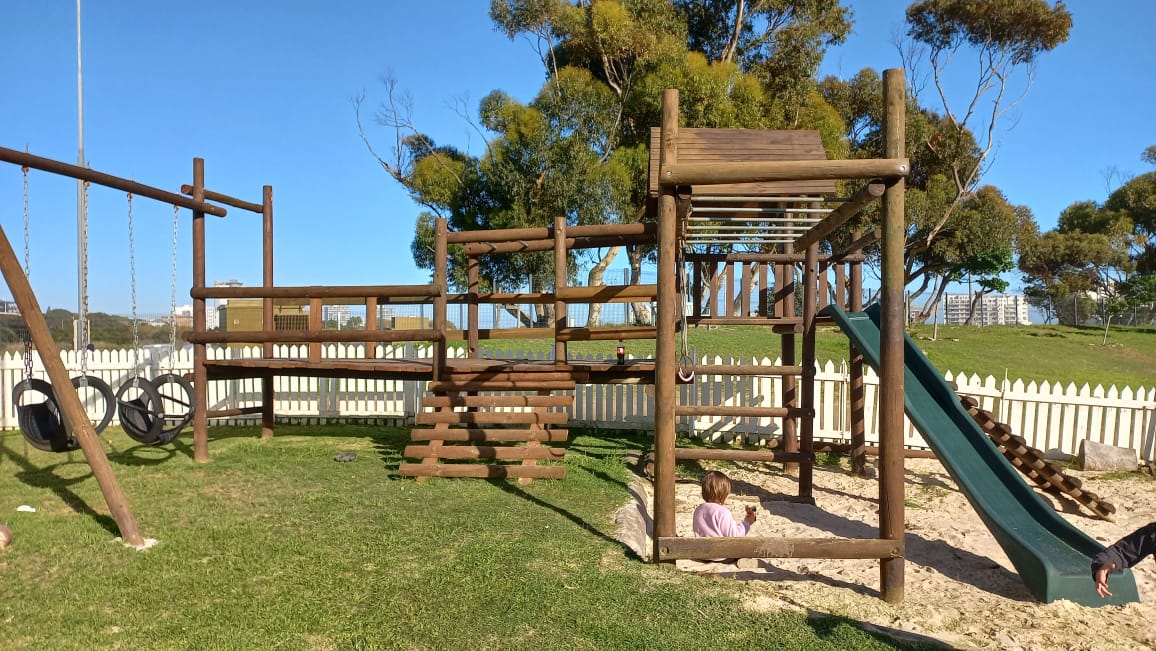 Overview
This group is meeting at the Greenpoint Cricket Club in a safe, bright and cheerful space leading out to a large grassy area for outside play!
Testimonials
Linnea
I feel extremely grateful to have had Angela as my daughters first teacher. She created the greatest love for books and story telling. They explored and did lots of imaginary play. Angela is incredibly fun, patient, caring and has a crazy, happy energy. My daughter still says today that Angela was the greatest teacher! She was wonderful and my daughter is so confident now and slotted into 'big school' so easily.
Venue hosts pay no enrolment fee. Enrolment fee discounts for siblings and twins are available.
Standard Fees

Enrolment

R 2530

once off

3 Days p/week

R 3580

per month

4 Days p/week

R 3790

per month

5 Days p/week

R 3950

per month

Venue Host Discounted Fees

If you host the play group at your home, you are eligible for host discounts.

Enrolment

R 2530 R 0

3 Days p/week

R 2506

per month

4 Days p/week

R 2653

per month

5 Days p/week

R 2765

per month

Standard Fees
Venue Host Discounted Fees

If you host the play group at your home, you are eligible for host discounts.

Enrolment

R 2530

R 2530 0

once off

3 Days p/week

R 3580

R 2506

per month

4 Days p/week

R 3790

R 2653

per month

5 Days p/week

R 3950

R 2765

per month
Location
Green Point, Western Cape, 8005