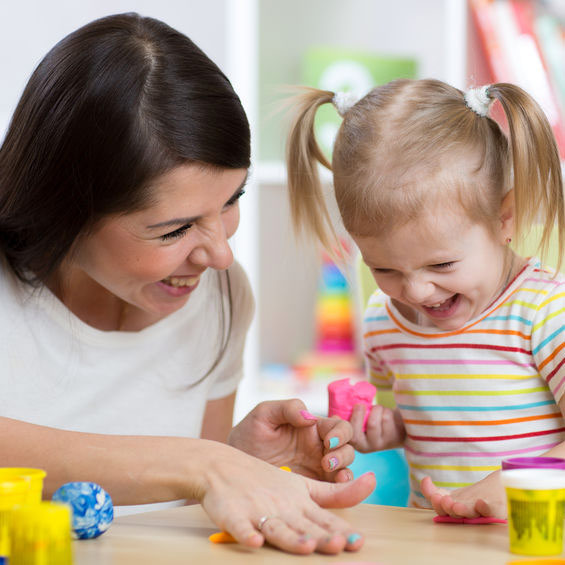 Our home school solution will guide you as you explore an exciting research-based curriculum perfectly formulated for your child's developmental stage in the comfort of your own home.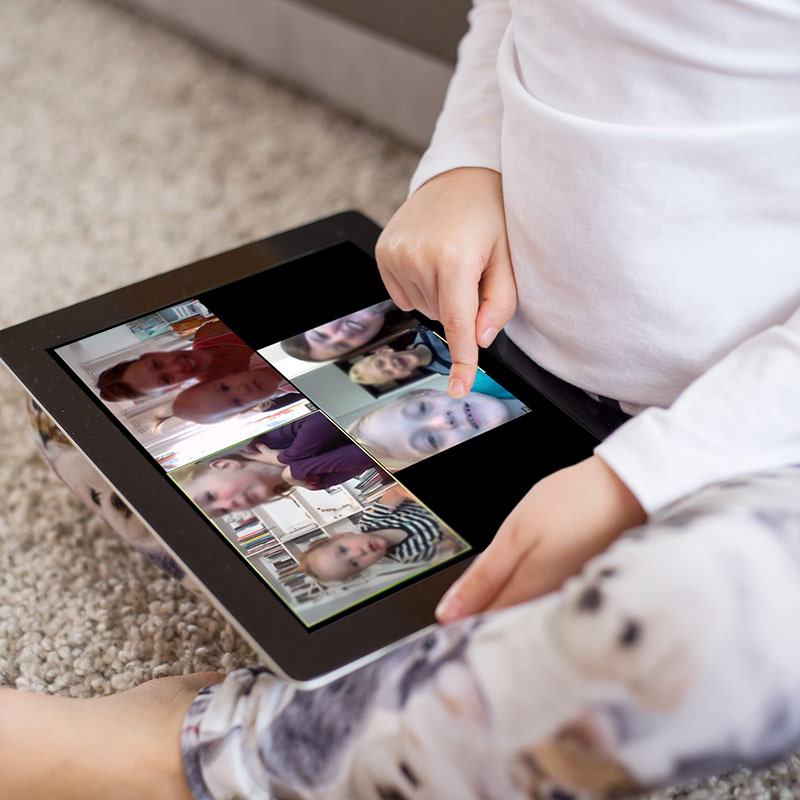 Your virtual school will include daily live group sessions to provide much-needed socialization for your little one, and your teacher will be on call to provide you with step-by-step guidance for each activity we have planned.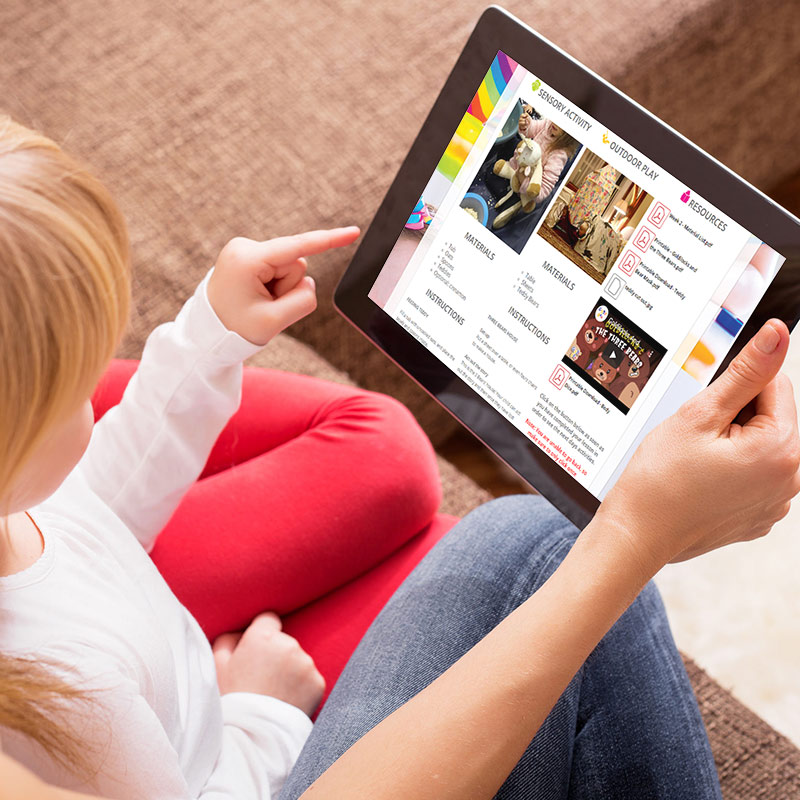 From art activities to gross motor games and of course our essential imaginary play, you are going to unlock your own inner child and be part of your child's development with daily activities delivered on our easy-to-use online learning platform.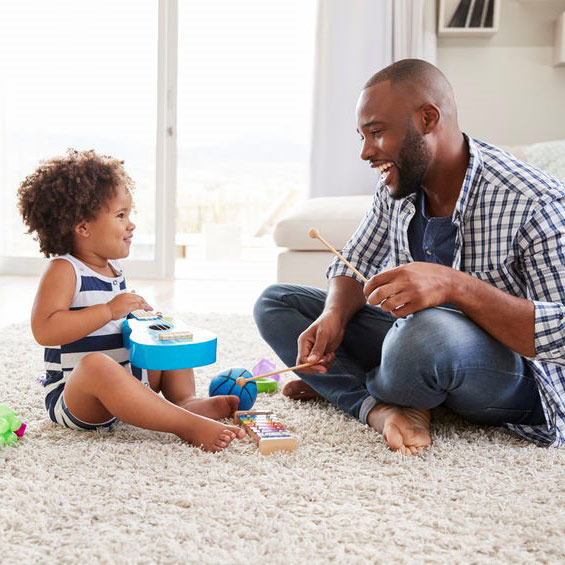 Play Sense provides structured play plans that includes time for free play and guided play. Each week you will learn how to engage in guided imaginary play - something many adults have forgotten how to do!
@ Home Online – How it works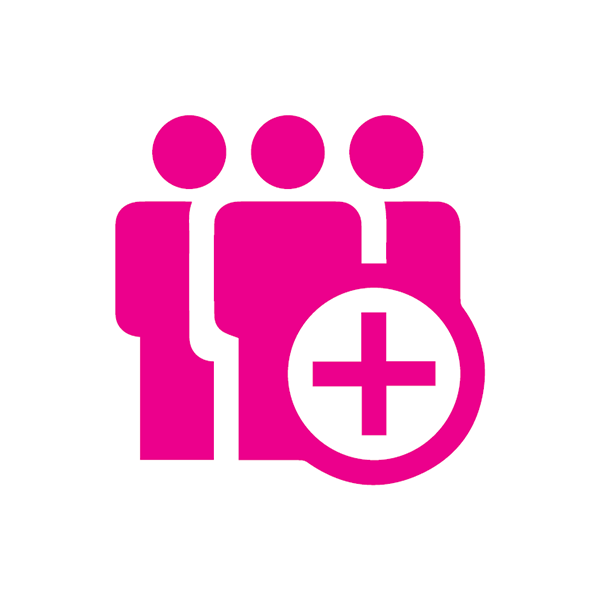 Allocated to a group
We allocate you to a group and virtual teacher in your area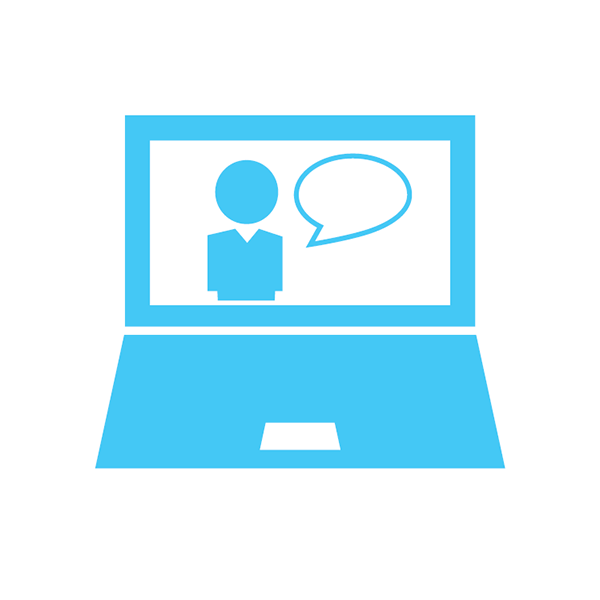 Online access & resources
We help you prepare your online access & necessary resources to conduct the program
You'll find everything you need on our easy-to-use online learning platform, Obami, and your teacher will deliver a little bit of respite daily as she engages with your little one through Zoom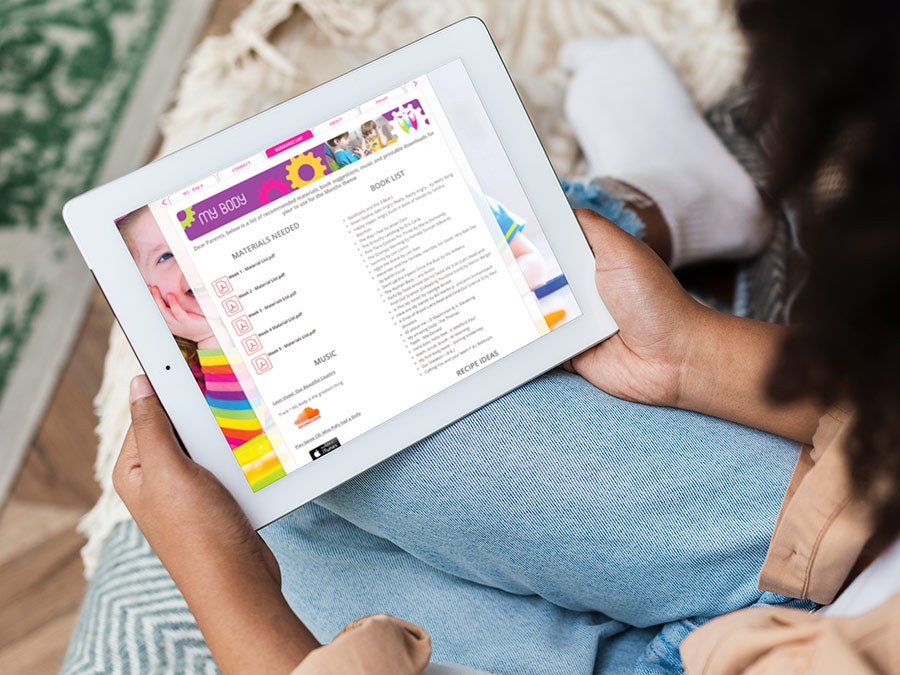 We provide a comprehensive list of resources for curriculum. This includes book ideas, links to music, downloads, and lists of materials for activities.
WATCH OBAMI VIDEO
Daily Routine
8:30am
Zoom into your morning ring with your teacher and all the other children in your group.

Sit back & relax (or catch up on emails!) as your teacher engages with your little one and sets the scene for the day.
9am – 11:30am
Head on over to your daily activity plan on Obami where you and your little one will have fun exploring the week's theme together.

Don't be shy to Zoom or WhatsApp your teacher at any point for guidance and support – they'll be eagerly awaiting your call!

Enjoy a social Snack Time on Zoom with the rest of the group as you break from your activities.

Watch out for messages from your teacher throughout the morning – she will have some fun extra things up her sleeve to help keep your little one's engaged and entertained!
11:30am
Zoom back in for Group Reading & Reflection Time where your teacher will conclude the day and provide you with some much-needed relief.