The very best play based online learning foundation
Play Sense Online Micro-Schools
Fun for Kids! Peace of mind for Mom!
Created by Child Care Experts
Created by the celebrated expert and best-selling author Meg Faure and Lara Schoenfield, founder of Nanny 'n Me.
How We Develop Your Child's Core Capacities:
Our all-important make-believe play develops a unique and essential set of super skills in toddlers. With Play Sense play-to-learn program, you are helping your child grow into a resilient, self-regulated, powerful little being.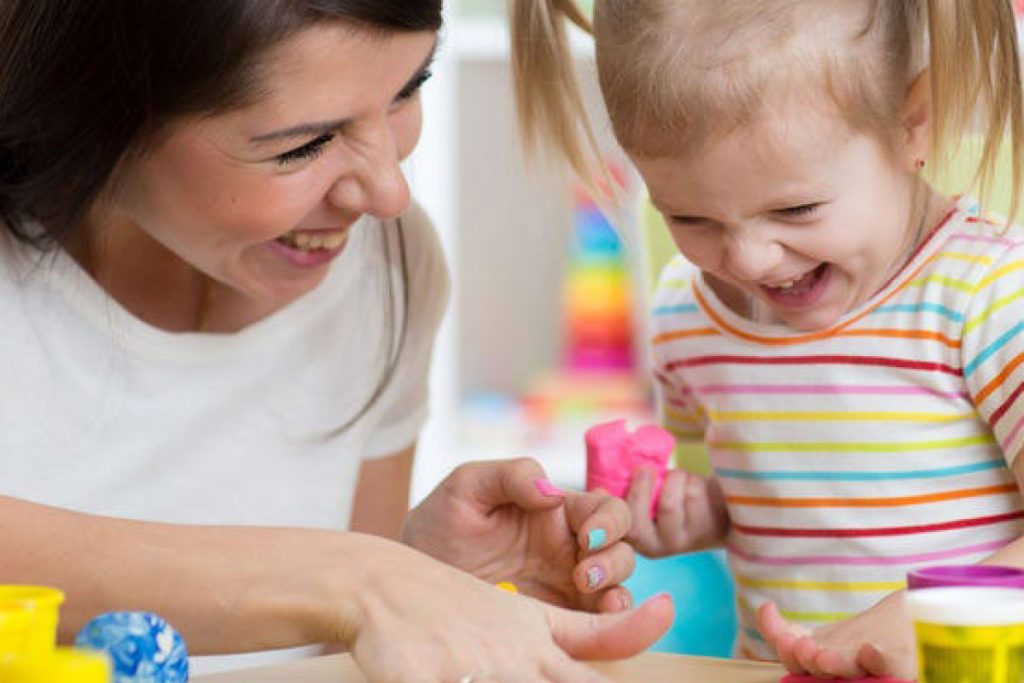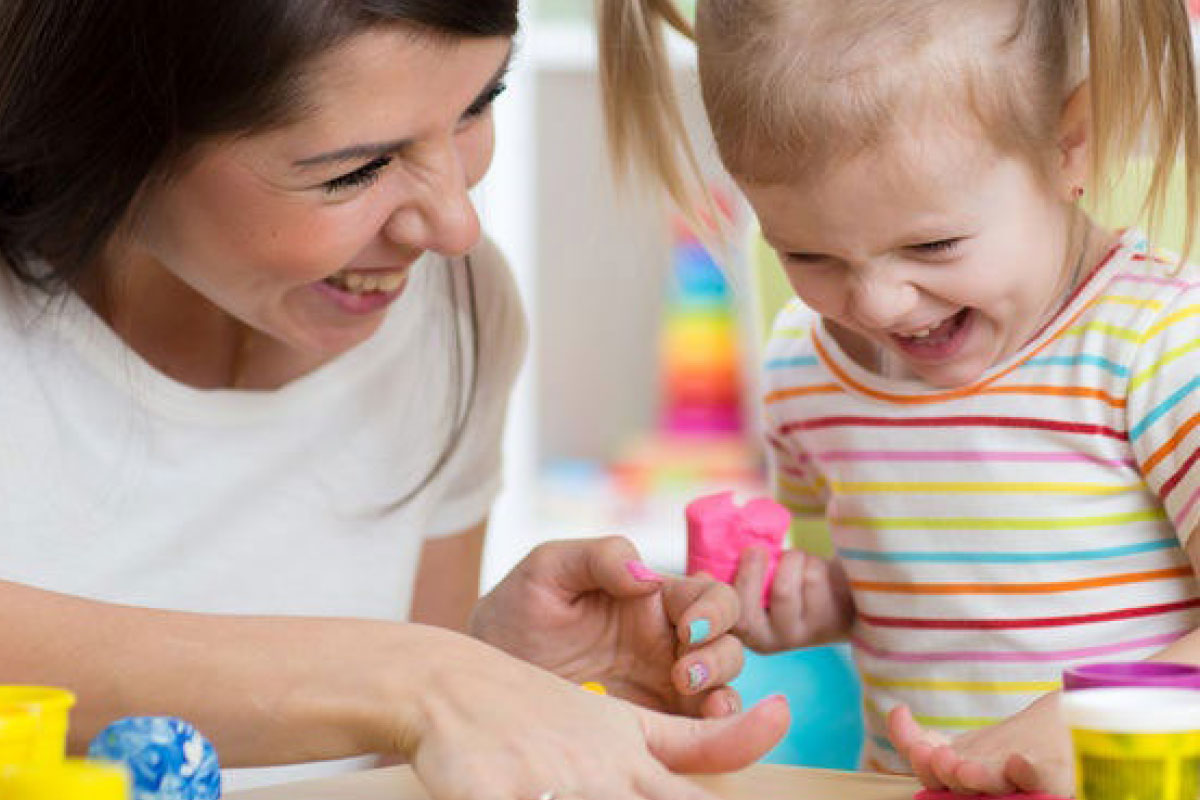 Our program is inspired by the evidence into the benefits of imaginary play in young children. Our program gives you peace of mind that your child's developmental needs are being met. And they are having a blast while learning!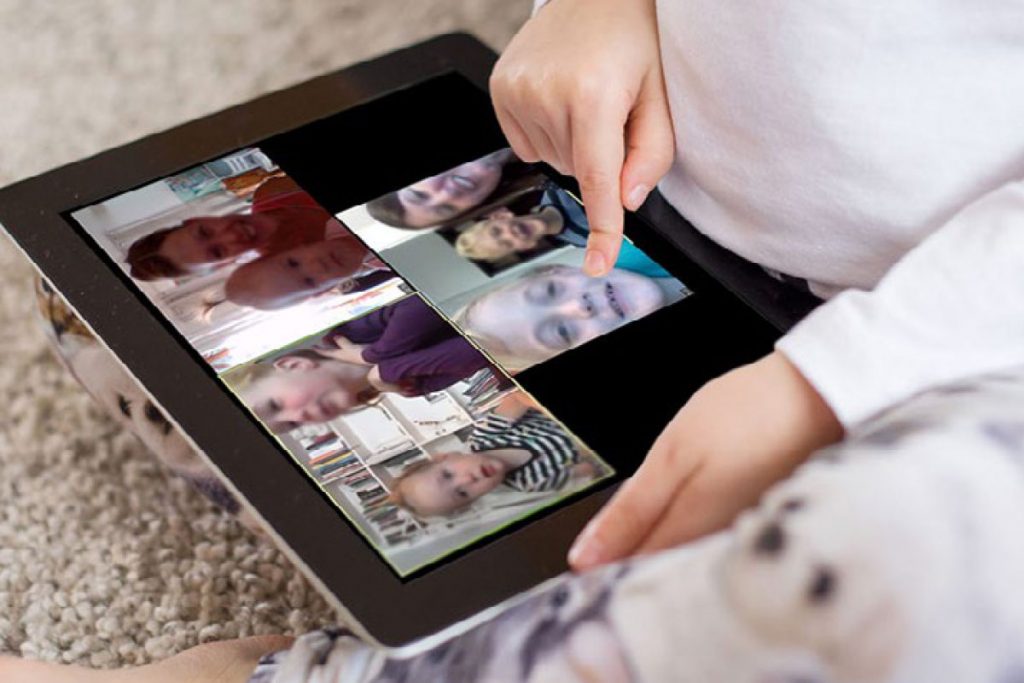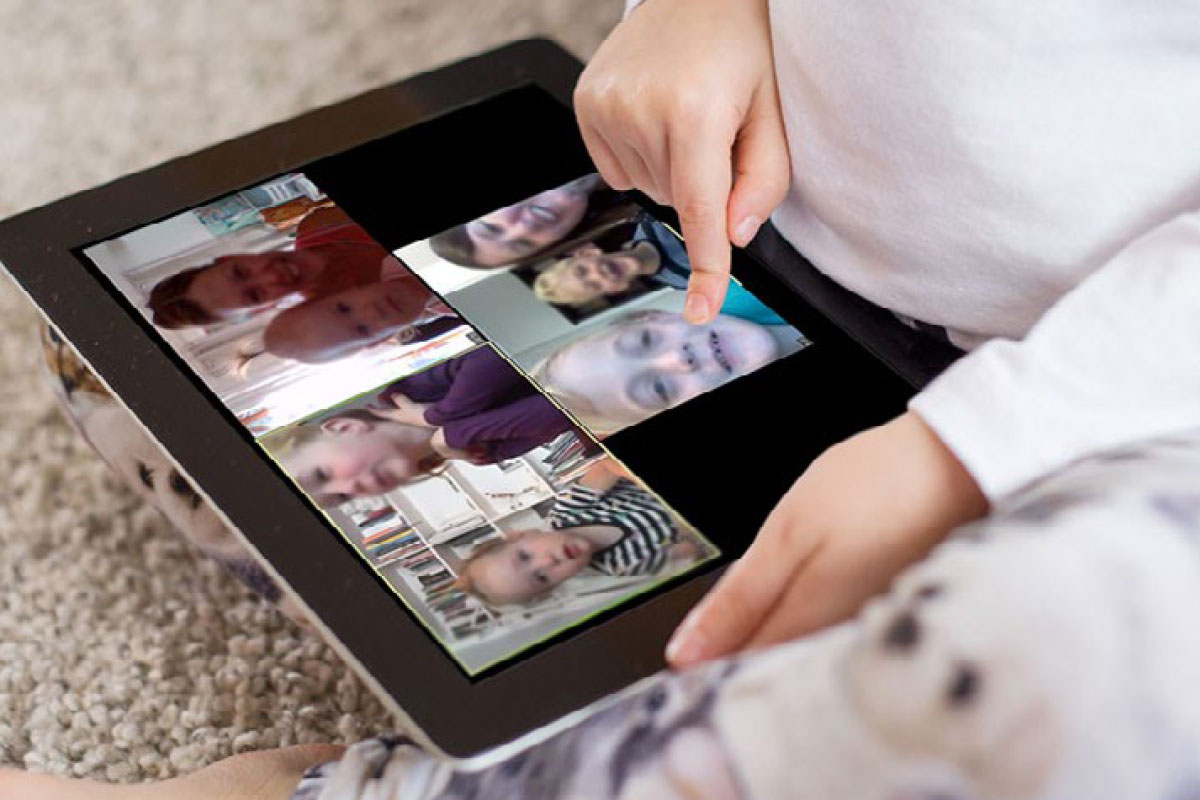 Daily activities are researched, planned, and prepared for you. You and your little one will discover the exciting weekly themes, complete with resources you will need. So, you can relax and let you and your little one's imaginations run wild!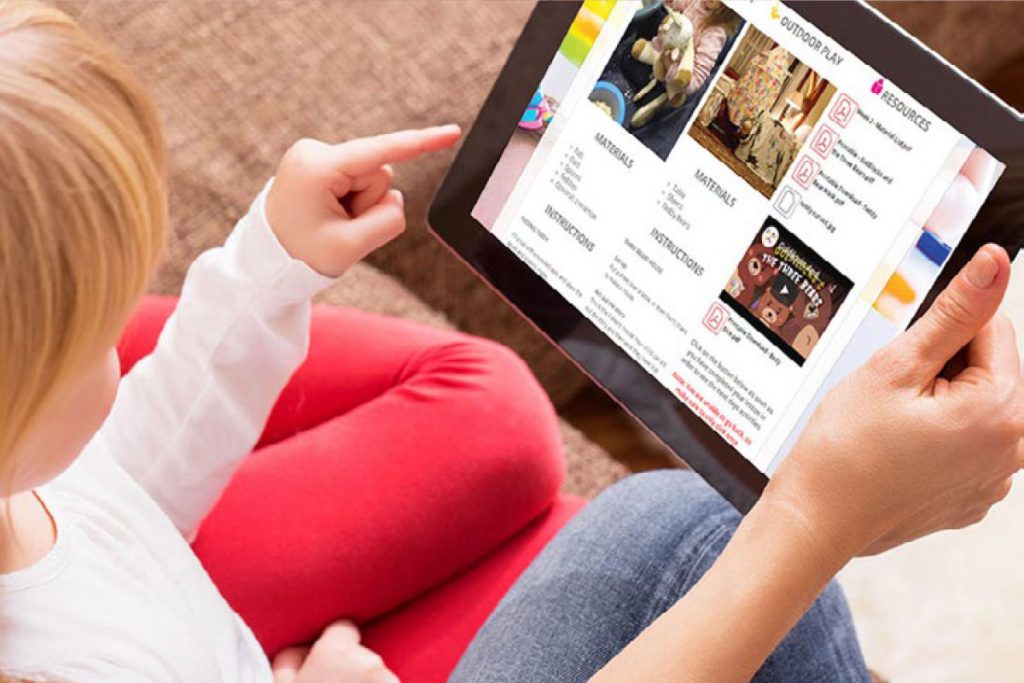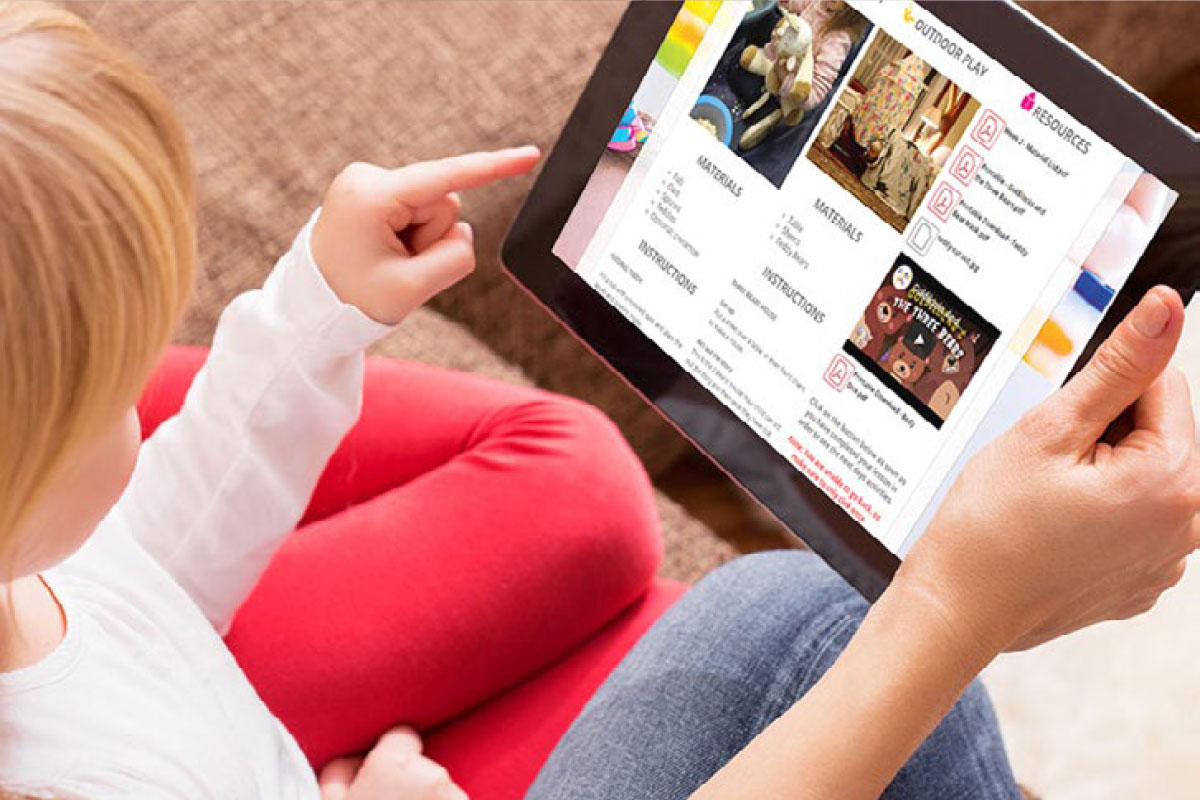 Play Sense Online program allow you to practice physical distancing and still give your toddler the socialization they need. Connect with a community of parents, teachers, and friends from the comfort and safety of your own home.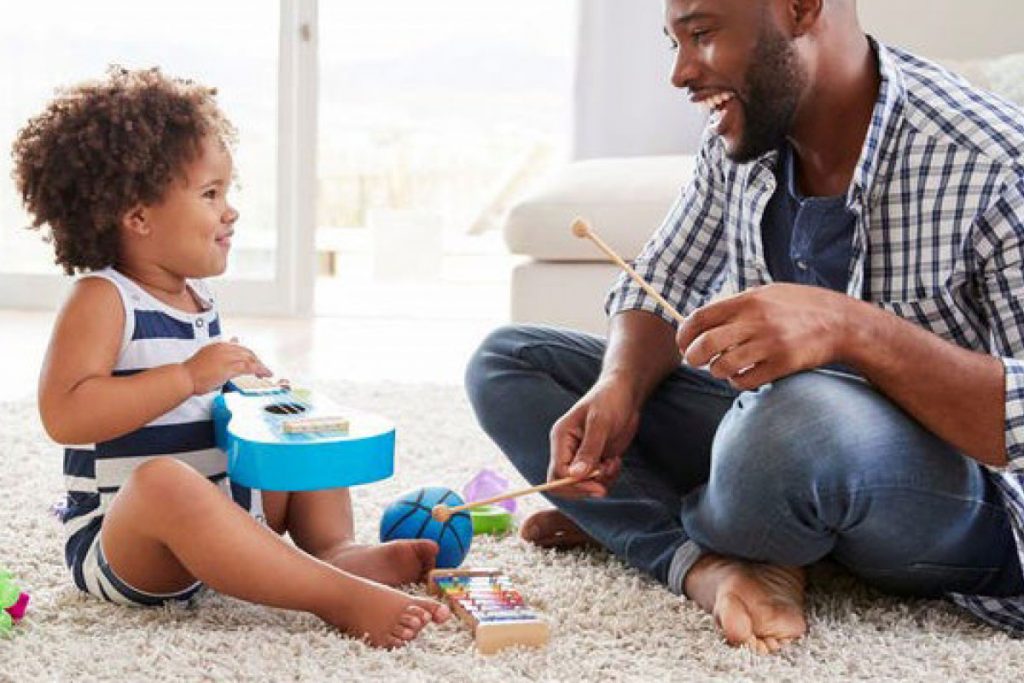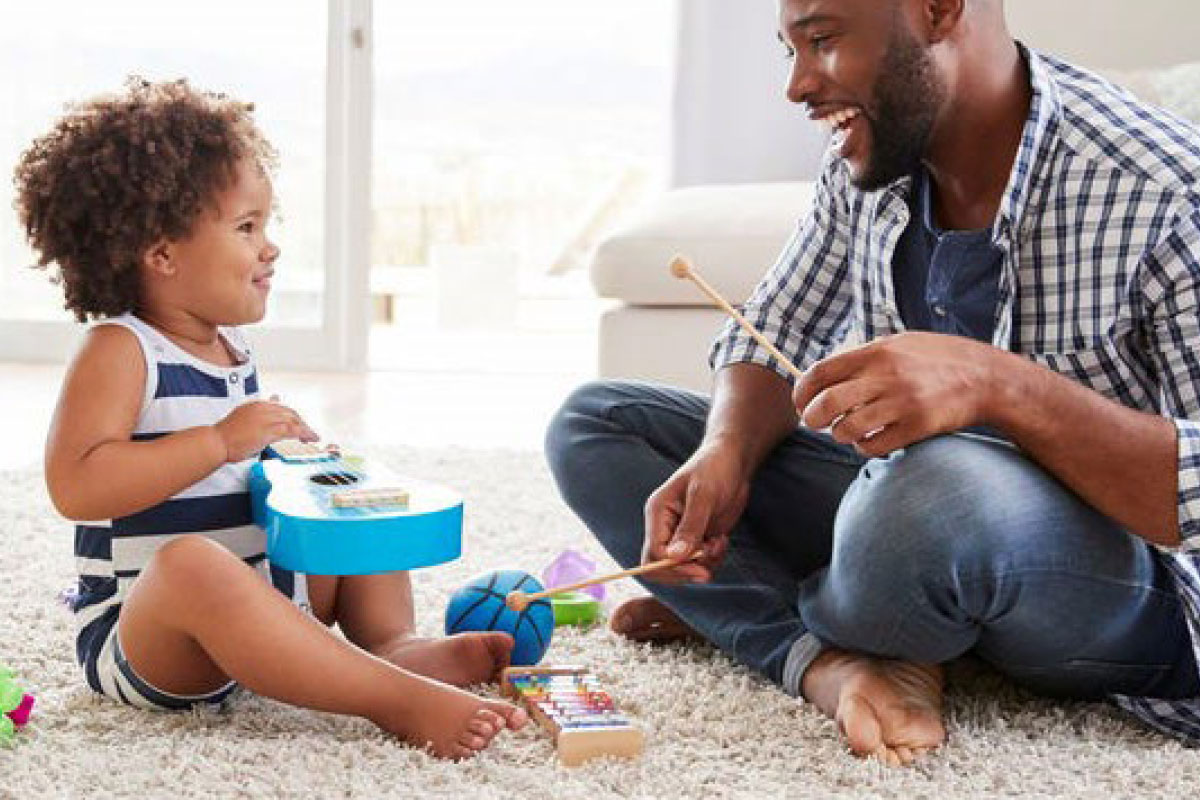 Ella absolutely loves Diane's online class and looks forward to her zoom calls every morning. I've been amazed at the engagement and learning that has taken place over the past few months. Thanks for all the energy and effort you put into the classes Diane!
We have really enjoyed teacher Lindi's welcoming approach and support. Lindi has made it very easy for us to move from a chaotic COVID lockdown situation to one where we confidently manage our little Calla's education. Lindi has brought more structure and peace to our everyday lives. It is clear that Lindi loves what she does and we are grateful for her dedication support and keenness to be involved even beyond the designated hours.
A Day in the Life of a Play Sense School:
Live Q&A session for parents
Tuesday, January 19, 2021 7:00 PM SAST
As a Play Sense parent, you are supported by a Play Sense certified teacher who is specially trained to keep little ones engaged online and guide you through the 11-month program of sensory, art, movement, outdoor and imaginary play activities. The program has been carefully designed to encourage your child's development, but it is also an easy-to-use program that you, your nanny or au pair can carry out with your little one (and have fun doing it!).
Sign up for your free trial week
Live Q&A session for parents
Tuesday, January 19, 2021 7:00 PM SAST