Teacher-led home learning
Optimise your toddler's development with an exciting, accredited learning program at home. Learn language, emotional and social skills through play with the support of a Play Sense certified online teacher. 
Perfect for mums or nannies at home with little ones – give your toddlers the stimulation and socialisation they need with flexible packages to suit your routine and budget.
Sign up for a FREE week trial to experience the magic of learning through play at home.
The Best Foundation For Learning Is built Through Play
Our play-to-learn programs are backed by science and the evidence-based research that play is the best way to optimise toddler development.
At Play Sense, we know that toddlers are too young to learn pre-academic and fine motor skills. Our curriculum is rooted in developmental psychologist, Lev Vygotsky's ethos that guided play is the secret to scaffolding a child's learning and development and it's the reason we learn soft skills through play. 
Soft skills are your toddler's gateway to future success. We use 6 different kinds of play, including Sensory play and our all-important imaginary play to teach core capacities and skills. It's through play that your toddler will share ideas (develop language), plan play (executive function & social skills), use props (creativity) and learn flexibility (collaboration). 
How to develop your child's core capacities
Our all-important make-believe play develops a unique and essential set of super skills in toddlers. With Play Sense play-to-learn program, you are helping your child grow into a resilient, self-regulated, powerful little being.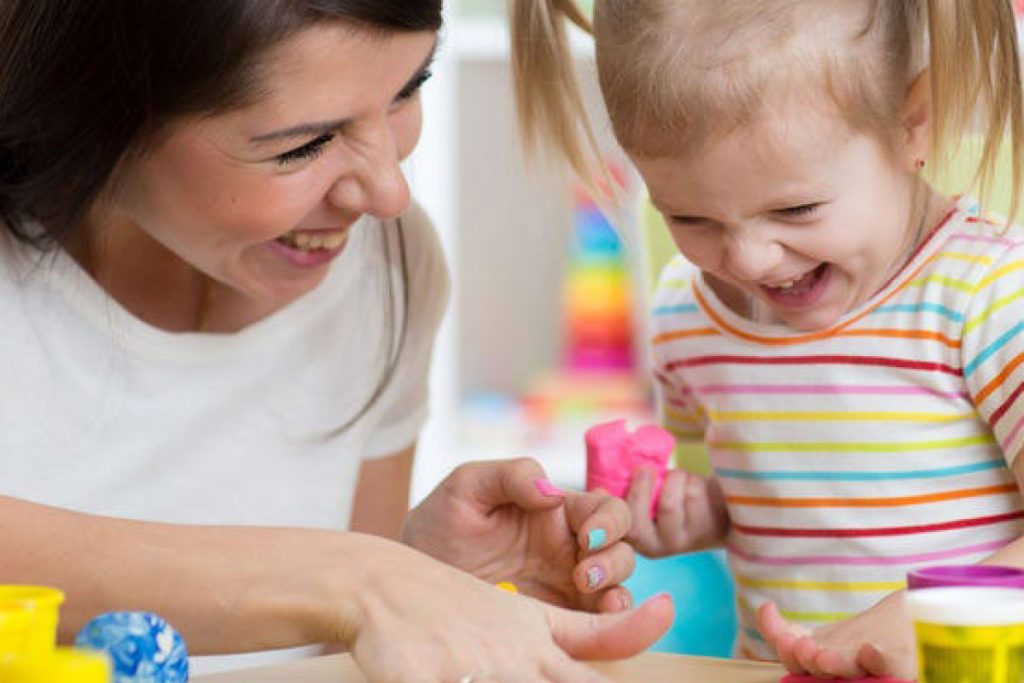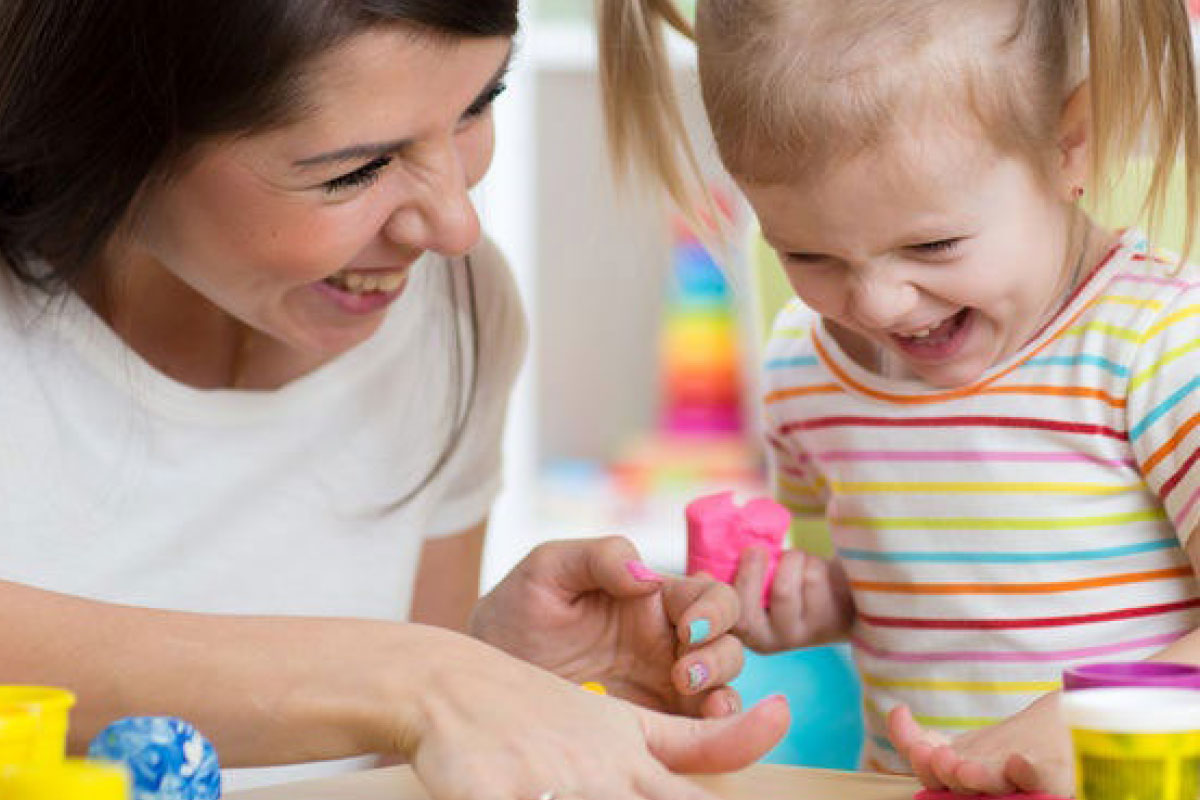 Our program is inspired by the evidence into the benefits of imaginary play in young children. Our program gives you peace of mind that your child's developmental needs are being met while they're having a blast!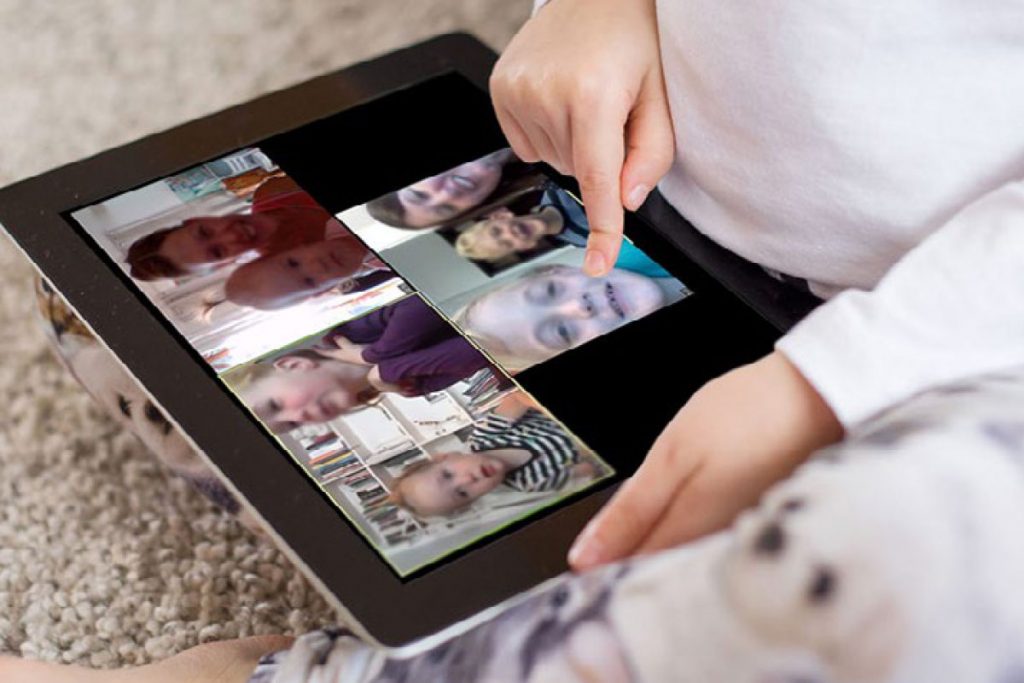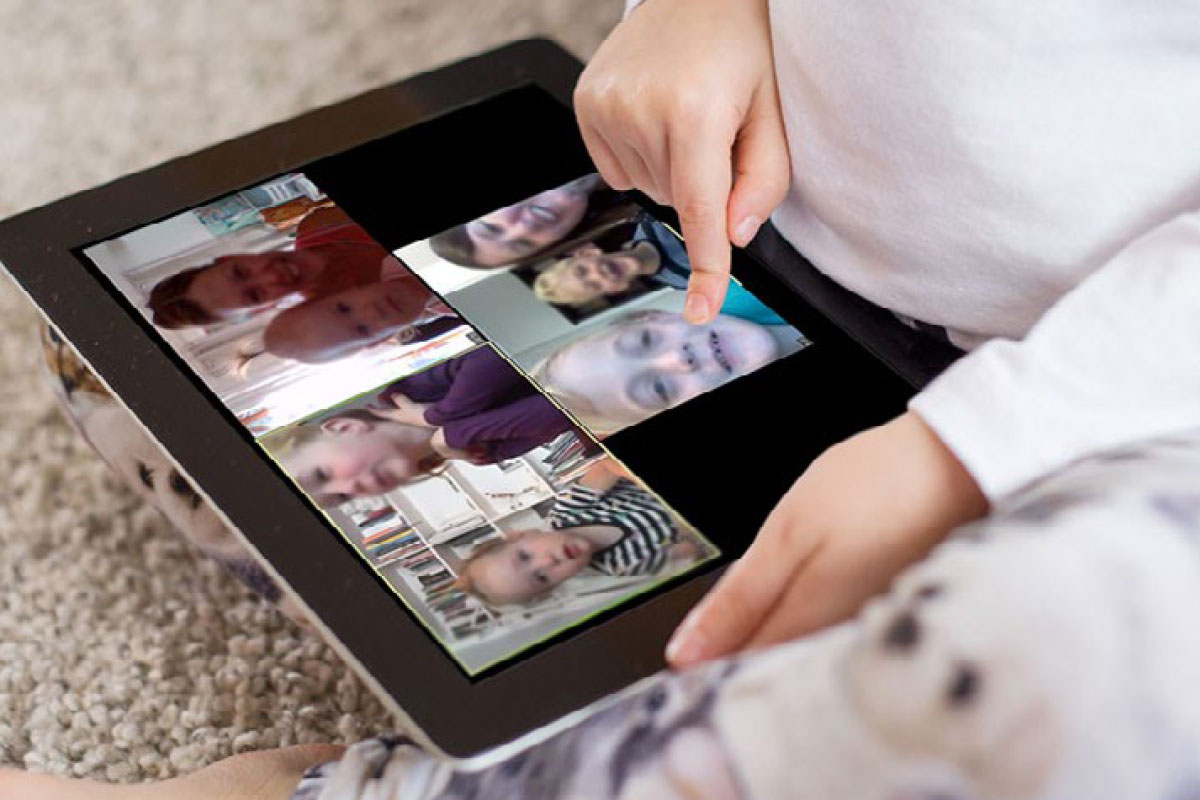 Daily activities and weekly supplies lists are researched, planned, and prepared for you. You and your little one will discover the exciting weekly themes with the support of an exceptional teacher so you can relax and let your imaginations run wild!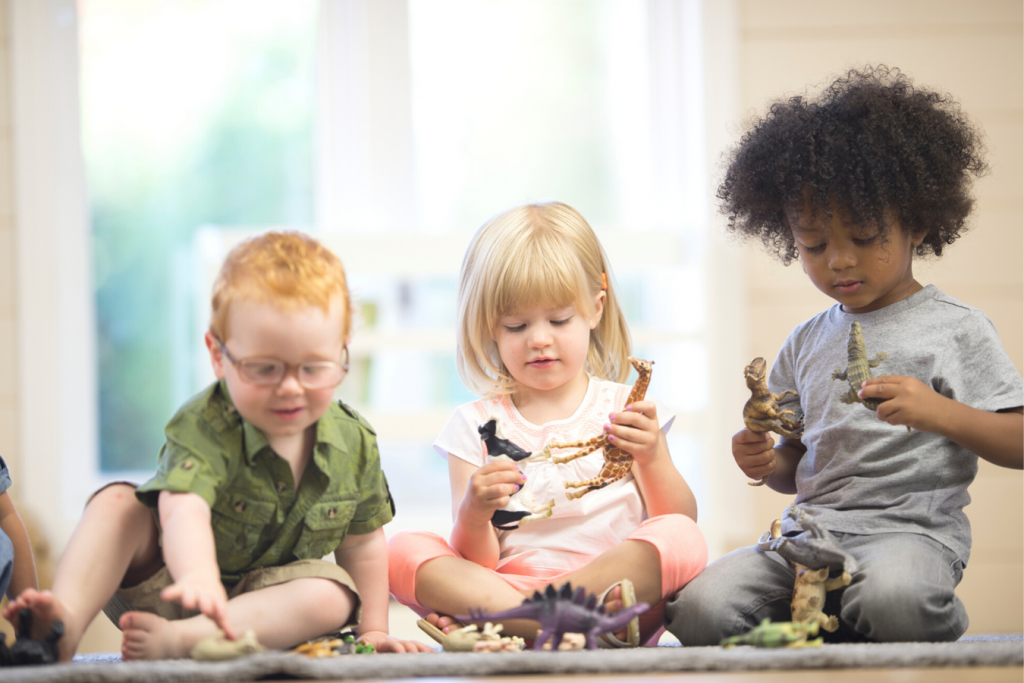 Play Sense Online program allow you to practice physical distancing and still give your toddler the socialisation they need. Connect with a community of parents, teachers, and friends from the comfort and safety of your own home.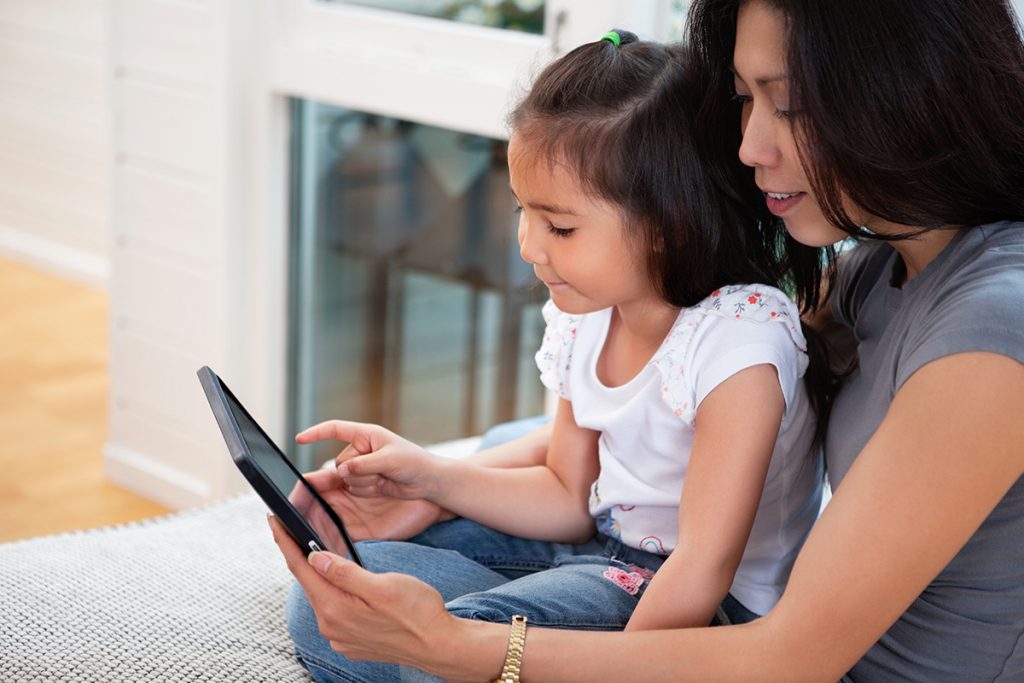 Once signed up, you will receive access to the curriculum on our online portal. Each week you will access the list of materials needed for the week ahead. All the items are readily found at a supermarket or craft store near you. You will receive two new activities to do with your little one every week day.
The program has been carefully designed to encourage your child's development, but it is also an easy-to-use program that you, your nanny or au pair can carry out with your little one with the support of a Play Sense certified teacher.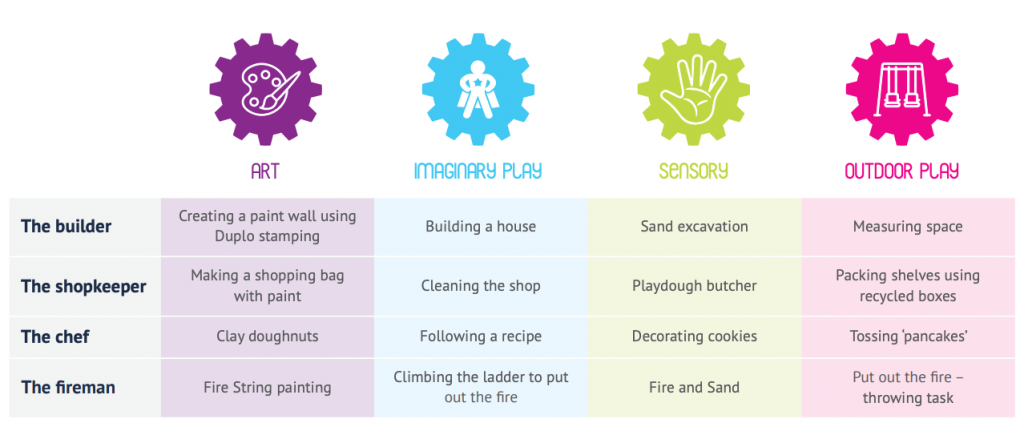 My group is always exciting as children are invited to explore the themes with me in a unique and fun way each day. The little ones absolutely love sensory play, story time, interactive activities like alphabets, counting numbers, shapes, colours, and amazing theme related activities. Little ones learn through play, so our days are filled with fun and adventure. 
Play Sense Online teachers are specially trained to keep little ones engaged in social and stimulating online classes with other little ones their age, and guide parents or care-givers through our homeschool play-to-learn curriculum of sensory, art, movement, outdoor and imaginary play activities.
Monthly Fees:
1 day per week R 650
3 days per week R 1050
Created by celebrated parenting and early years experts

Complete the form below and we will connect you with one of our online teachers for a complimentary week in their online play school!