Play Sense brings the magic of learning to life. We offer parents a new standard of childcare and education by combining our award-winning play-based curriculum together with passionate teachers to teach little one's core skills in a home environment. We have re-imagined early childhood education and we have proven our model with hundreds of families. For us, it's an honour to be helping parents raise confident, resilient little beings that will go on to be future players.
Play Sense is a unique concept in early childcare and education. Between the ages of 2- and 5-years old, a child is at an exciting stage in human development, but they need three elements to be in place to learn and develop optimally – an engaging, nurturing teacher, a safe home environment and a rich, play-based curriculum that develops foundational 'soft skills.'
We match like-minded families with qualified ECD teachers in micro-playschools and online playschools where our exciting, evidence-based curriculum ignites each child's ability to learn and express their individuality. This is something that traditional playschools are less equipped to achieve because they often use a skills-based curriculum to teach large groups of toddlers in an unfamiliar environment.
We believe that our proven model is the gold standard in Early Childhood Education for the world we live in.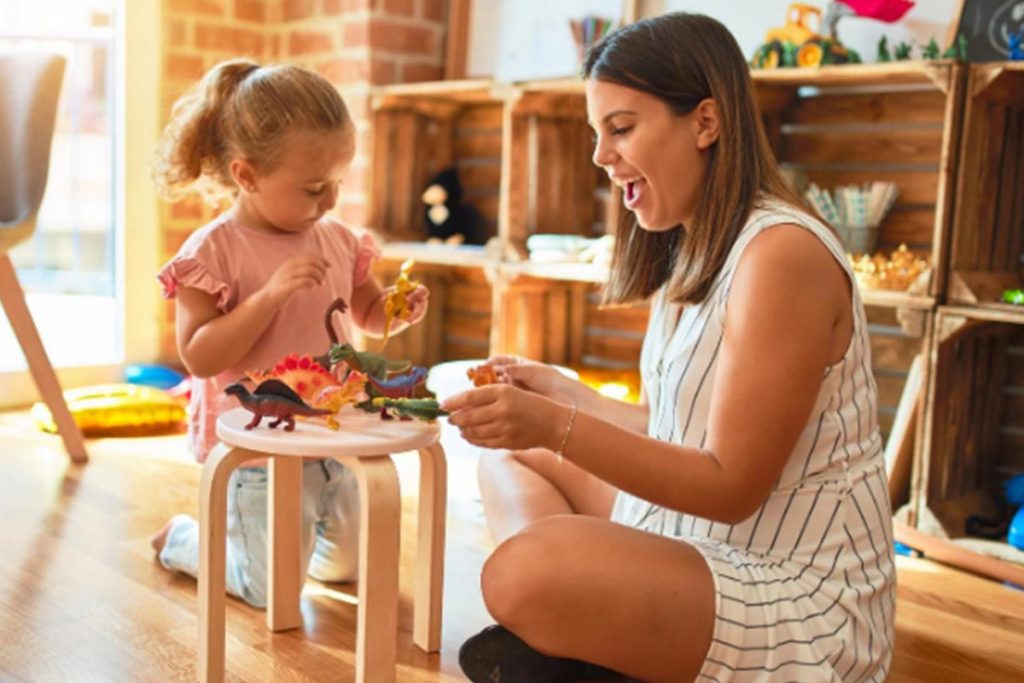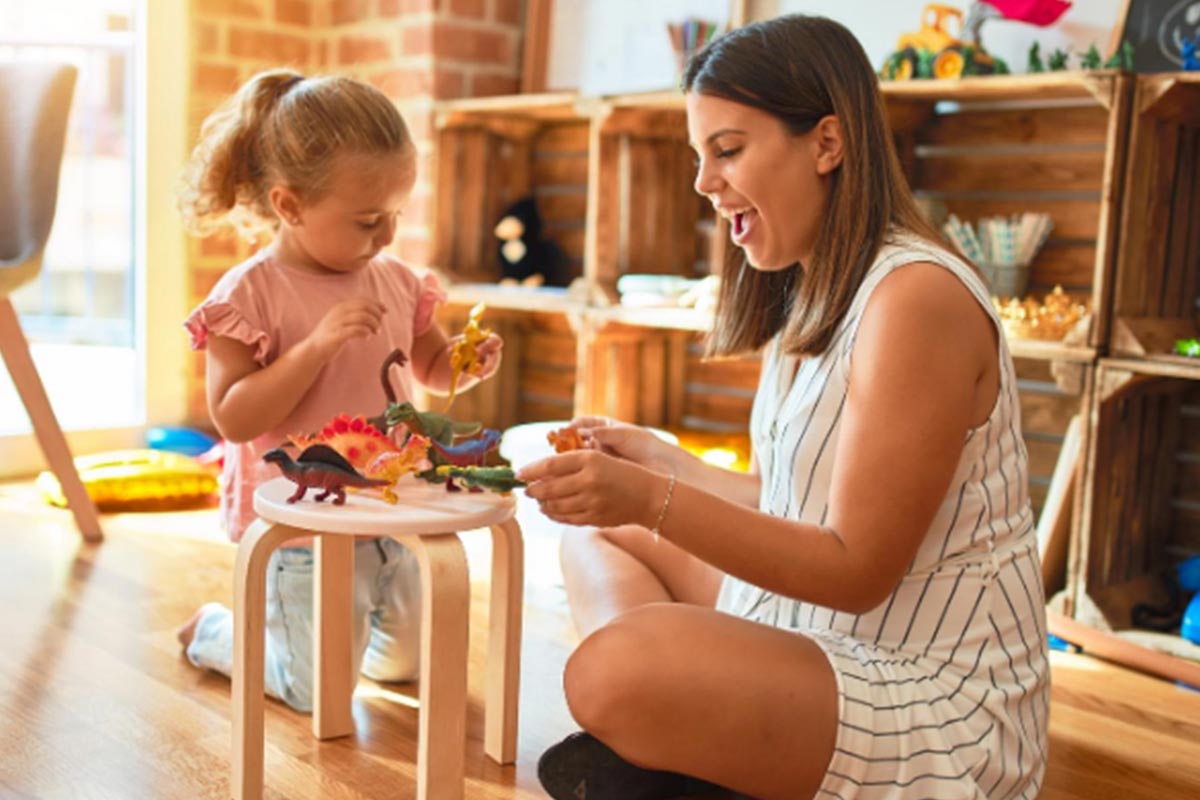 Re-imagining early childhood education
Research has proven that guided imaginary play is the best way children age 2 to 5 learn language, social skills, and self-regulation. Play and especially imaginary play is the only way to develop these foundations for learning.
Play Sense pre school curriculum is developed by Occupational Therapists and parenting experts (and mothers) to teach toddlers important skills like listening, taking turns, focus, collaboration, and creativity – in an age appropriate way. With these skills in place, children can go on to have a meaningful learning journey and lifelong success.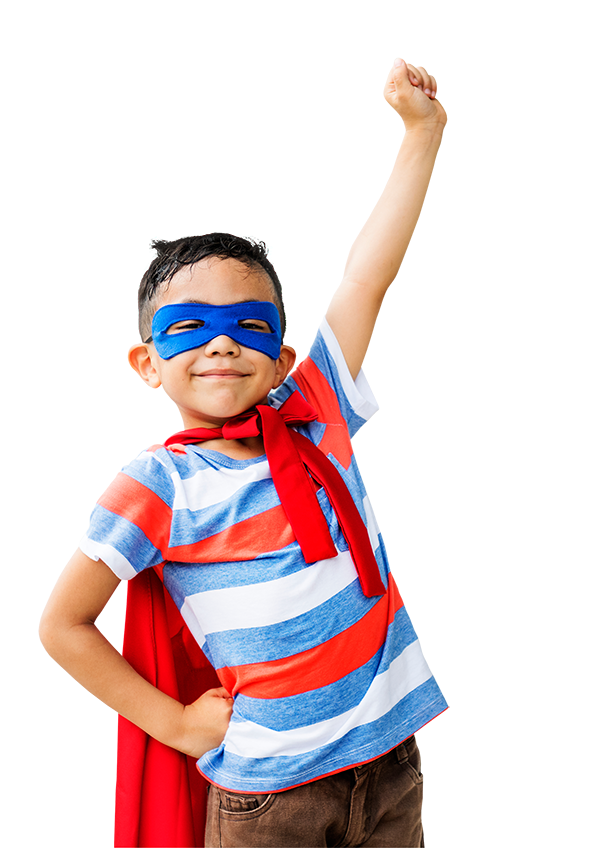 Our program is not only designed for optimal development, it's also lots (and lots) of fun! With Play Sense, every day is a new, exciting adventure filled with sensory play, outdoor and gross motor play, art, stories, music and our all-important imaginary play designed to help little people thrive.
Neuroscientist and author of Brain Rules for Baby, John Medina, says that human learning is primarily a relational exercise. Intelligence is developed in the arms of warm, loving people. We couldn't agree more! That is why Play Sense's model aims to support parents and empower teachers to teach little ones through play.
What are core capacities or super skills?
Self-regulation and the ability to manage one's own emotions and behaviour in response to a trigger, is a primary skill that is one of the greatest predictors of academic success and resilience in life. Because self-regulation develops on a trajectory from birth, by the time a child is 2 years old their minds are ready to learn how to regulate their emotions and behaviour.
Toddlers learn emotional self-regulation when they are cared for in an empathetic manner by a nurturing adult who co-regulates with the child. Emotional regulation is best achieved in small group settings or one-one-one with a parent or caregiver. By giving little ones the right environment and language to express themselves and their emotions, they learn to manage their impulses and control their behaviour, a foundation for learning, socialisation and success.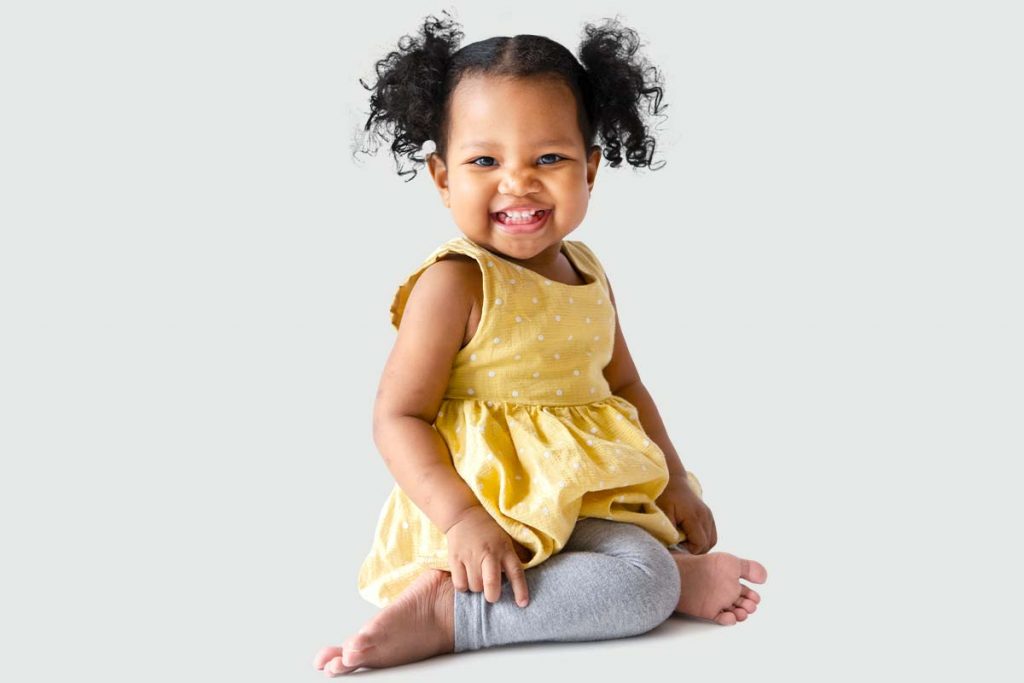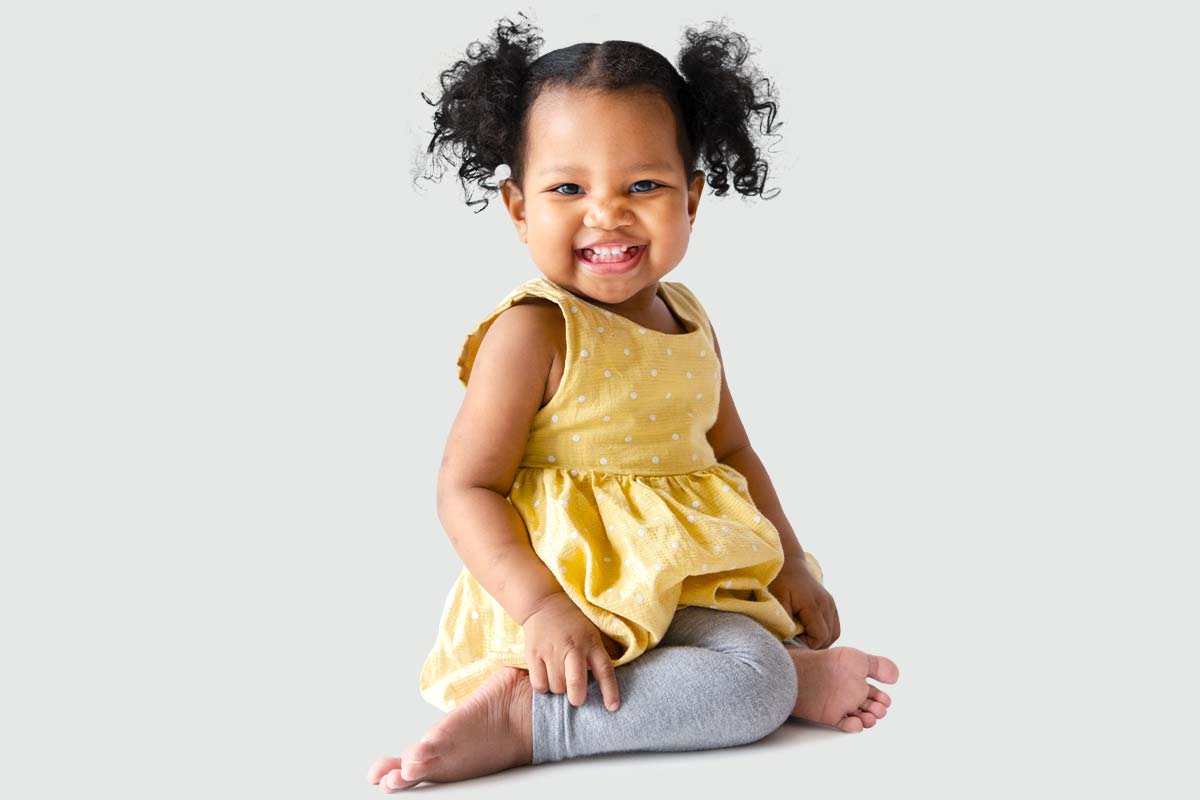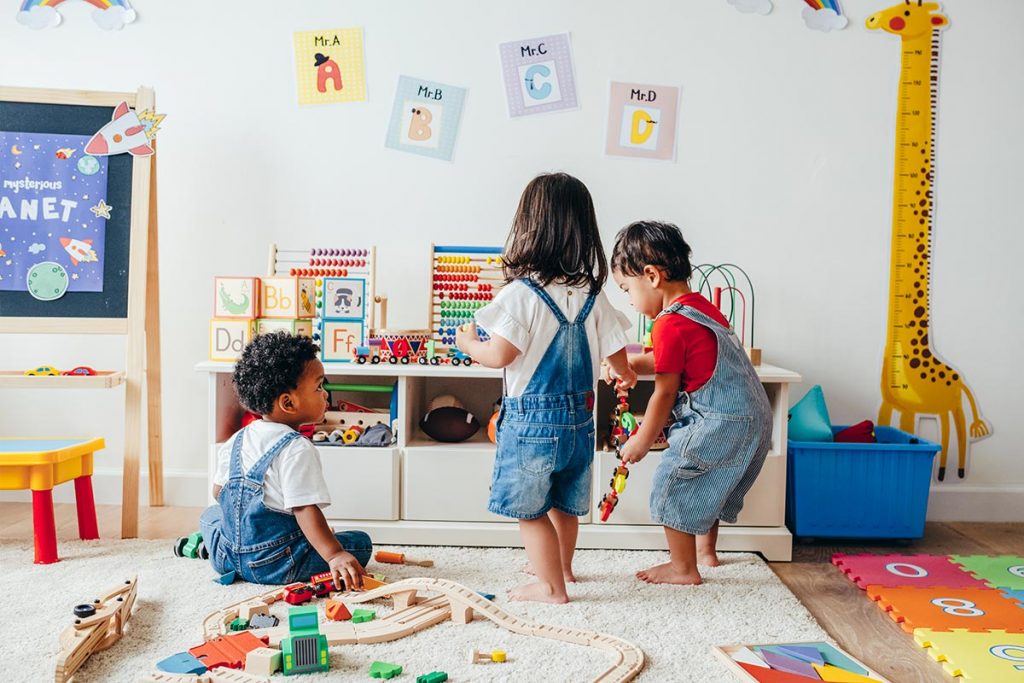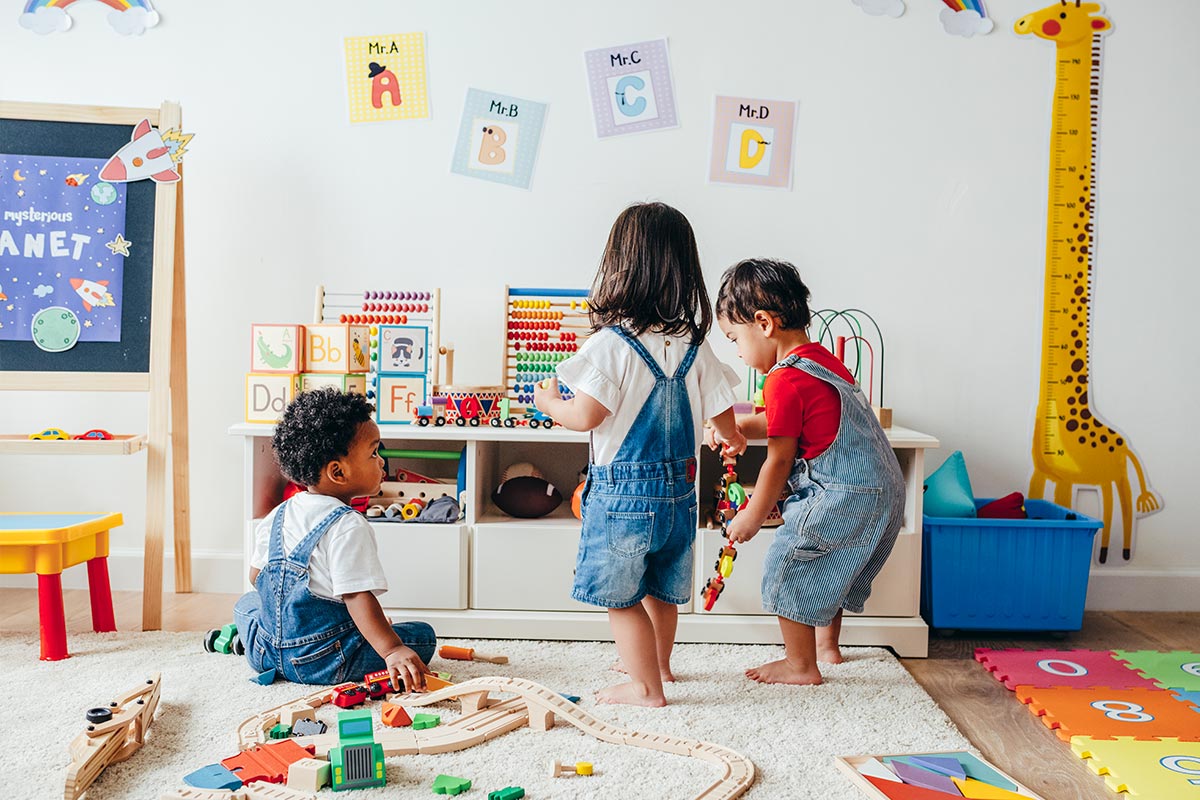 People are social creatures and almost all facets of life require us to connect with others and work together – either in person or online. Being socially attuned is critical to happiness and success in life.
The toddler years are a pivotal point in the development of socialisation. Once your toddler feels connected, safe, valued and has a sense of belonging and can regulate their emotions they begin to appreciate the emotional state of another. This forms the basis for care, empathy and respect for others, the environment, society, and the world around us.
Play Sense connects little ones to others and their world in a way that produces children who think beyond themselves.
'Super Sensory' capacities
If you consider the key capacities for academic achievement, we can't ignore those magic elements – the intangibles – that set one child apart from the next.
We call these capacities 'Super Senses' and they include:
Yeats said, "Education is not the filling of a pail but the lighting of a fire." This is the essence of Play Sense – it is a program that inspires little ones, makes learning fun and ignites the fire or nurtures the 'Super Senses.' All of which will become the foundation for a life-long journey of learning.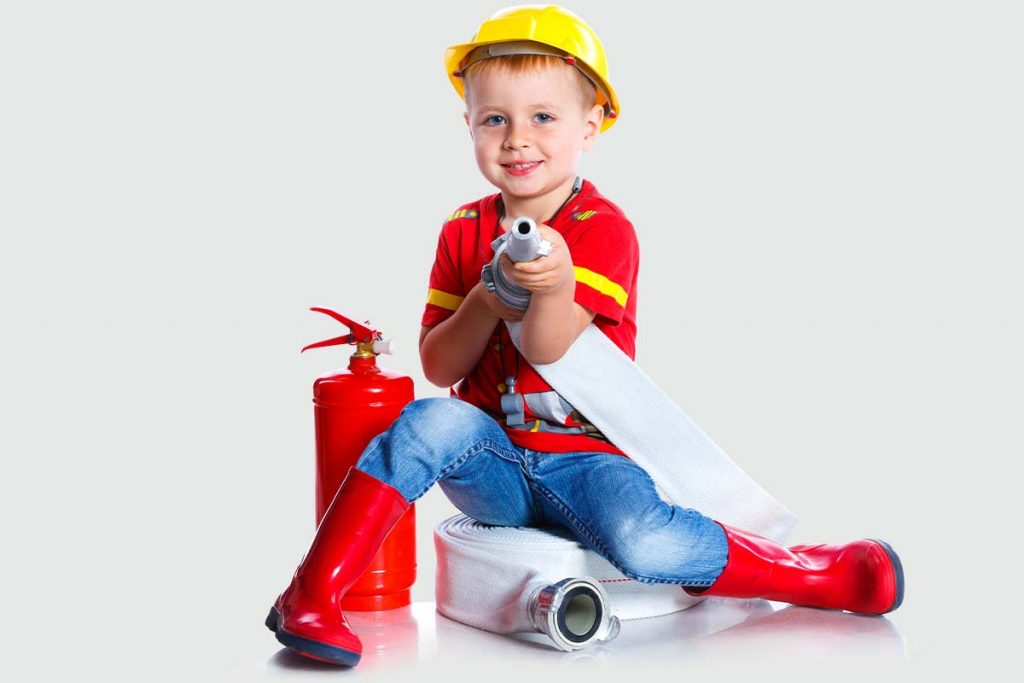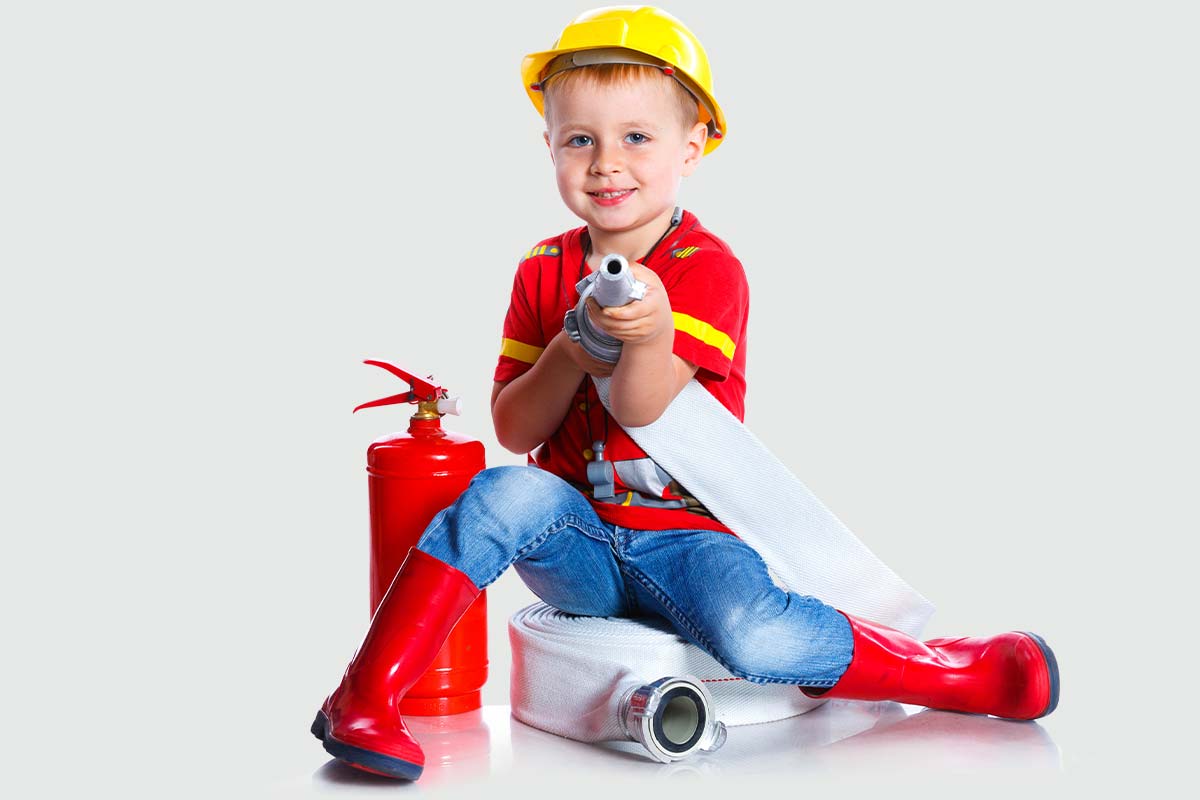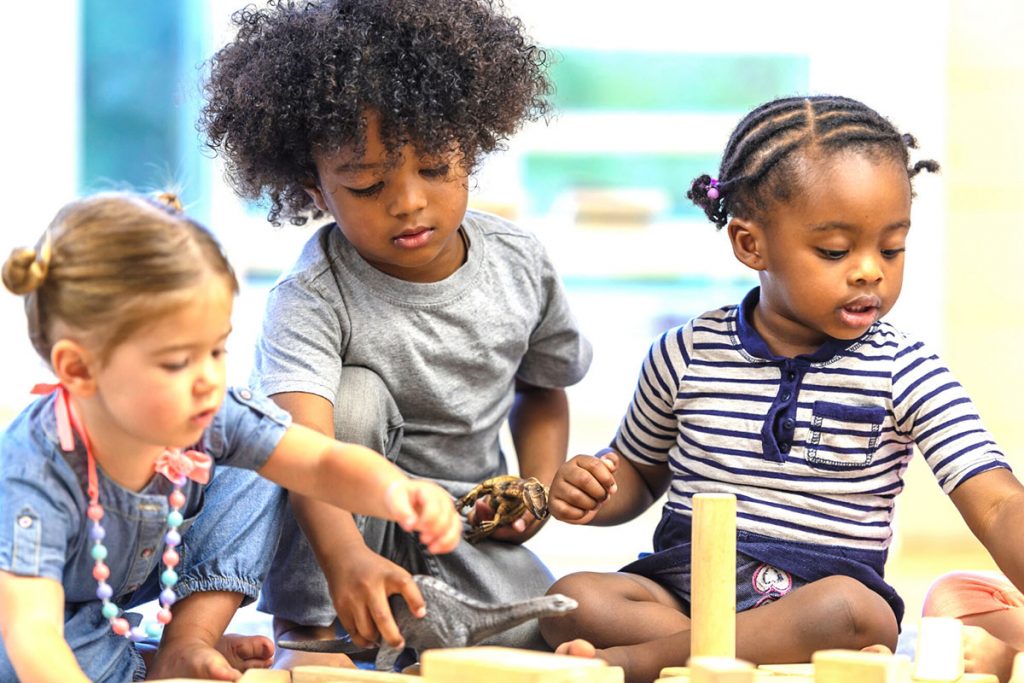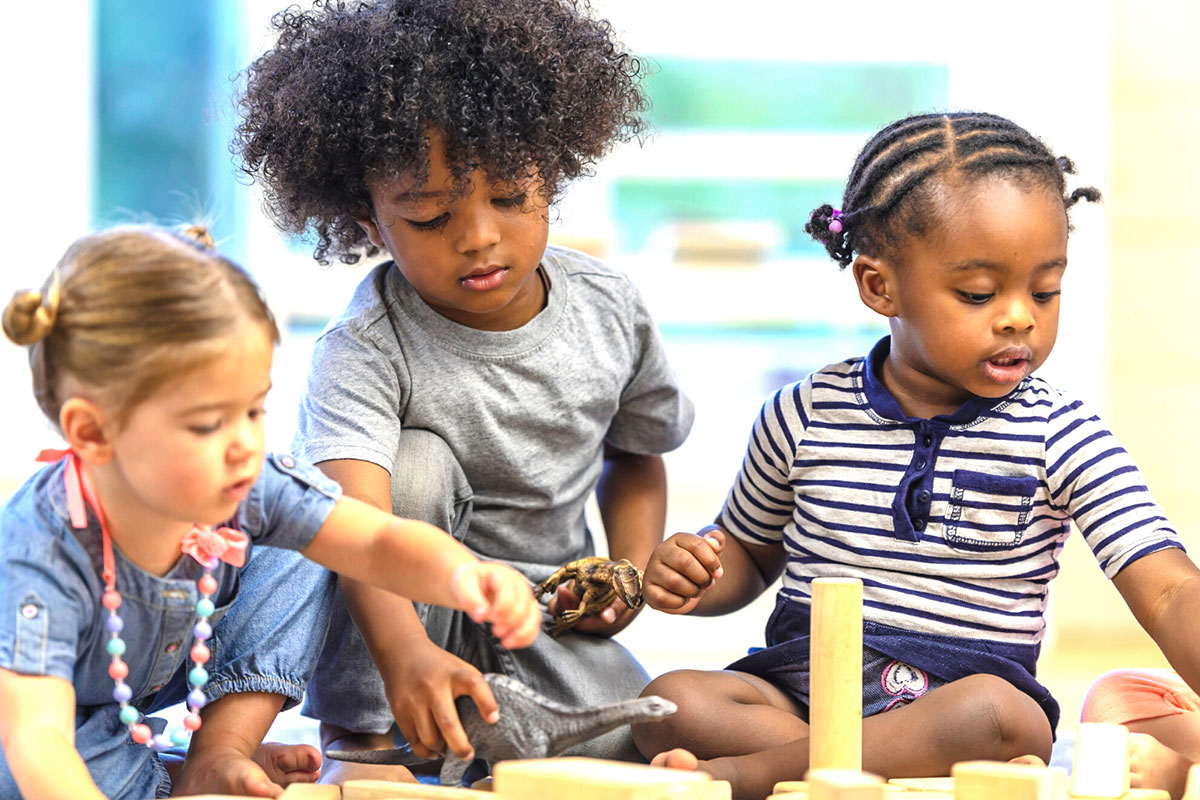 An education program would not be complete without focussing on developing executive function – the ability to plan, reason, apply judgement and achieve a goal. Executive function is like the CEO of the brain – it is in charge of making sure things get done – from the idea, to the planning stages of a task to the final deadline.
The critical elements of executive function are:
The more obvious measures of a toddler's abilities are skills that are traditionally part of a playschool curriculum:
These skills are easily measured and are the visible outcome of the underlying foundations of sensory-motor processing, emotional and social ability, Super Sensory capacity, and executive function.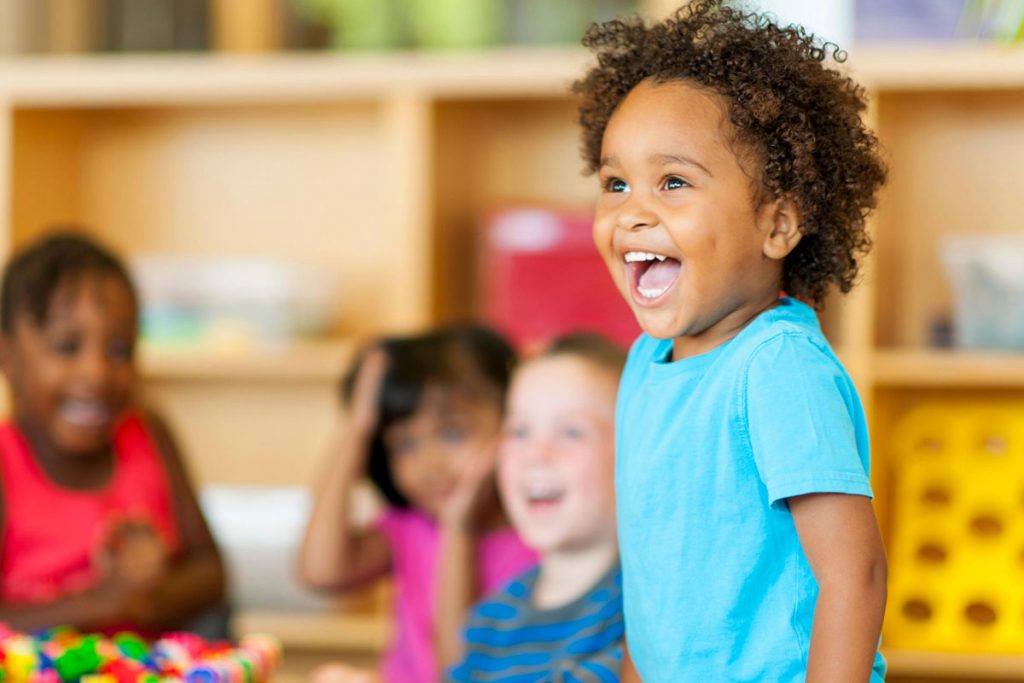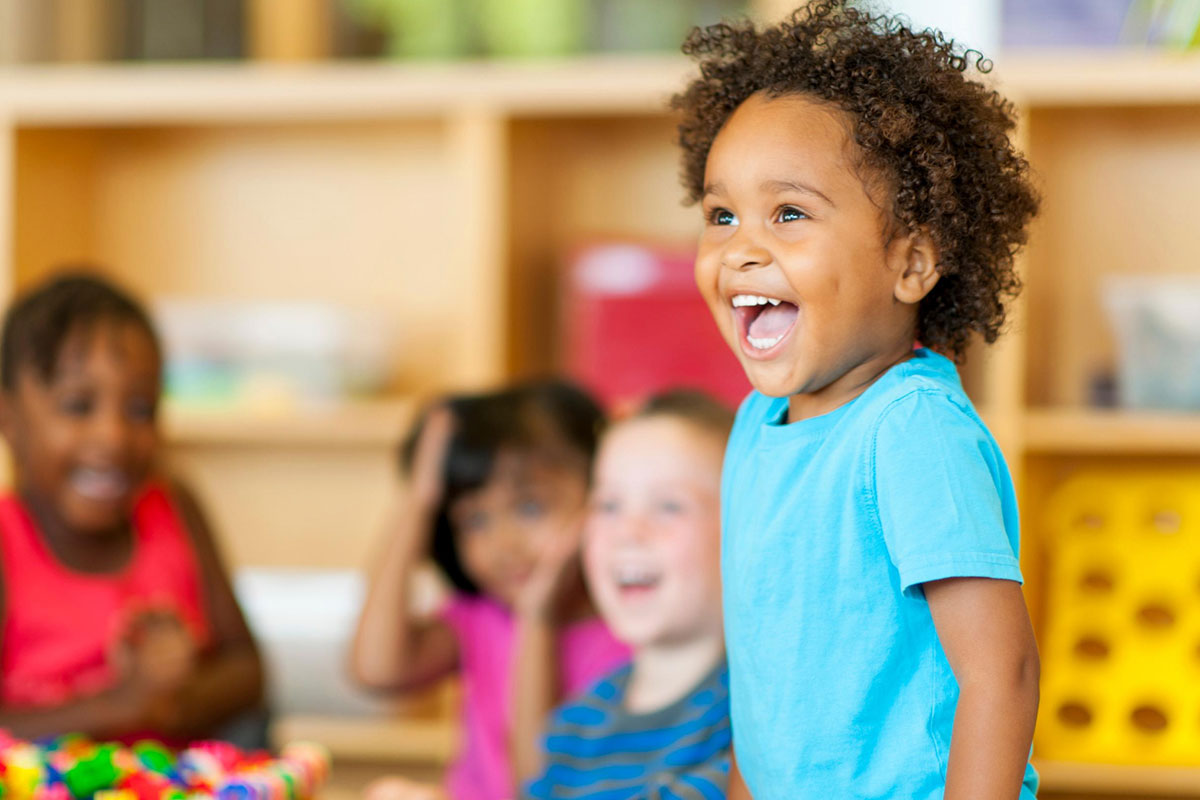 We have to re-imagine what we have come to believe about teaching 2 to 5-year olds. Skills-based learning is only a part of optimal development, but the greatest impact we can have on toddlers is to teach them these super skills that they will refine throughout their lifetime to achieve their goals and live a fulfilled life.