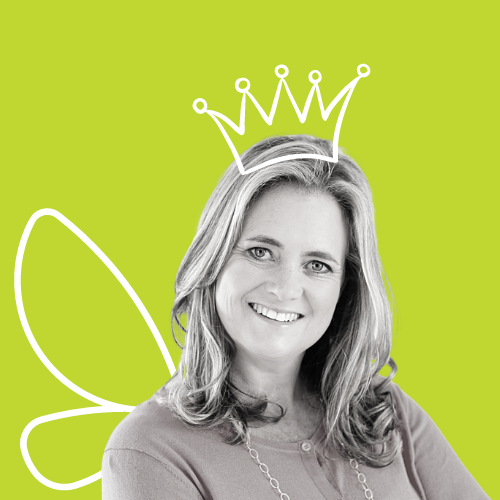 Meg Faure
Chief Executive Officer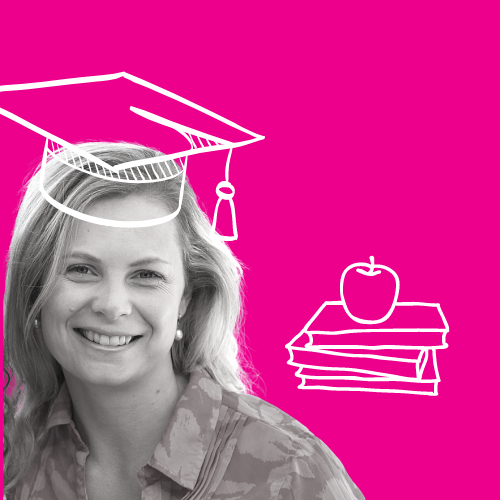 Lara Schoenfeld
Director of Education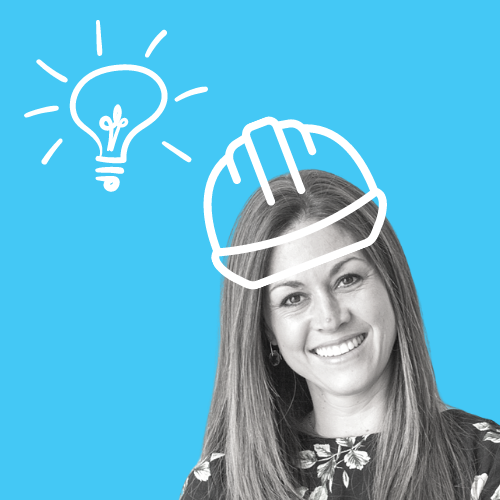 Melissa Cumming
Chief Operating Officer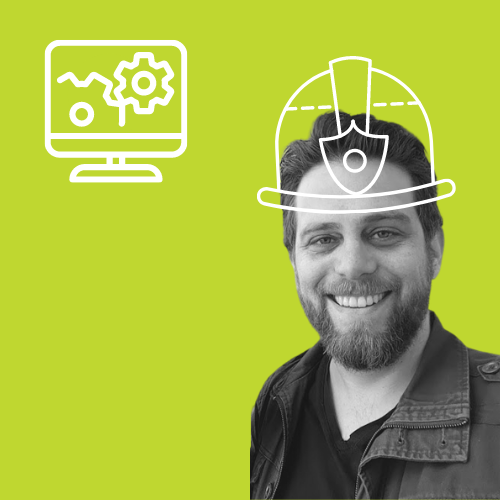 Dane Matthews
Digital Strategist & Tech Lead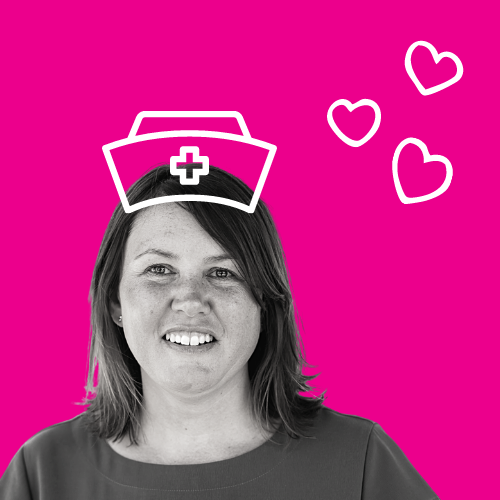 Mandy Trevor
Head of Operations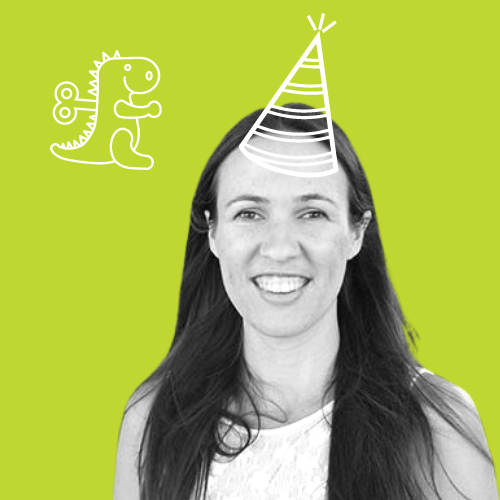 Lara Court
Teacher OT Support & Supervision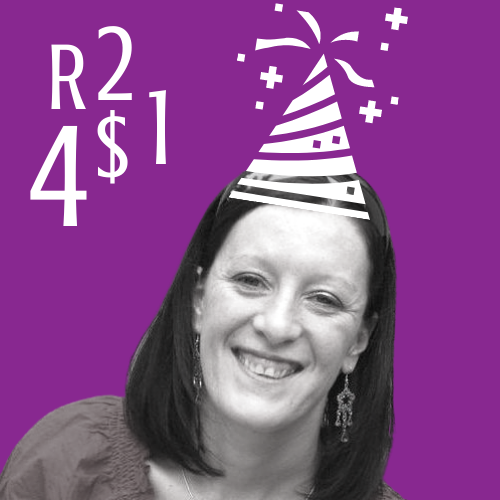 Rebecca De Beer
Bookkeeper
We are passionate about little ones, about making parenting easier and disrupting education. When bestselling author and parenting expert Meg Faure dropped her distraught 22-month-old at play group for the last time, she walked away vowing to come up with a better solution. One week later Play Sense (then called EduPlay) was born. Meg hired a qualified teacher and shared her between 4 like-minded families, hosting the group in her home. She did this for all three of her children knowing it was the best parenting decision she could make.
Fast track to 2016, fellow Occupational Therapist, university lecturer and founder of Nanny 'n me, Lara Schoenfeld realized that her little charges in Nanny n Me were heading to school at increasingly early ages. She approached Meg with an idea to disrupt ECD by rolling out Meg's in-home education solution.
As Occupational Therapists and mothers they wanted to give their children the best start to their learning journey. Together they have developed an award-winning imaginary play curriculum together with a unique microschool model, in which teachers own their playschools and offer quality education within a supported business framework. The Play Sense model is changing the way teachers and parents approach early childhood education and development.
Shortly before embarking on an international expansion to the US, UK, the Middle East, and Australasia in 2019, Melissa Cumming joined the team as a partner in the role of Chief Operating Officer. With over 15 years of local & international experience in both SME and Corporate environments, she brings with her diverse skill set in Business Development, Marketing & Communications and Operations & Product Management.
With a passion for early childhood education, Play Sense's all-women, all-mom team is focused on supporting and enabling other women to run their own business, and bringing the magic of Play Sense to more little ones and parents.
Together with our growing cohort of teachers worldwide, we aim to: