It's time to re-imagine Early Childhood Education. Conscious parents are choosing small groups that offer programs designed to equip children for the future. Large, traditional playschools with high teacher to child ratios tend to focus on developing cognitive and motor skills, whereas Play Sense focusses on creativity, collaboration, imagination, and self-regulation. These skills create the foundation for a meaningful learning journey.
Play Sense combines three key elements to develop the minds and core capacities of little ones: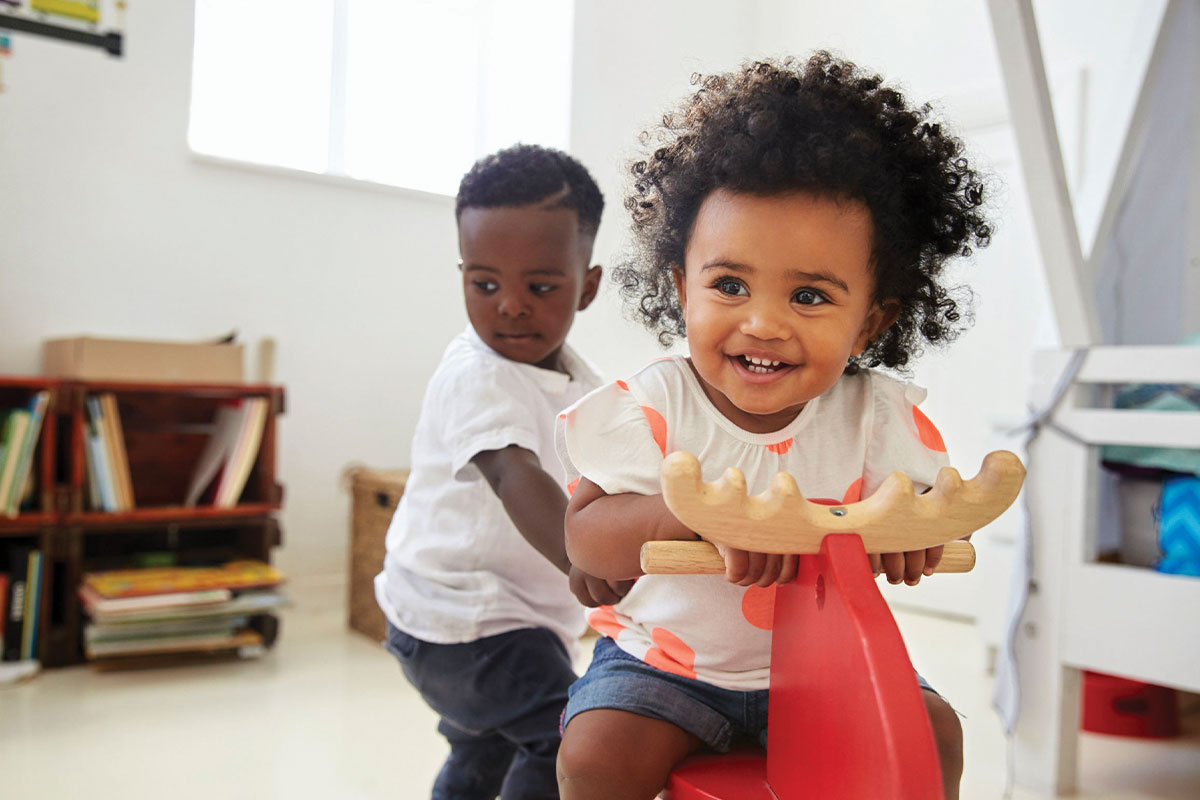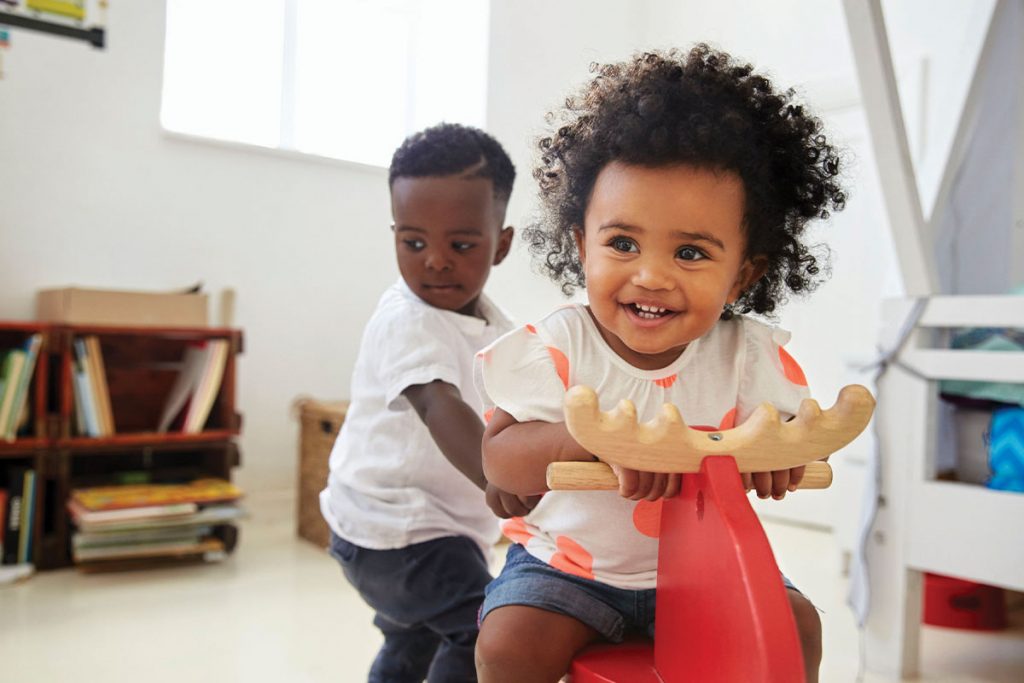 Home is where toddlers feel safe and free to learn and explore. Our In-home Program takes place in a teacher's home, or a host home provided by a family in your little one's playschool.
Our micro-playschools can accommodate up to 6 children, giving your child the socialisation and individual attention they need.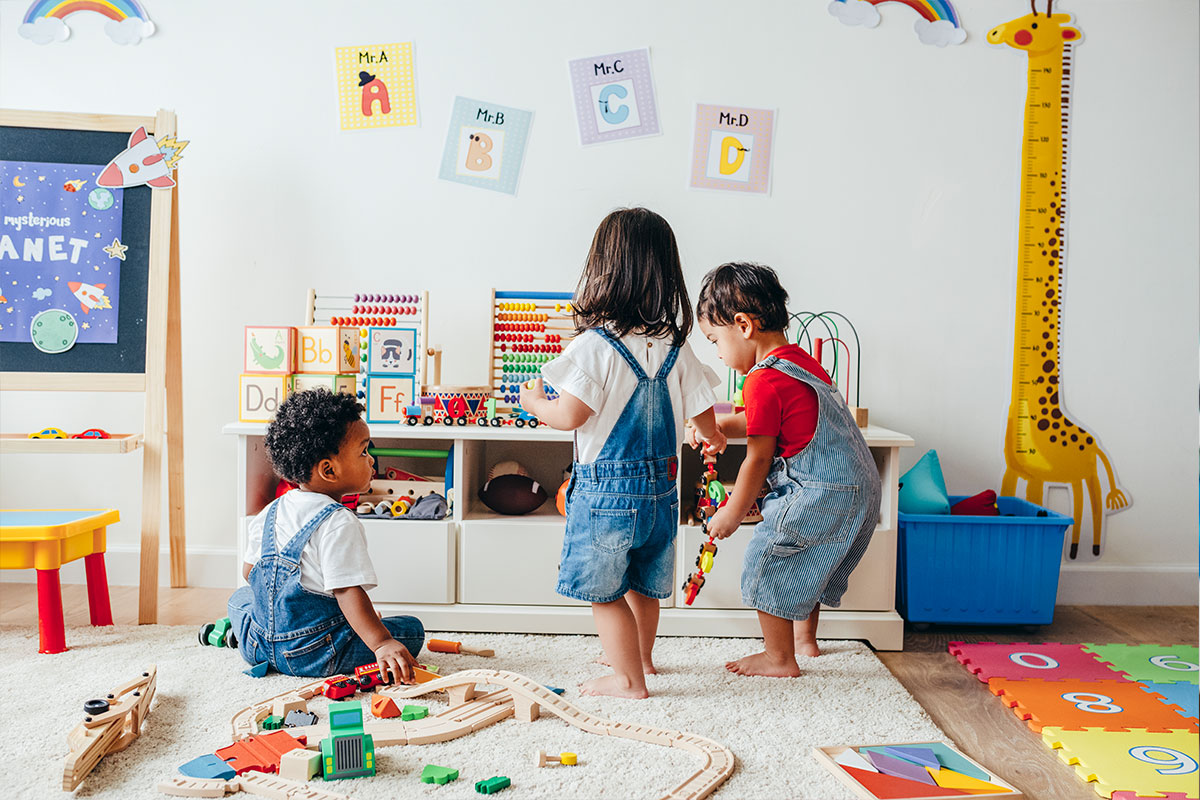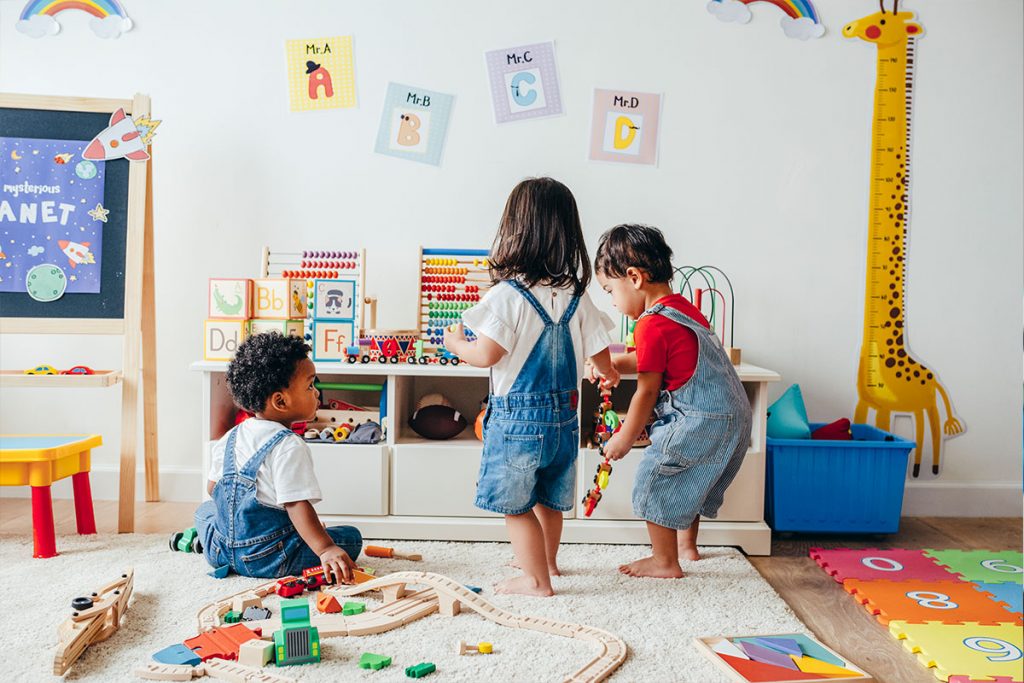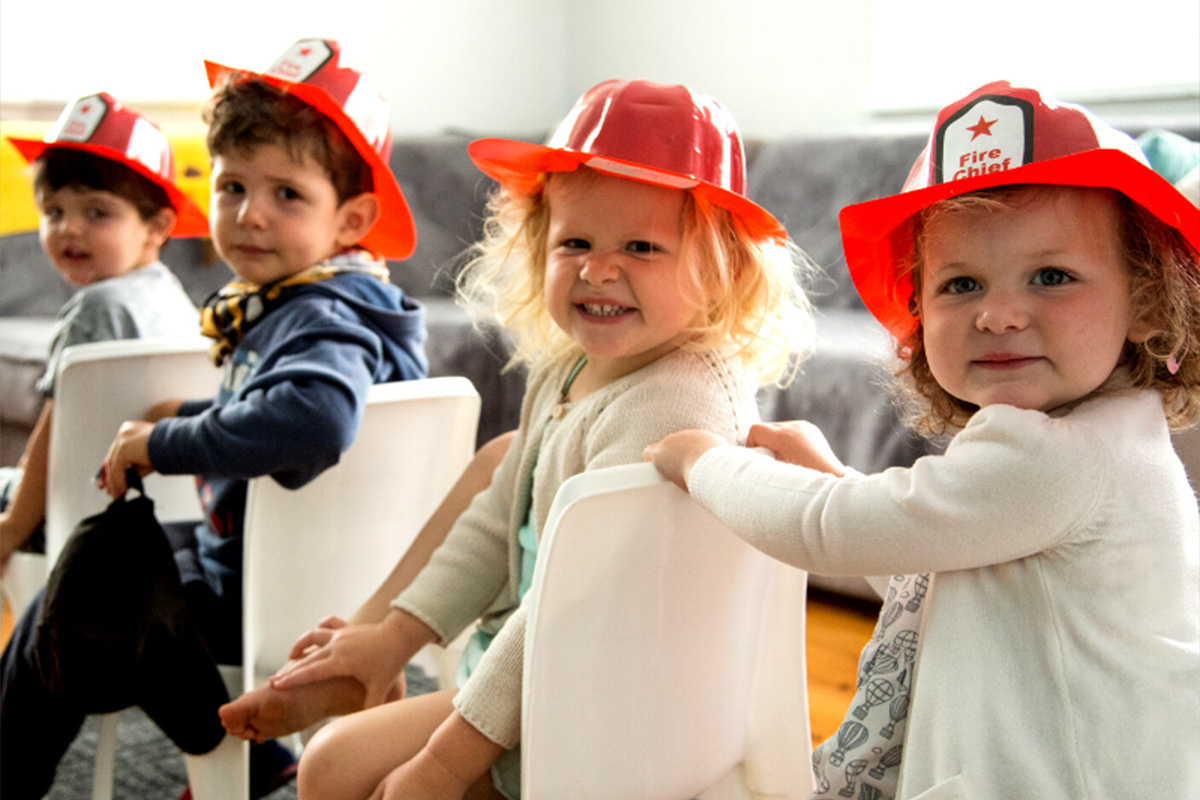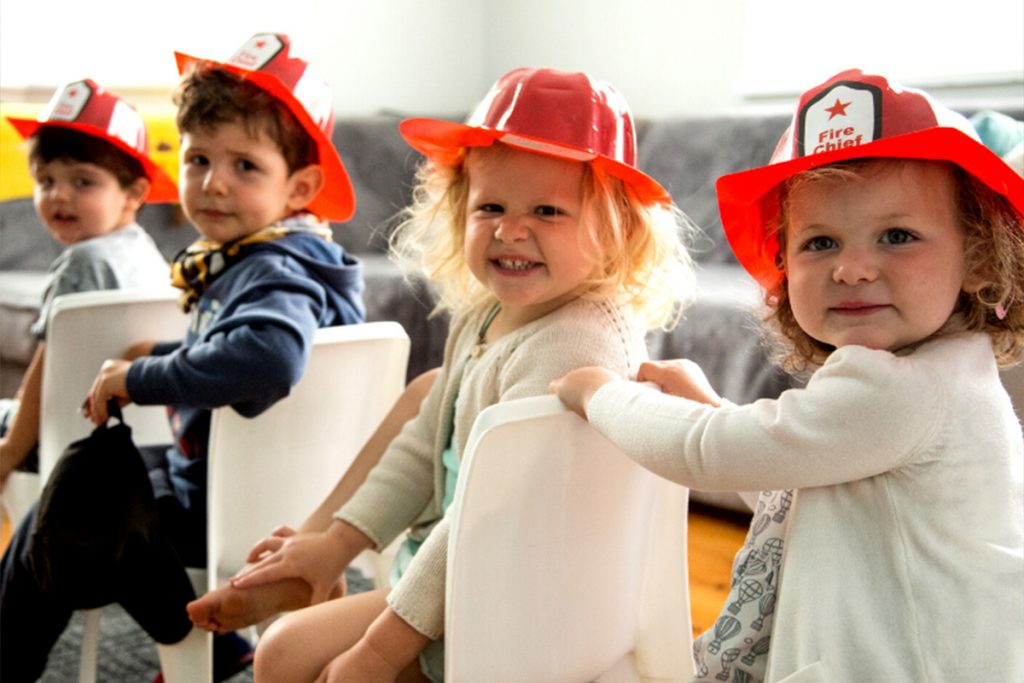 Our program is developed by Occupational Therapists and child experts to teach little ones in a way that is right for their age and developmental stage – through play! Our exciting program uses art, music, movement, stories, and our all-important guided imaginary play to develop self-regulation, creativity, collaboration, problem solving and executive function in 2 to 4 year olds.
Our Play Sense teachers are carefully selected and vetted. Using the Play Sense curriculum, our teachers create a magical learning journey and play an important role in helping you raise a confident, resilient child.