BECOME A PLAY SENSE TEACHER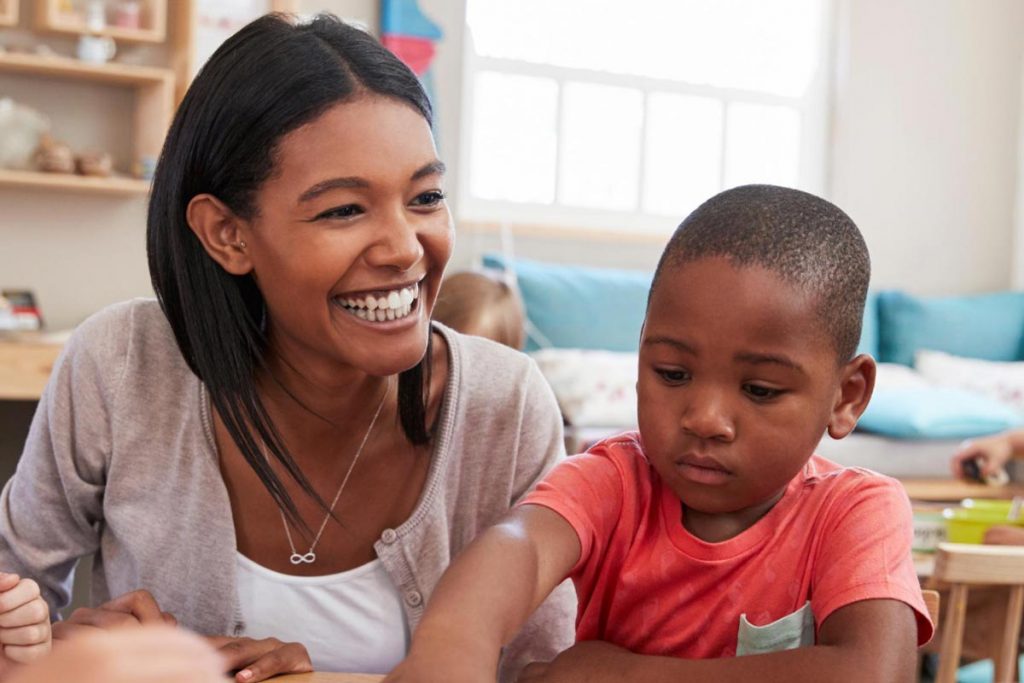 Intentional teaching with play sense
We believe in empowering teachers and we are passionate about making play-based learning the standard of education for 2 to 4 year olds. Our proven model of home-based micro-playschools together with our award-winning curriculum, training and support provide you with everything you need to truly make an impact on the lives of little ones and earn a lucrative income running your own business.
As a Play Sense teacher, you: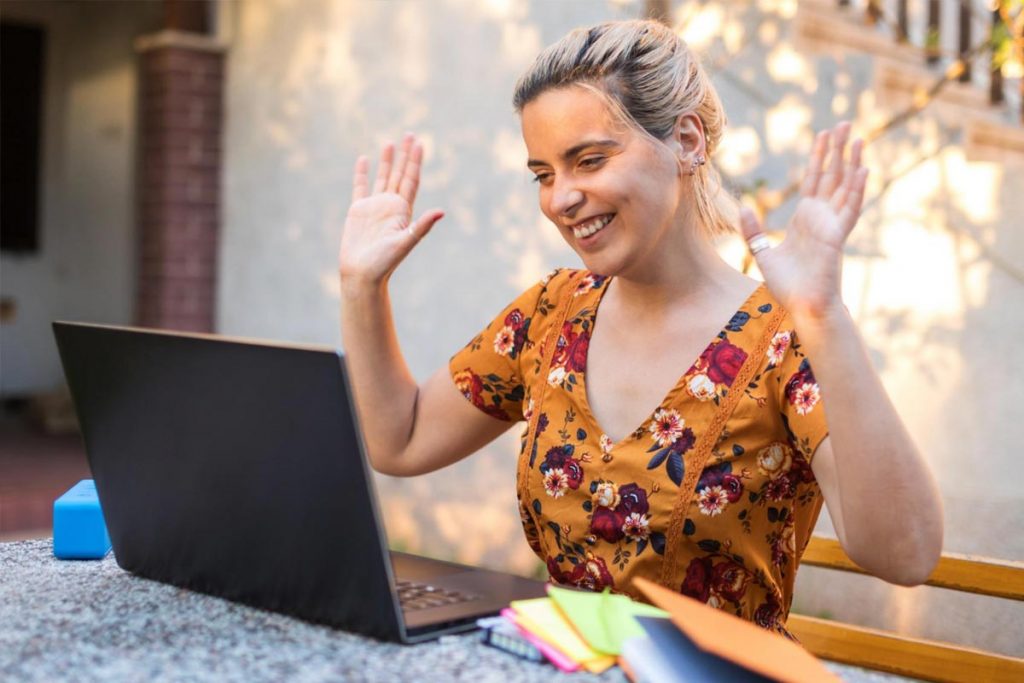 If you share our values and vision for re-imagining early childhood education, Play Sense provides the framework for success and highly sought-after work-life balance.
Download the Teachers Prospectus:
Which program is right for you?
Play Sense teacher training spans 10 comprehensive modules where you will explore the science behind play-based learning, develop practical tools for mastering guided play, understand the importance of super skills in little ones and your role in developing them, and how to effectively teach the Play Sense curriculum and run your own micro-playschool.
The Play Sense Teacher Journey
If you're serious about starting your own business and share our vision for reimagining early childhood education, complete the application form to start your journey to becoming a Play Sense teacher!
Our comprehensive training will explore the Play Sense pedagogy, enable you to use our program effectively, give you tried and tested tips and tools for teaching toddlers and provide you with the skills and support you need to run your own business.
You can decide whether to be an online or in-home teacher (or both!). Once you have chosen the program that suits you, we will start marketing and filling your micro-playschool with little ones.
Join our growing community of Play Sense teachers worldwide in developing little minds and giving them a lifelong love for learning.